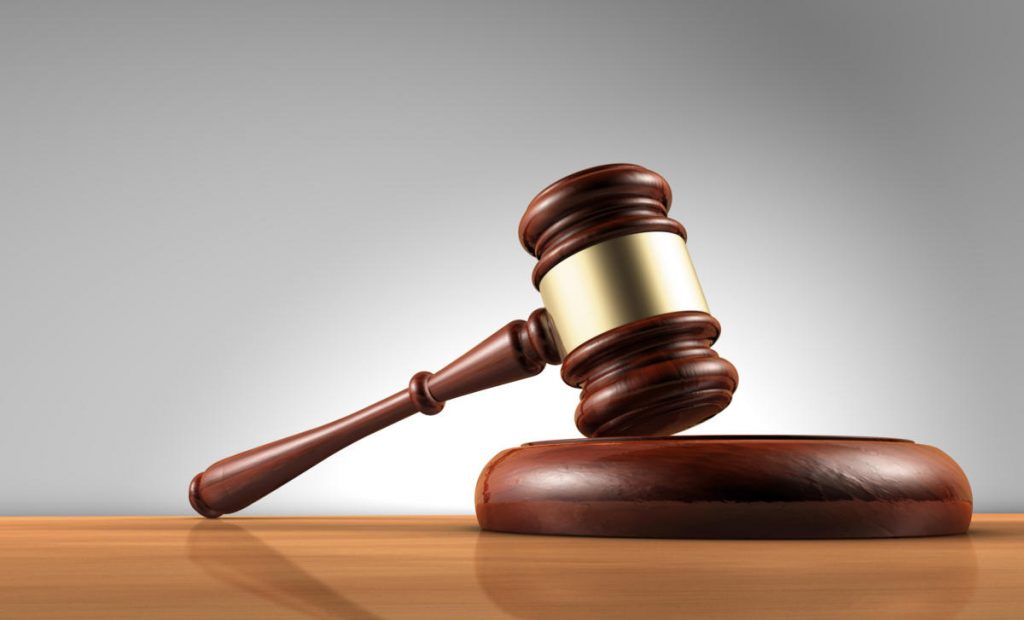 Crocodiles FC have been served with a notice of protest from Yendi Gbewaa FC.
Gbewaa FC have protested against Crocodiles FC for fielding an unqualified player in their Division One League Matchday 30 played in Paga. 
The protest has been forwarded to Crocodiles FC for their response.
The Disciplinary Committee will then adjudicate after receiving the response.