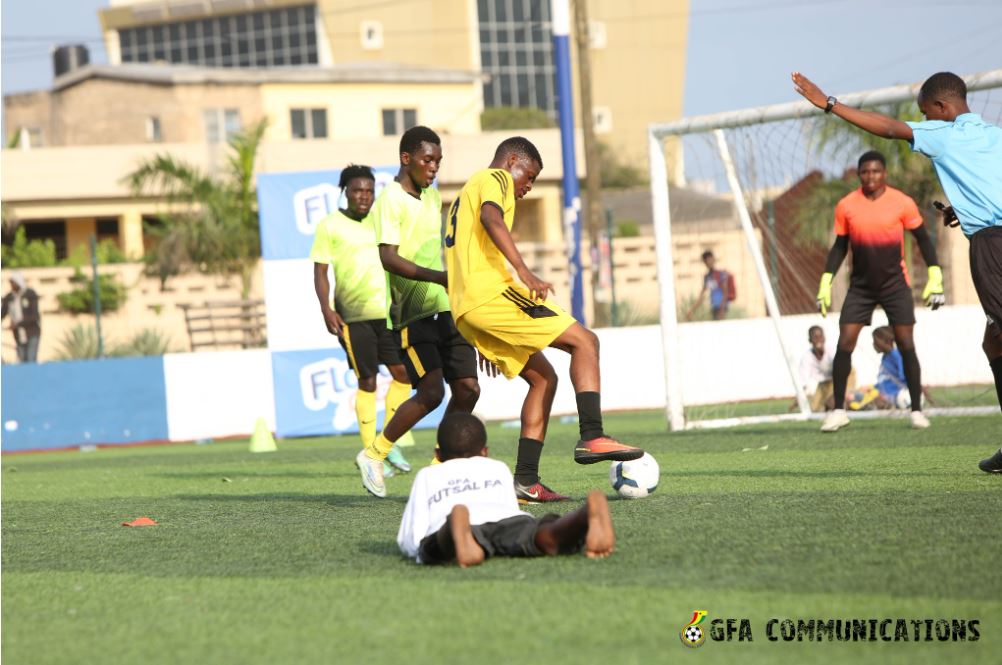 Zone One leaders AMG FC will wrap up the season with a game against third placed GADU FC in the final matches match of the 2022/23 Futsal Premier League.
The leaders went into Matchday Five with a 5 point lead at the top of the table having dominated the zone all season and already qualified for the play offs in June.
With the single qualification slot already sealed, AMG FC will head into the final day as winners of the zone.
Find the full results in the attached file: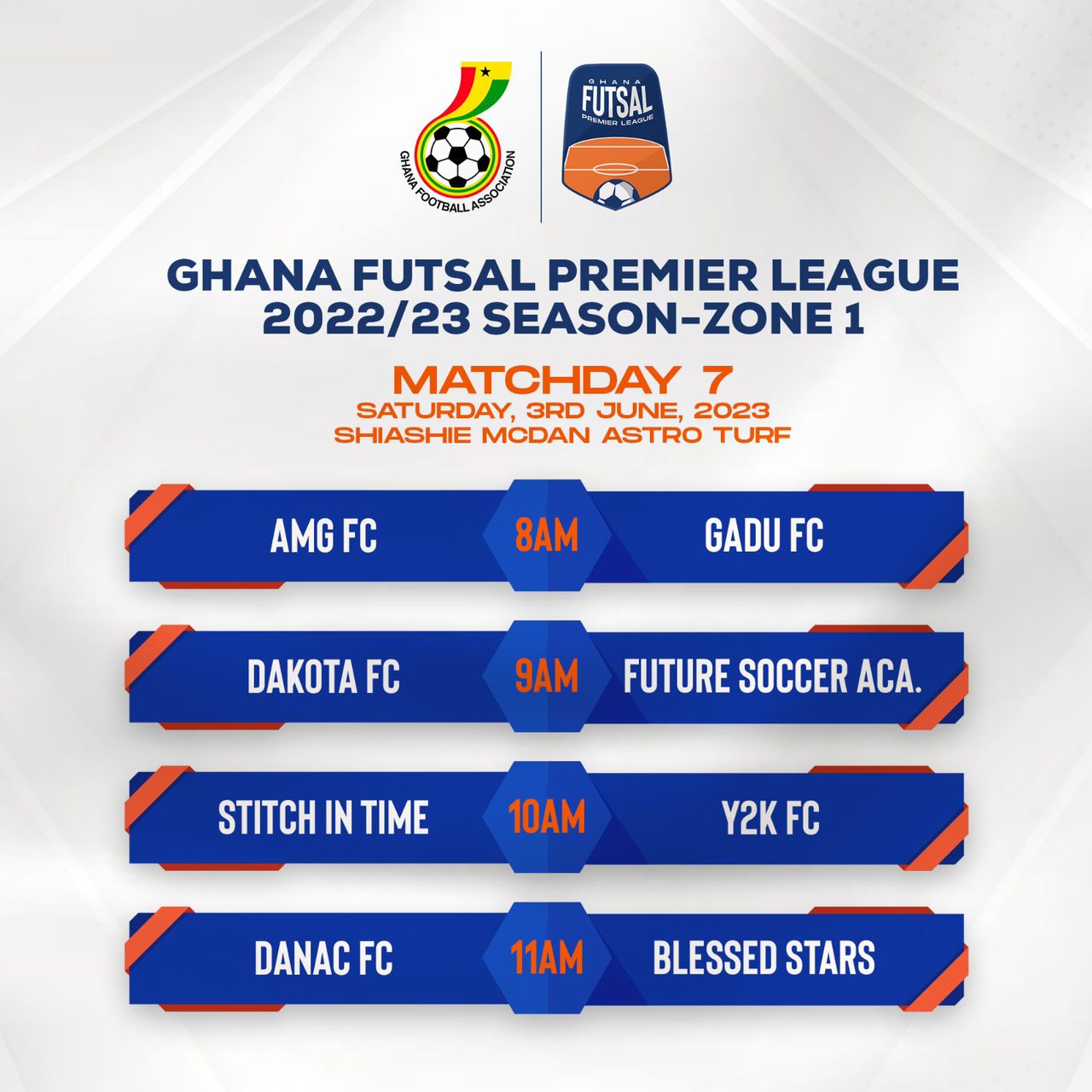 GFA COMMUNICATIONS