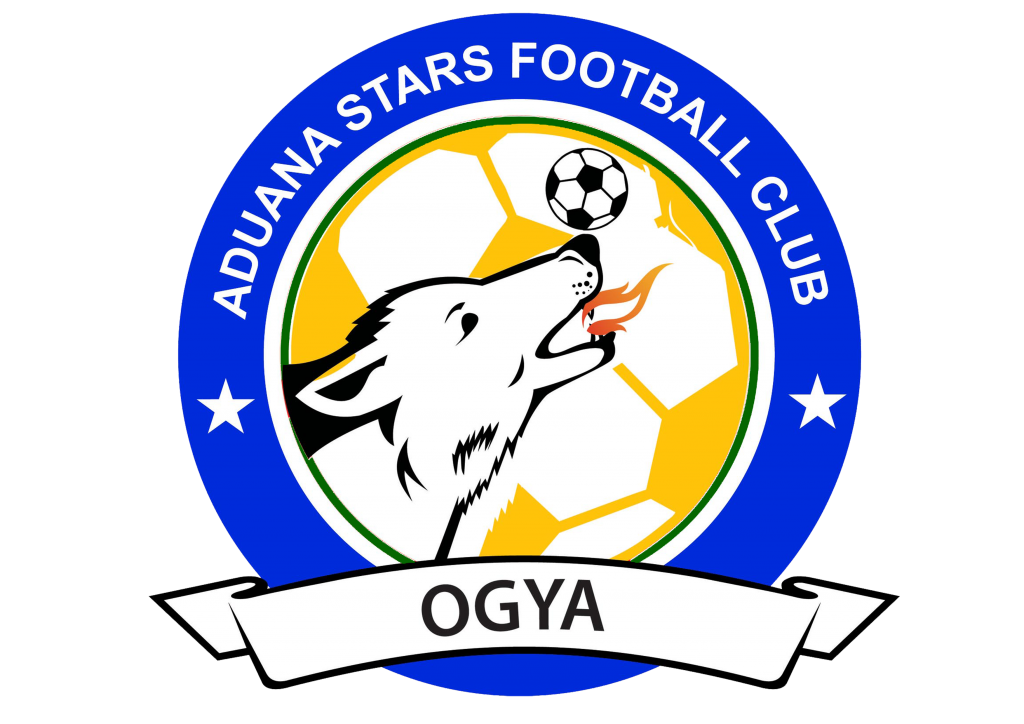 In 1984, four (4) Dorman men led by Agya Donkor (a goldsmith), ably supported by Mr. Iddrisa Issaka, Kofi Boahen and others registered to play in the regional division 4 league and this saw the birth of Aduana Stars Football Club. Permission was obtained from Aduanahene (chief of Aboabo no 3) because the club adopted the official emblem of the Aduana Clan.
The team played in division four (4) for two years before qualifying to division three in 1986. The club did not see much progress and went on recession for some years.
The administration of the club became difficult which led to the Oman-hene (Nana Agyeman Badu II) of Dorman taking over.
The club played in the various divisions and graciously got promoted to the premiership in 2009. The club plays their home games at the Nana Agyeman Badu II Sports Stadium
Honours Premier League 2009/2010 CAF CHAMPIONS LEAGUE: 2011 WAFU CLUB CHAMPIONS: 2011