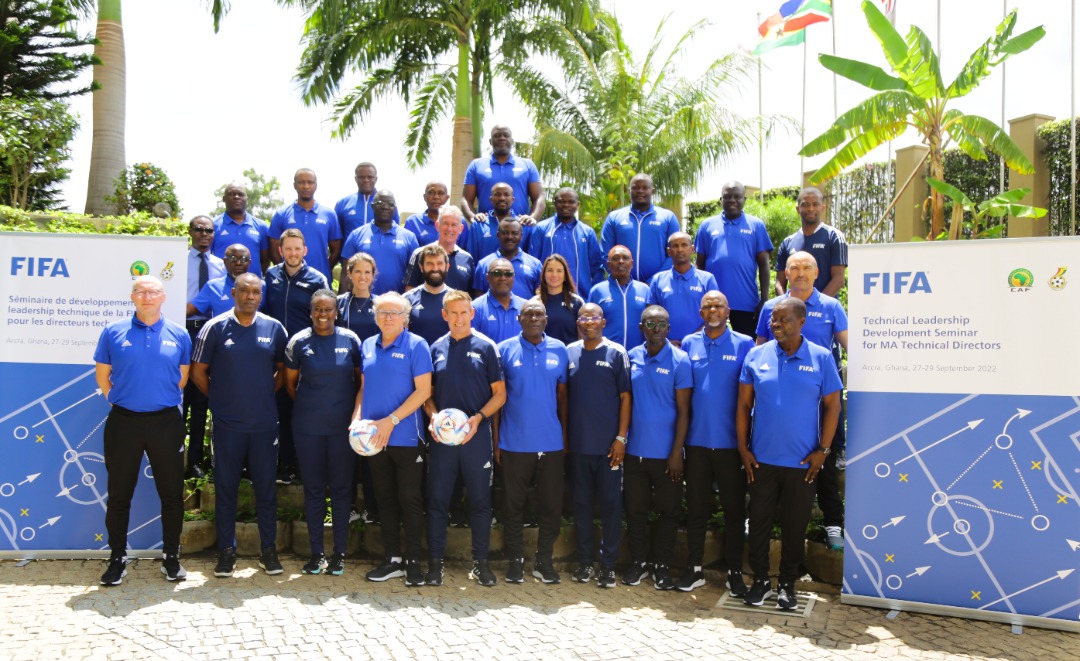 Technical Directors from various African football associations are currently in Accra for the FIFA Leadership Development Seminar for MA Technical Directors which will be held from today September 27-29, 2022 at the Marriot Hotel.
The three-day seminar is aimed at supporting participants to improve insight into their strengths and development priorities as senior organizational leaders.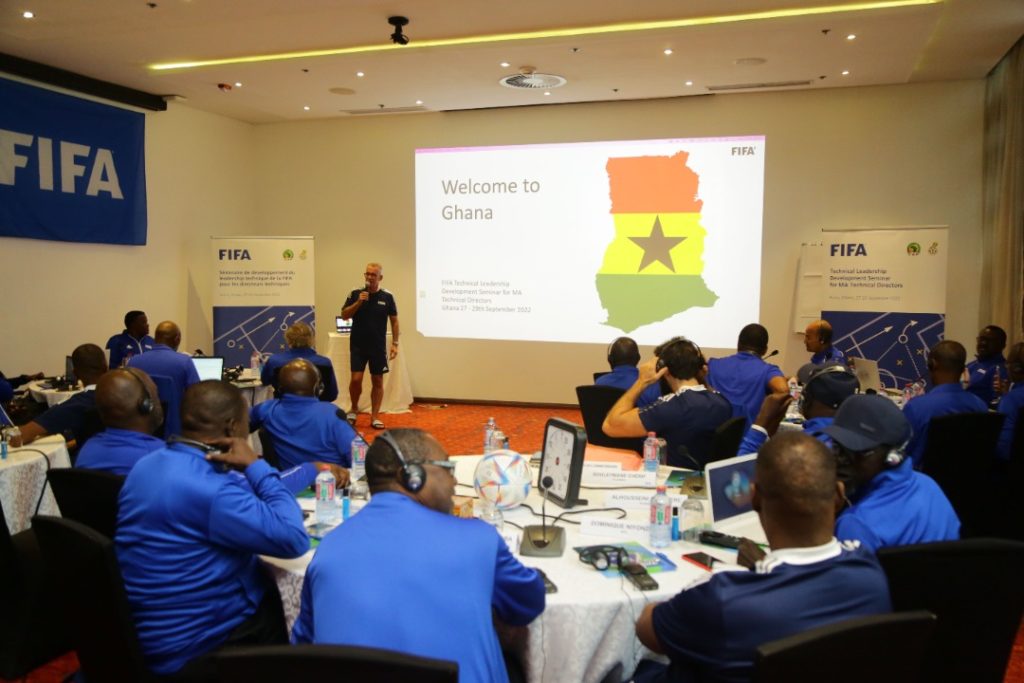 It is also to consider the suitability and effectiveness of different methods when confronting different complex scenarios and to develop a plan for turning insights into actionable behaviours to ultimately support the performance of their member associations.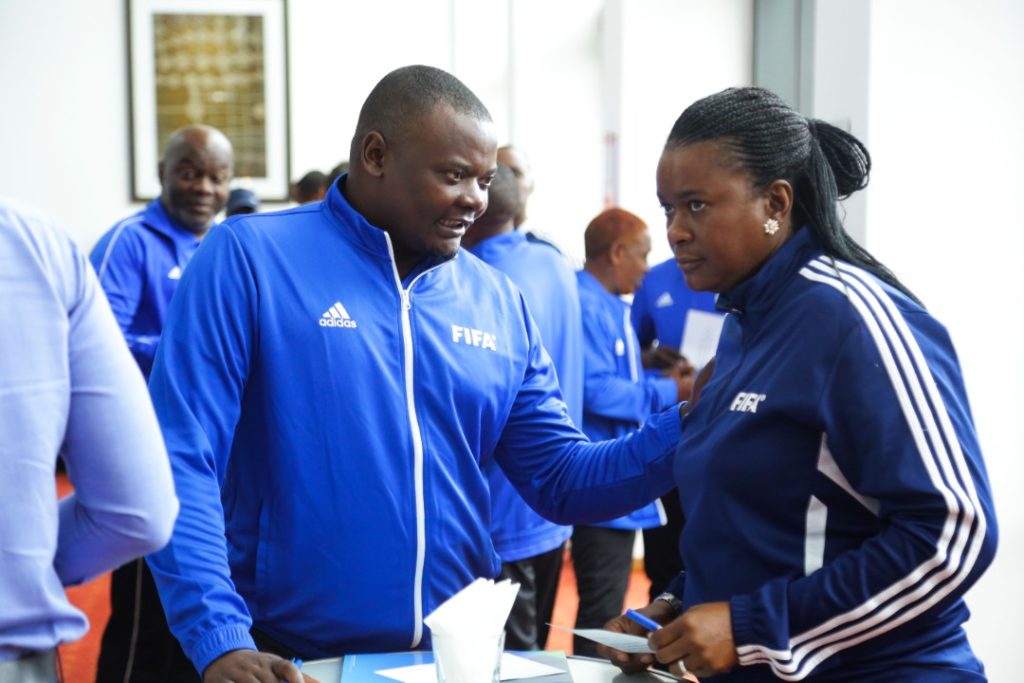 Participants will be given the opportunity to build critical leadership and management skills which help to solve real-world business and people challenges facing the global game while enhancing their ongoing professional growth and capability as leaders.
Lead Resource persons for the course are Jamie Hochen, FIFA Head of Technical Leadership and Philip Carpinteiro Zimmermann, Senior Manager Technical Leadership.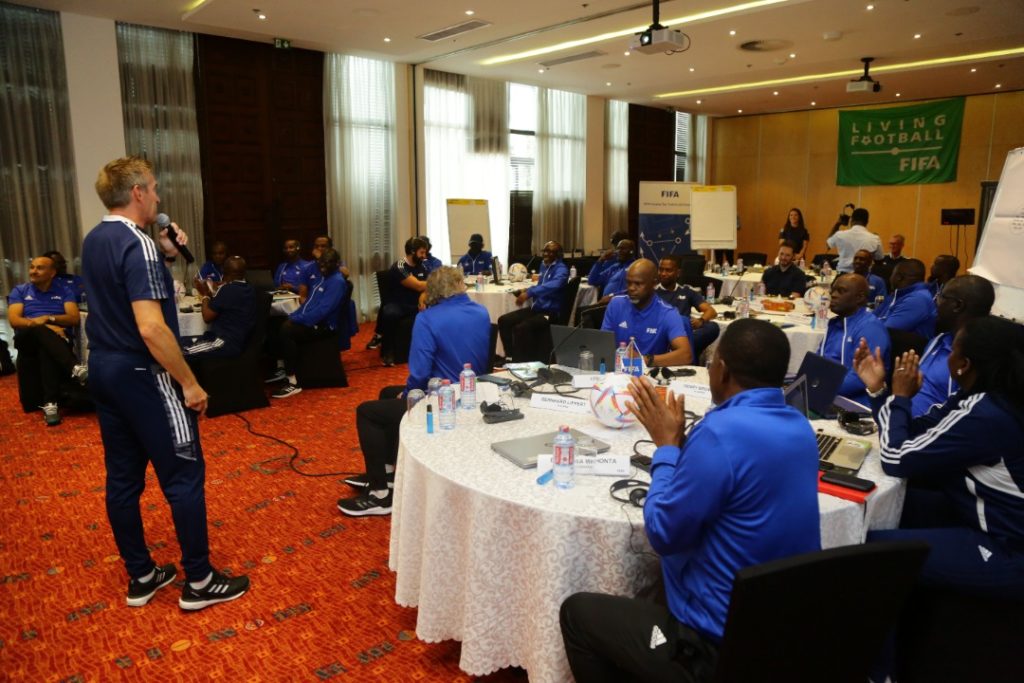 The GFA Technical Directorate is hosting the seminar with Technical Director Bernhard Lipper, Director of Coaching Education Prof Joseph Mintah, all playing key roles to ensure its success.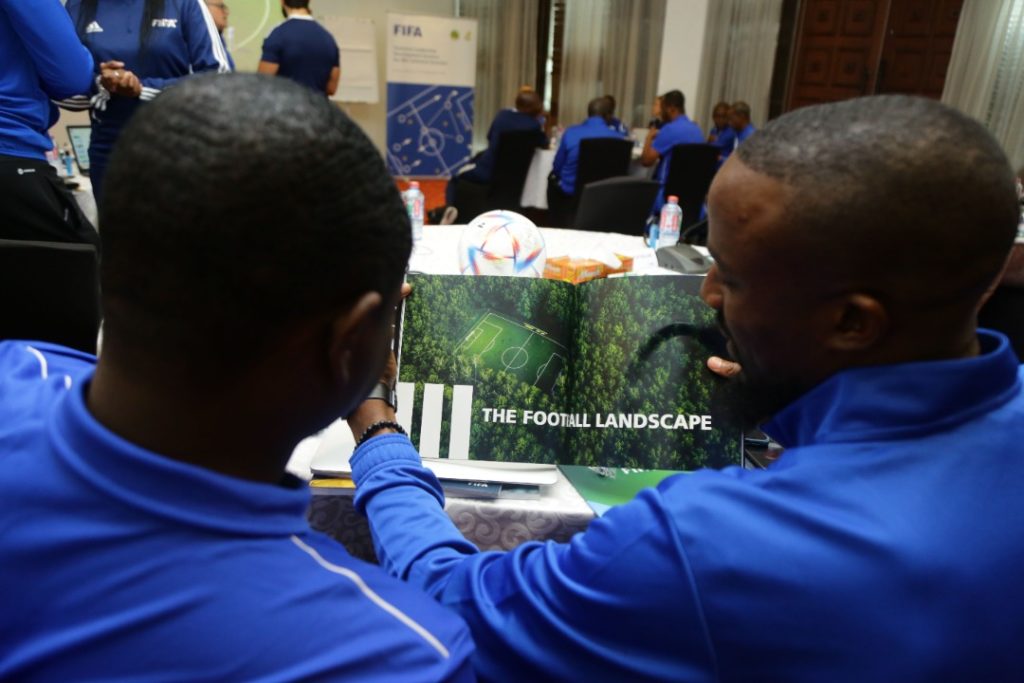 Coordinator for the course is Maxwell Caeser Kemeh, Administrative Manager at the GFA Technical Hub.
Below are the participants of the seminar: