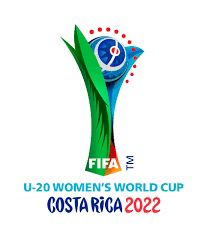 World governing football body, FIFA, have announced the media accreditation process for the final tournament of the FIFA U20 Women's World Cup is opened till July 17th 2022.
The media accreditation process for written press, photographers and non-rights holder media will be managed through the FIFA Media Hub.
Media representatives with an approved Media Hub account can access the accreditation form on the Fifa.com media Hub section.
Media representatives who do not yet have a Media Hub account can complete the online registration form at http://media.fifa.com/registration.
The FIFA U20 World Cup is scheduled to kick off from 10th to 28th August 2022 in Costa Rica.
GFA COMMUNICATIONS