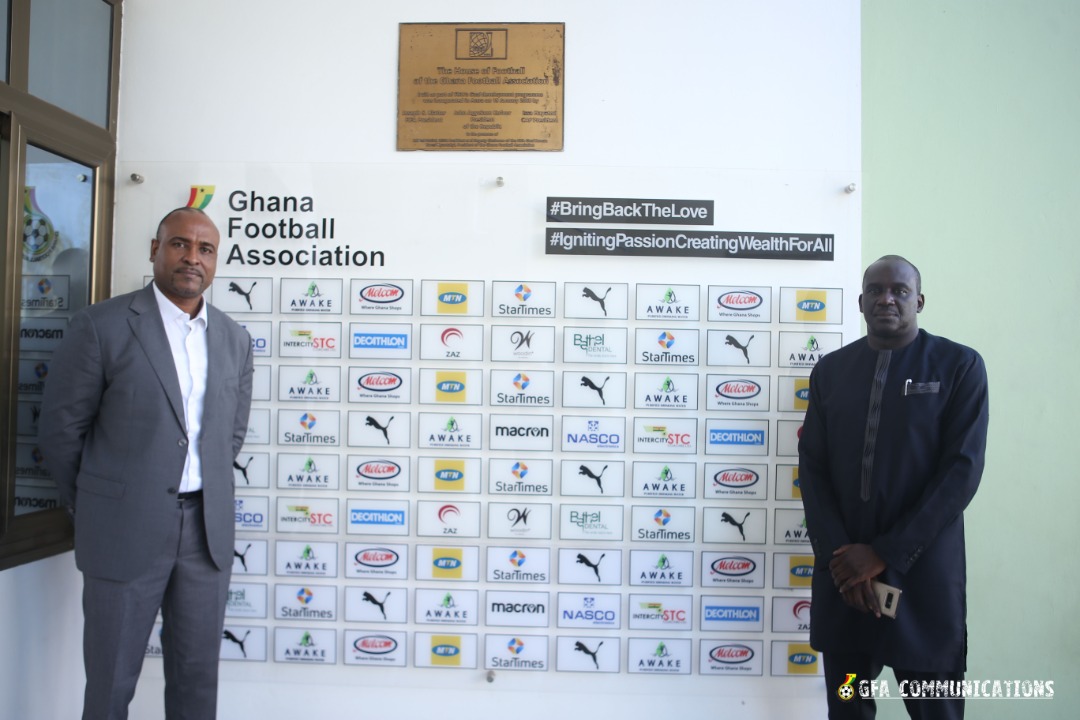 Two officials from the FIFA Development Office for West Africa based in Senegal, El Hadji Wack Diop (Regional Manager of the Regional Office) and Nathaniel Nascimento Brito (Project Coordinator) have ended their three-day working visit to the Ghana Football Association.
The visit was to afford the FIFA Development Officers the opportunity to inspect at first hand, FIFA Forward projects being undertaken by the GFA and to also observe the GFA's use of the FIFA COVID-19 Relief Funds as well as to discuss the application for other projects by the GFA.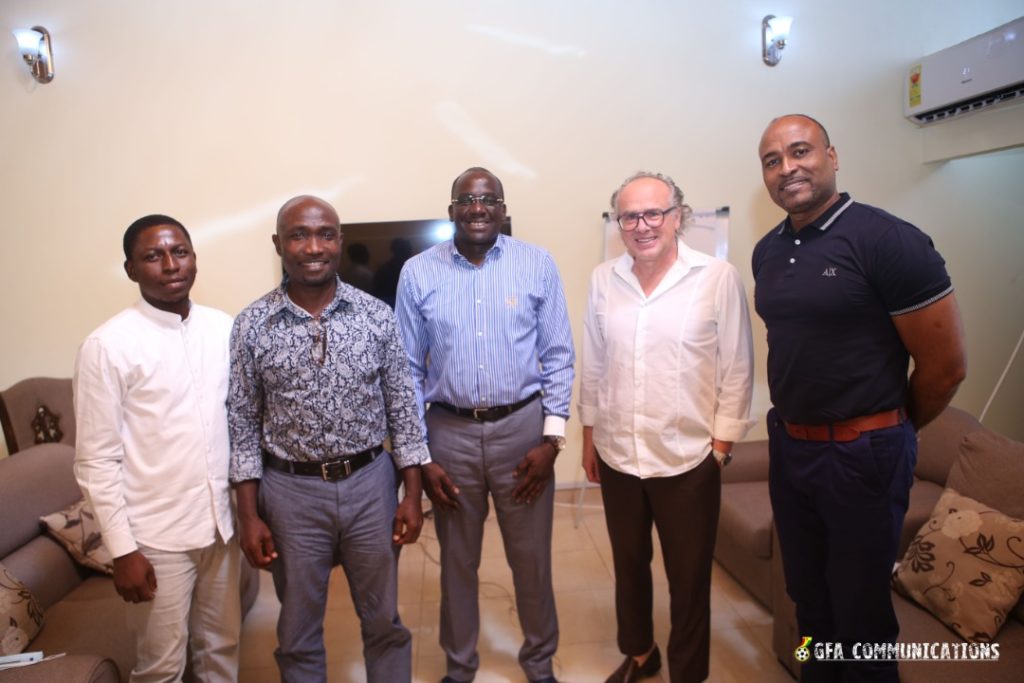 So far, the GFA has undertaken IT Equipment & Connectivity project under which all Premier League clubs, Division One League clubs, Women's Premier League clubs and the 10 Regional Football Associations received computers, printers and MTN 4G Turbonet.
The Association has also undertaken the 6000 footballs for grassroot development (RFAs) project and the Technical Directorate Project. The GFA is also at the final stages of application for the Borehole for quality pitches project.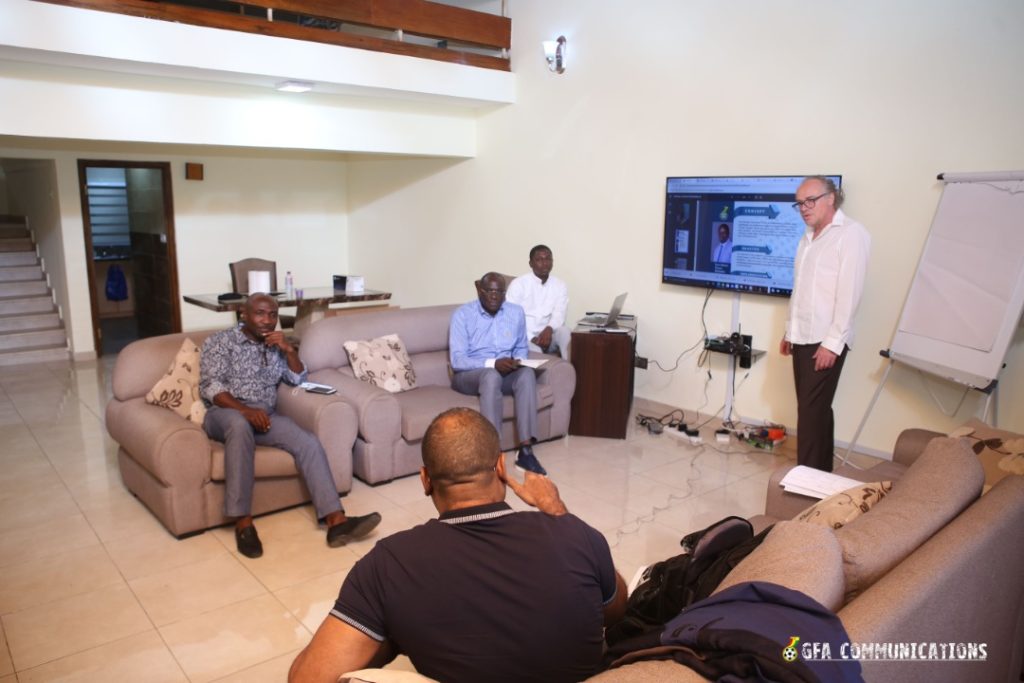 As part of the visit the FIFA Development Officials visited the Technical Hub of the Association at Airport, Accra to access the improvements attained since their last visit to Ghana together with Dominique Nitonzima, a FIFA Technical Consultant in February 2020.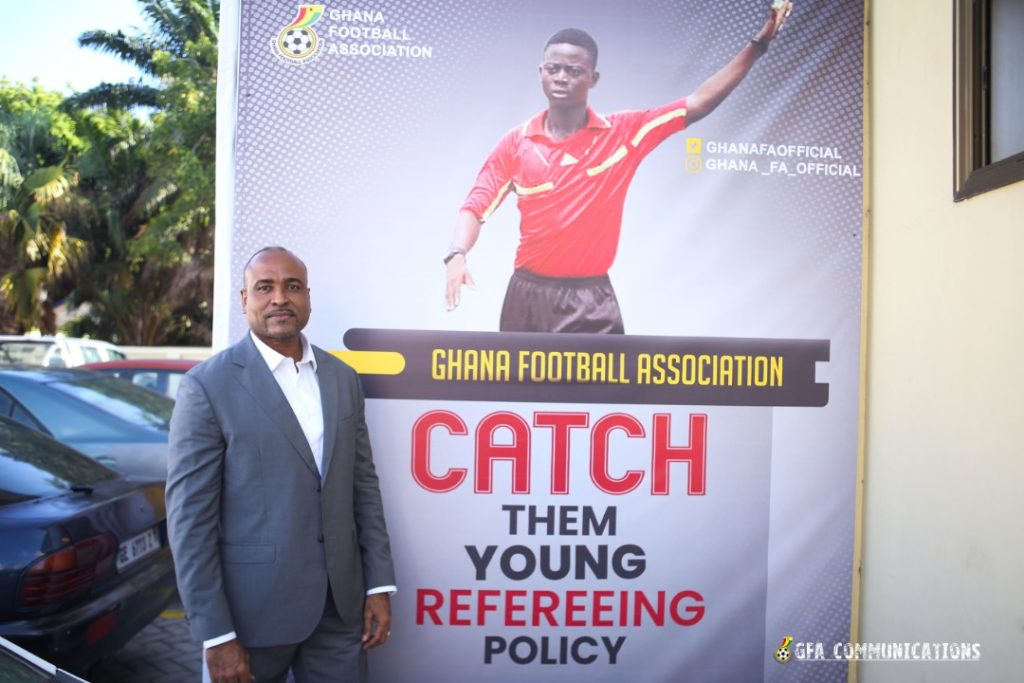 GFA Technical Director Bernhard Lippert and the staff at the Technical Hub were on hand to welcome them to the Directorate. They were taken through the daily workings of the Directorate and some projects that are being planned for the Association.
The two officials, El Hadji Wack Diop and Nathaniel Nascimento Brito who represented the World football governing body, FIFA in last Saturday's WAFU Zone B General Assembly later traveled to Kumasi to watch some Juvenile football matches using part of the 6000 footballs, see some buses purchased with the FIFA COVID-19 Relief Fund, the IT Equipment given to the RFA and also to familiarize themselves with the on-going GFA Licence "D" Coaching Course.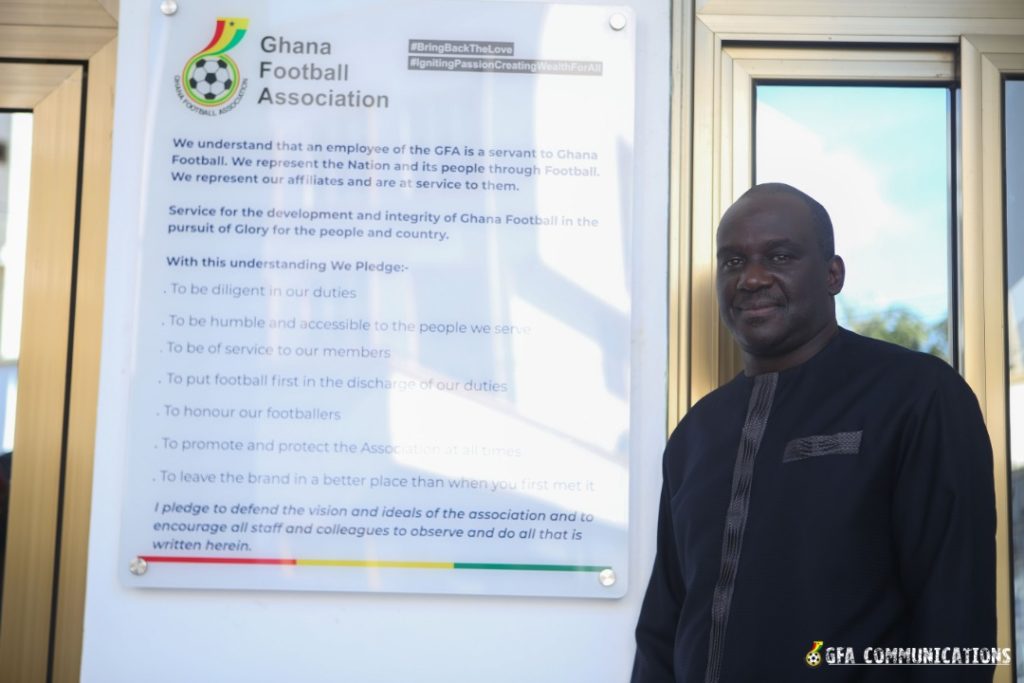 Wack Diop and Nascimento again visited the Secretariat of some Premier League clubs on Tuesday, May 25, 2021 to observe the use of the FIFA Forward 1.0 funds that were used to purchase IT Equipment to Premier, Division One and Women's Premier League clubs.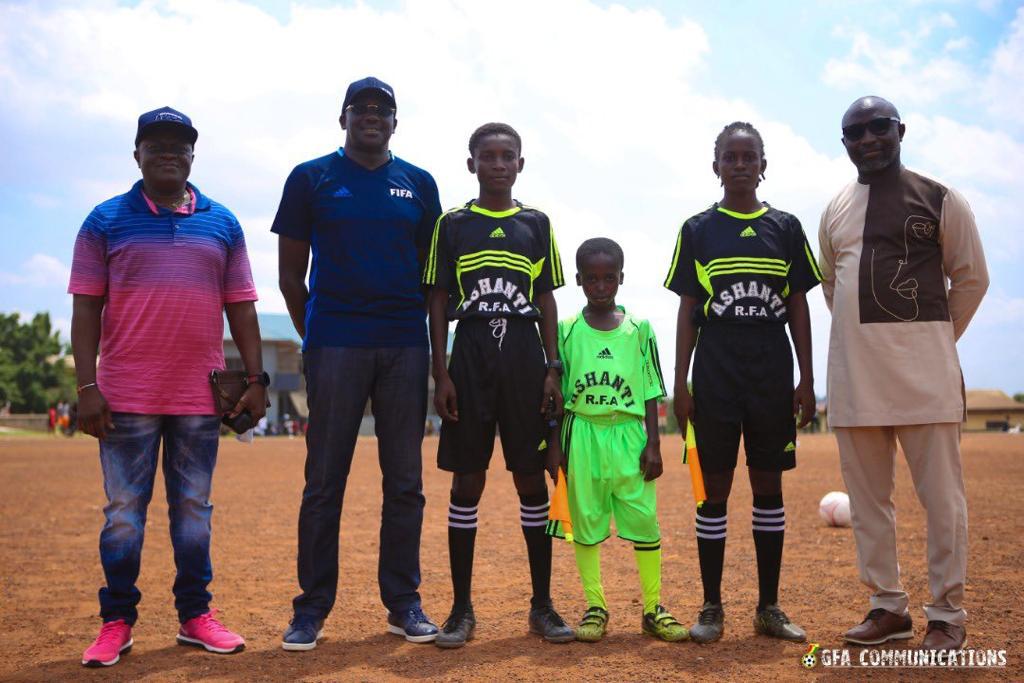 During the 3-day visit, the FIFA officials also had engagements with Ghana's legend Mr. Abedi Pele on varied issues including his great investment in football and also discuss future projects with General Secretary, Prosper Harrison Addo, Esq.
GFA COMMUNICATIONS