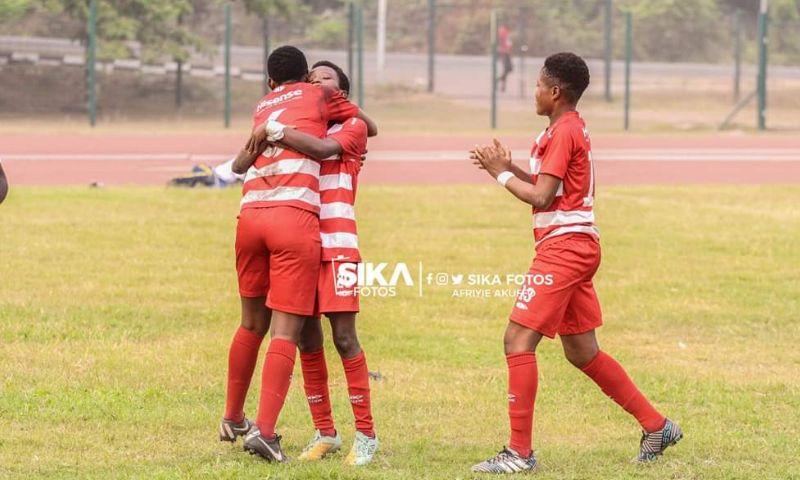 Former zonal champions, Fabulous Ladies finally won their first game of this season's Women Premier League (WPL) with a gusty 1-0 win over Supreme Ladies at the Paa Joe Park.
A 63rd-minute goal from Florence Fosuaa settled the score as the two sides fought hard in search of their first three points in the Northern Zone of the ongoing campaign.
The opening half ended with an impressive play from both teams and great saves by Azaare Barichisu goalkeeper for supreme ladies leaving the 45 minutes into a stalemate.
With each team making great advances to score in the second half, the Fabulous Ladies finally broke the deadlock with a strike from Fosuaa on the 63rd minute and shortly after, got substituted by Doris Mirekua.
After conceding, Supreme Ladies tried to get back into the game and dominated proceedings thereafter, but couldn't get through the opponents' defense.
With six minutes remaining, the hosts were awarded a penalty but Joyce Atinbila failed to convert from the spot.
Having survived that scare, Fabulous Ladies held on to end the game 1-0 and claim their first three points for this season.
The Kumasi derby between Supreme Ladies and Fabulous Ladies summed up the first round of the season for both sides in the Northern Zone. And Fabulous Ladies end the round 6th on the log.