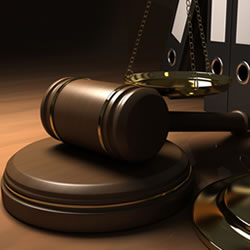 Mr. Frank Mensah, Operations manager of Dunkwa United has been charged by the GFA Disciplinary Committee in respect of their GN Bank Division One League match against Deportivo played in Dunkwa on 4th March, 2015.
In the said match, Mr. Frank Mensah is said to have prevented the video coverage of the match, claiming that the match was not be covered by the Ghana Football Association.
Mr. Frank Mensah has been asked to submit his written statement of defence to the charge on or before 22nd March, 2015 on or before 5pm at the GFA Secretariat.
If he fails to submit its statement of defence, the Disciplinary Committee shall proceed to adjudicate the case without it.