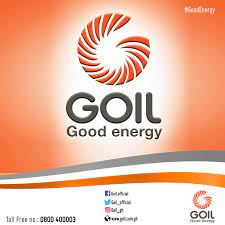 All 48 Division One League Clubs have received their additional GHc5000 worth of fuel from GOIL PLC.
This follows the announcement by President Simeon- Okraku at the last Ordinary Congress that each Division One League club will be supported with fuel worth GHc10,000 to alleviate some of their transportation costs.
However, the Executive Council made an upward adjustment of the amount to GHc15,000 each to the 48 clubs totaling GHc720,000.
Clubs received the first tranche of GHc10,000 worth of fuel two months ago and have now received the second tranche of GHc5000 respectively.
This is in fulfillment of the GFA's pledge to alleviate the financial burden on the Clubs.
The Ghana Football Association (GFA) on Wednesday, November 2, 2022 announced Goil PLC as an official fuel partner in a deal worth $100,000 each year for a two-year period.
GFA COMMUNICATIONS