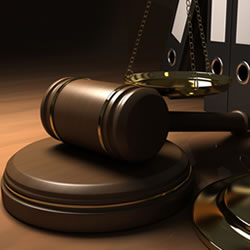 The GFA Disciplinary Committee has dismissed the charge of misconduct against Mr. Frank Mensah, Operations manager of Dunkwa United.
Mr. Mensah was charged with one (1) count of misconduct. Frank Mensah was charged for preventing the GFA cameraman from covering their GN Bank Division One League match against Deportivo in violation of Articles 35(2) and 37(7)(d) of the GFA General Regulations.
DEFENCE Frank Mensah in his Statement of Defence pleaded not guilty to the charge and also attended hearing of the Committee.
PROCEEDINGS AND FINDINGS The Committee examined the depositions in the Charge Sheet, the Statement of Defence, the oral evidence of both Frank Mensah and the GFA Prosecutor, the reports of the match officials and the official video of the said match. The Committee was alerted of the fact of a mistaken identity with regards to this particular charge. This is a personal liability charge and consequently, the Committee hold the view that for the charge to succeed, the accused must clearly be identified as the very person who committed the offence. In the circumstances, the Committee was satisfied that Frank Mensah had not breached any regulations of GFA.
DECISION The Disciplinary Committee having satisfied itself that the evidence adduced before it does not support the charge of misconduct against Frank Mensah, hereby dismisses the charge against him.