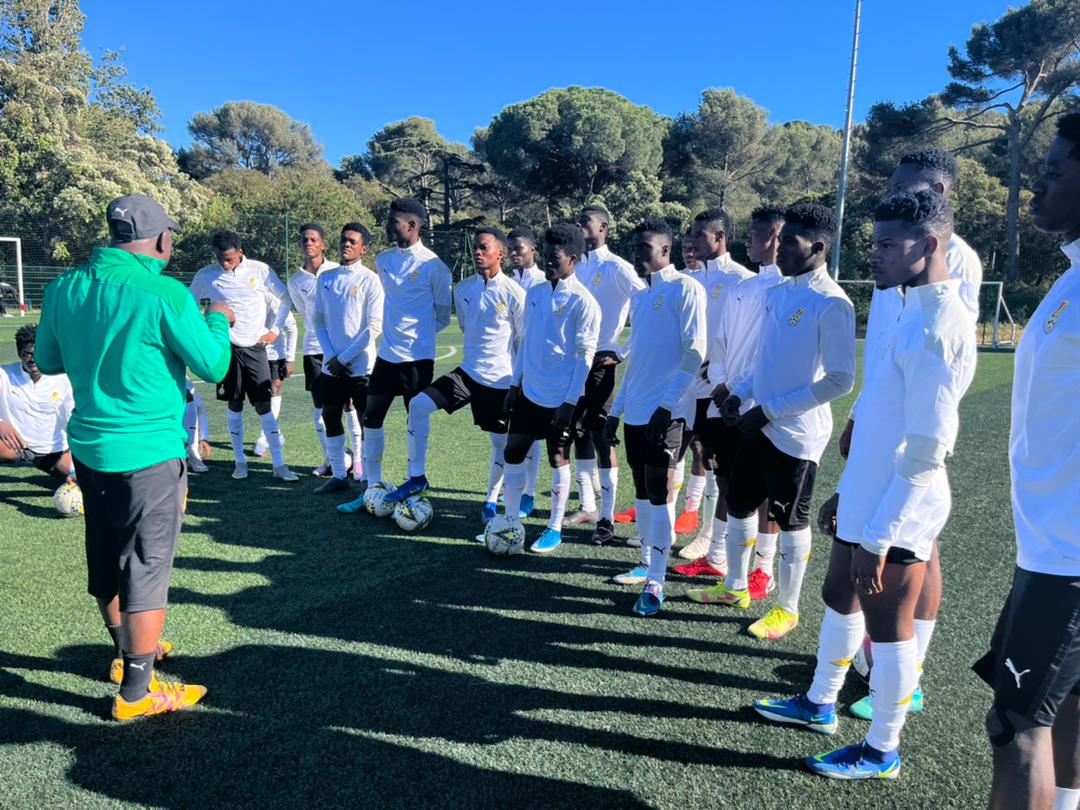 Coach Abdul Karim Zito has stated that the Maurice Revello tournament has provided a huge platform for the development of the current U-20 squad.
The Black Satellites head coach has revealed that Ghana's participation in the tournament is to help develop the players mentally and physically for future national assignments.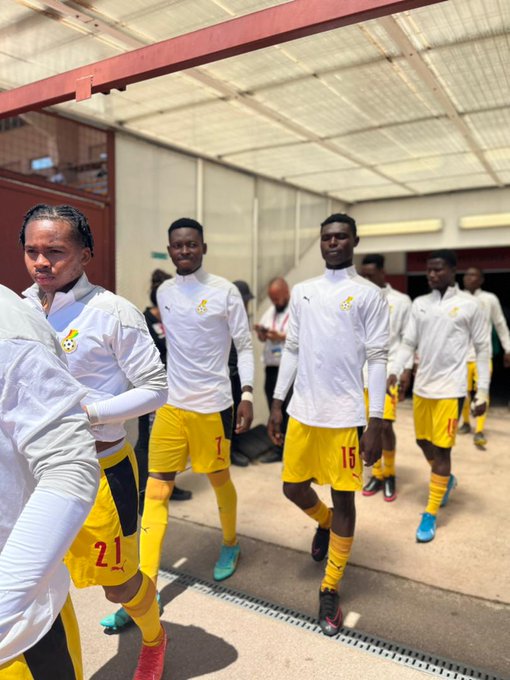 "This tournament was arranged even before the WAFU tournament in order to develop the players for future international assignments".
"For years the U-20 was unable to get players that will feed the senior national team and the U23. Recently we've seen how the last U-20 team has produced about three players for the current Black Stars set up".
"Clearly the GFA has a good plan to develop these players and to ensure that the senior national team will benefit from their skills in future" Coach Zito intimated.
Coach Zito insists that despite the teams inability to win a game so far, his players have the skills and ability to improve with time.
"Anyone who is close to this team knows that these group of players are good and that's why the GFA arranged for us to take part in this tournament after the WAFU tournament.
"For many of them this is the first time they are playing in this kind of competition so it has helped to shape their mental toughness"
"Unfortunately they are not scoring so people don't see the flexibility and skills of the players. But When you see how this team combines play you will easily see their flexibility and skills".
"We've seen how scouts from various European teams have expressed interest in our players. This shows that clearly the players are good" Coach Zito added.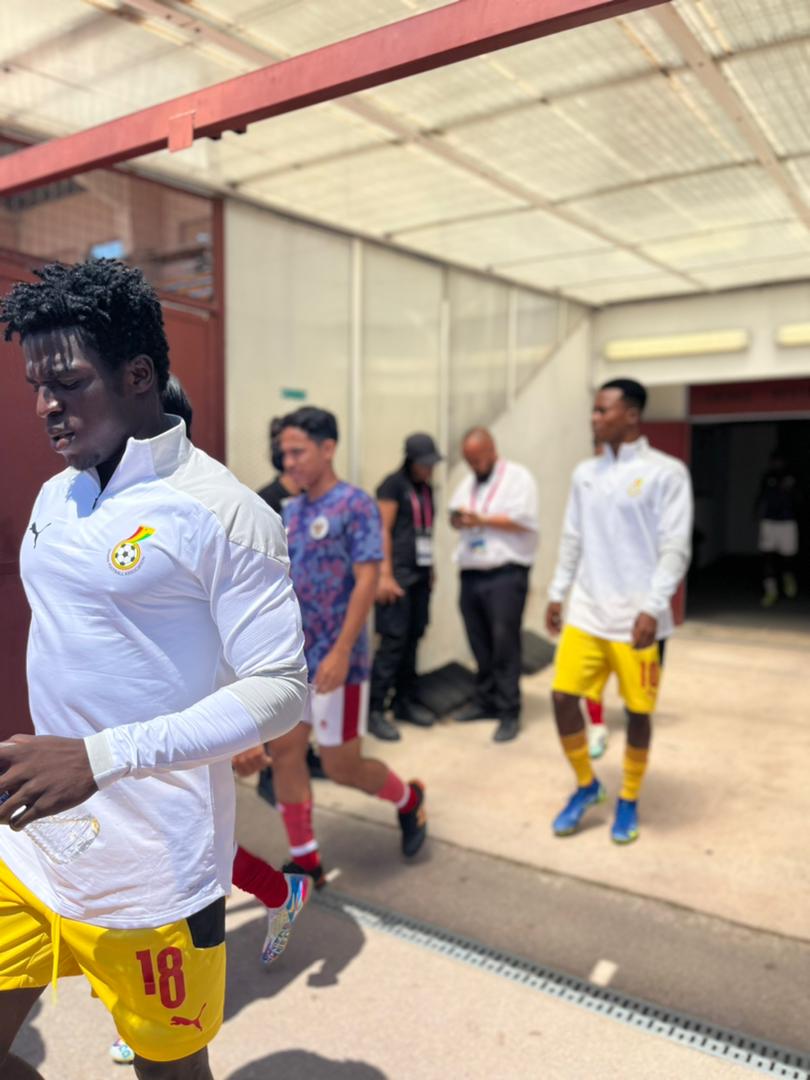 Speaking further on the team's inability to win their last two games, Coach Zito further emphasized that what's most important is the development of the players and their ability to improve as footballers. 
"I think we are on course in terms of their development. It's a long term project for us. By the time we are through with their development, they will be ready for any national assignment that they are called up for in future"
"All these competitions are all aimed at developing the players and to ensure their progressive development as footballers", he added.
The Black Satellites will come up against Venezuela in their third group match in the ongoing Maurice Revello tournament.
Ghana lost 1-0 to both opponents in the opening group matches and will play a classification match against a yet to be named opponent next Wednesday.
Watch the full video of Coach Zito's interview here: https://youtu.be/aa3HHRiRwpY