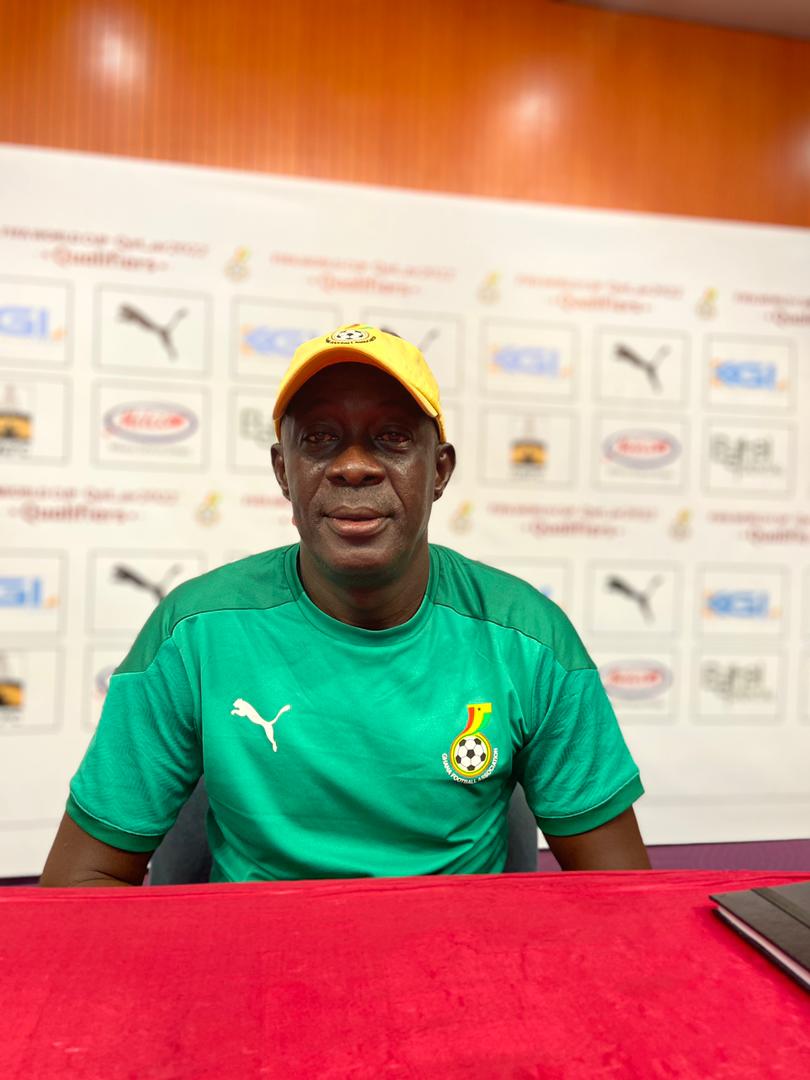 Head Coach of the Black Princesses, Ben Fokuo has been speaking after the FIFA U20 world cup draw which was held in San Jose, Costa Rica.
The Black Princesses were drawn in group D alongside defending Champions, Japan, Netherlands and the United State of America.
'Everyone sees our group as a difficult one, which is true but all the other groups are tough. We always get a tough group but you shouldn't expect an easy draw when you go to the world cup. We haven't qualified from the group stage but that doesn't mean that will always be the case'.
'As a coach, I think you should prepare for any opponent that comes your way. Our opponents will motivate us to do more in order to qualify from the group stage'.
'Being at the world cup means you are good and so you should prepare well and put up good performance. I know it is a tough group but when we work hard, we can qualify from the group stage'.
'The draw was done based on performance and I think we will do well and hopefully, we will start camping soon to put measures in place to help the players. This might be the first time we will qualify from the group stage even though it is a tough group. I am confident we can make it past the group stage'. he added.
The FIFA U20 world cup will kick off from 10th to 28th August 2022.