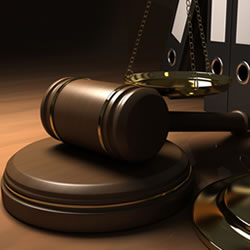 Berekum Chelsea have been declared losers of their First Capital Plus Premier League Week 11 match against Heart of Lions despite winning the match 1-0.
This comes after Chelsea's application for a Stay of Execution of the Disciplinary Committee's ruling was dismissed.
In the Disciplinary Committee's ruling delivered on Friday, Chelsea were declared losers of all matches they played from February 4 and subsequent matches until they pay their debt to WAFA in respect of Solomon Asante's transfer fees.
Chelsea has however filed an appeal with the decision at the GFA Appeals Committee and are seeking for the Disciplinary Committee's decision to be reversed.
However their plea for a Stay of Execution pending the Appeals committee decision was not granted.
The Appeals Committee could sit on the case in the coming days as the decision could also see Chelsea forfeit their FA Cup round of 64 match which they won on penalties against New Edubiase.