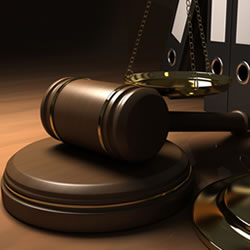 Berlin FC have filed a protest against Berekum Arsenal for the wrongful registration of a player Eric Ametepe.
In its protest, Berlin FC stated that the said player's former team Ahafoman FC never issued a release letter for the player to be registered by any team.
And Berlin FC have found it necessary to file the protest because the player was used in their GN Bank Division One League match on Sunday, 29th March, 2015.
In this regard, Berlin FC are requesting that they should be awarded the three points and three goals at stake in that match.
Berekum Arsenals are expected to submit their Statement of Defence, after which the Disciplinary Committee will begin adjudication.