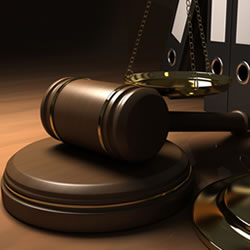 Bechem United has been asked to appear before the GFA Disciplinary Committee on Thursday, March 26, 2015 at the Board Room of the PLB at 3.00pm.
This is for the Club to account for the reasons why they charged gate fees unapproved by the GFA in their First Capital Plus Premier League match against Asante Kotoko on Sunday, March 22, 2015.
Bechem United has been reminded that failure to appear before the Disciplinary Committee on the said date to answer to the Charge against them, the Disciplinary Committee shall proceed to adjudicate the case in their absence.
United suffered a 1-3 defeat to Asante Kotoko in the said match.