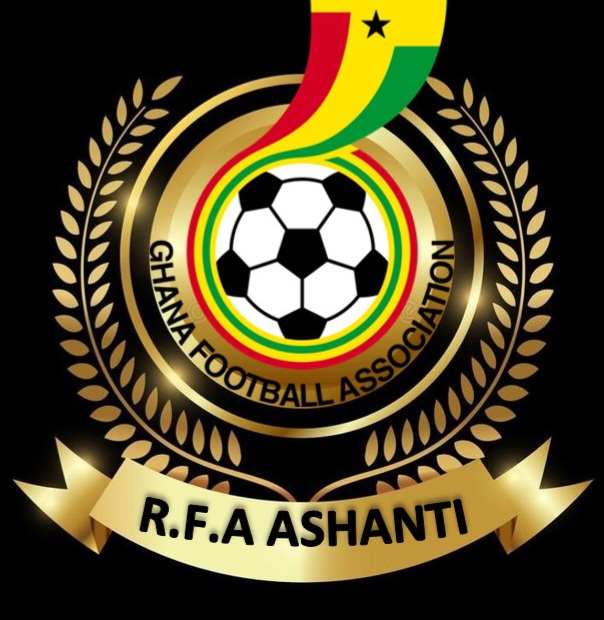 The Ashanti Regional Football Association (ASRFA)   is set to get the Regional Division One Two League season underway this weekend with three matches to be honored on the day.
President of the Ghana Football Association Kurt E. S Okraku together with Chairman of Regional Football Association Osei Tutu Agyemang and leading members from the Regional Secretariat are expected to perform the official ceremonial kick off at the Banatama Kookoase Astro Turf.
This season's Division Two League will for the first time be adopting the use of 'Game of Centers' for all matches in the League, an initiative aimed at providing the best of facilities for the matches. Again, the use of the game centers will improve upon security coordination, lessening the cost burden on clubs, and reduce the incidents of hooliganism and most importantly bringing the game to the people.
Young referees from the GFA's flagship ''Catch Them Young" refereeing policy are expected to officiate in matches across the Region.
''We look up to this season with more excitement because Bringing back the Love of Football simply entails giving the fanatics of football a lot to cheer about positively and as such,  we pray hooliganism becomes a thing of the past'' Regional Chairman Osei Tutu Agyemang told ghanafa.org.
''It is my fervent hope that football loving fans in the region will have unlimited access to the games because of the adoption of the Game Centers'' he added.
The other Leagues (Third Division, Regional Women's Division One League and the male Juvenile Leagues (U-12, U-15, U-17) will all kick off subsequently.
All competitions of the Ghana Football Associations will end in June 2022. This falls in line with the provision in the Statutes which states that the football season starts on July 1st of one year and ends on June 30th of the following year.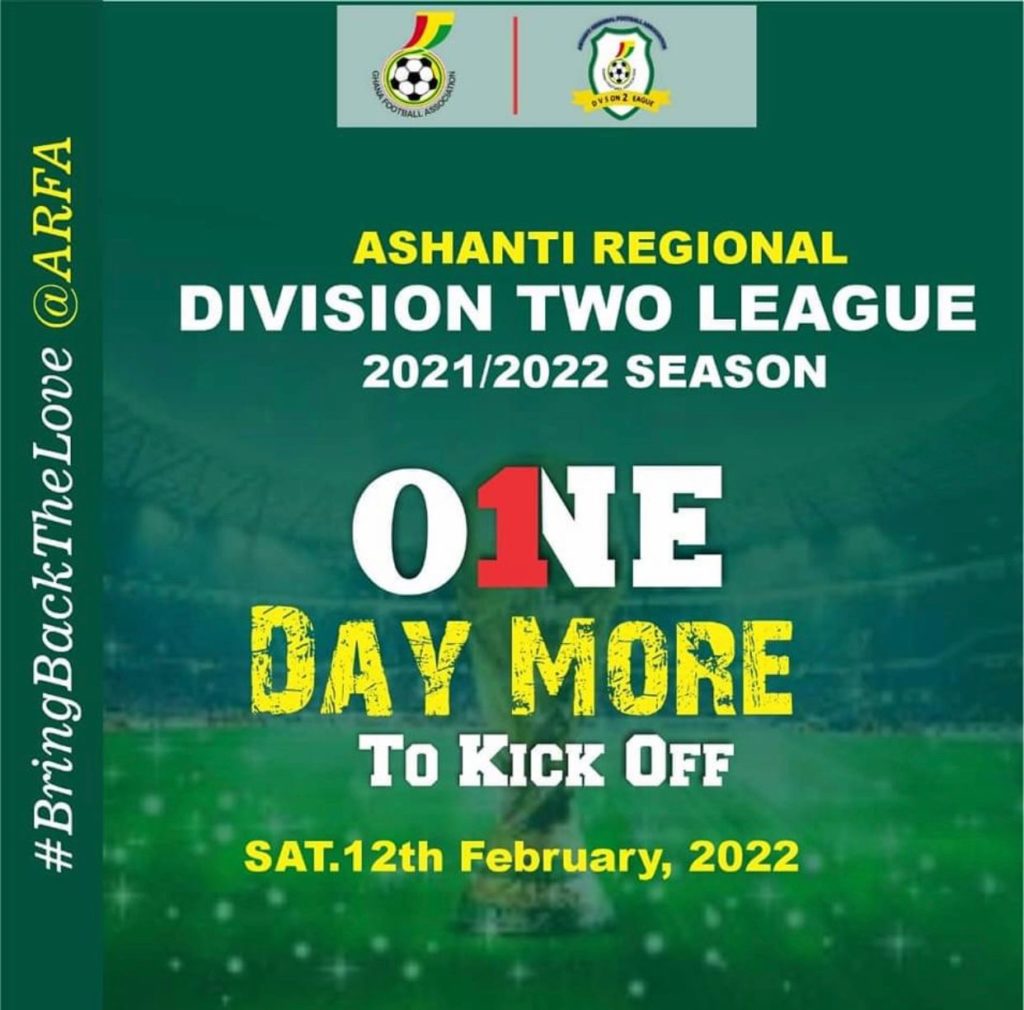 GFA COMMUNICATIONS