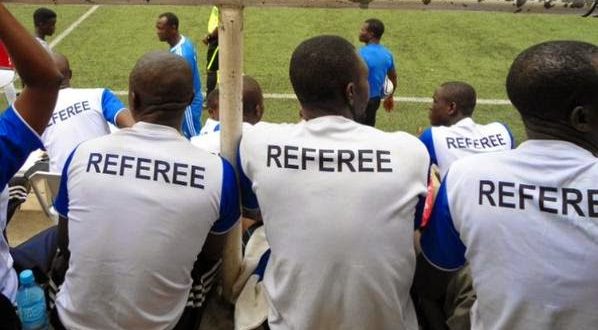 The Ghana Football Association wishes to announce that allowances for Premier League referees, Match Commissioners and Referee Assessors have been paid up to Matchday 30 of the ongoing season.
This is in line with a special arrangement between the Secretariat and the Referees to clear allowances after every four weeks of matches.
As a result only the Matchady 31 allowance is outstanding. However plans are afoot to clear all allowances from Matchday 31 to Matchday 34 immediately after the final round of matches.
The decision to pay referees allowance on time is to ensure swift payments to referees as agreed at the start of the season.
It's also worth mentioning that allowances for Referees, Match Commissioners and Assessors for the just ended Malta Guinness Women's Premier League have all been fully paid.
GFA COMMUNICATIONS