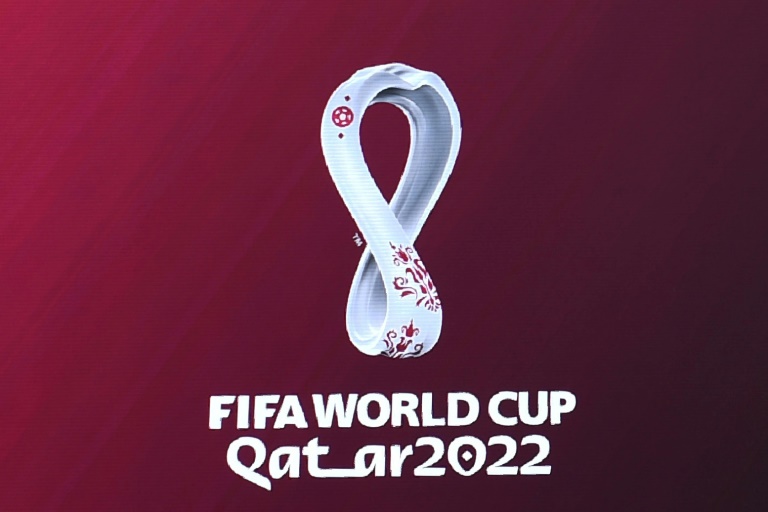 All is set for the draw for the 2nd qualifying stage of the Qatar 2022 Fifa World Cup this evening in Egypt.
Ghana will be represented at the draw by GFA Vice President, Mark Addo, General Secretary Prosper Harrison Addo and Black Stars Coach C.K. Akonnor.
A total of 40 African nations will take part in the second round qualifying phase of the FIFA World Cup Qatar 2022 , but only five of them will get to represent the African continent at the next edition of football's flagship event.
The draw in brief:
When: 21 January 2020, 7:00 p.m. (local time) / 5:00 p.m. (GMT)
Procedure
The 14 first-round winners join the top 26 African teams (based on the FIFA/Coca-Cola World Ranking of December 2019) in the second round.
These 40 teams will be divided into 10 groups of four.
In each group, the teams will play each other home and away in a mini-league format.
The ten group winners will progress to the third and final round, which will feature five two-legged play-off ties.
The five winners of these play-offs qualify for Qatar 2022.
Draw details:
Ahead of the draw, the 40 teams are divided into four pots.
The pots are based on the teams' World Ranking as of December 2019. The top 10 ranked teams go into Pot 1, the next 10 in Pot 2, and so on.
Each group consists of one team from each pot.
In each group, the Pot 1 team will occupy the first position, the Pot 2 team the second, and so on.
Composition of pots
Pot 1: Senegal, Tunisia, Nigeria, Algeria, Morocco, Ghana, Egypt, Cameroon, Mali, Congo DR
Pot 2: Burkina Faso, Côte d'Ivoire, South Africa, Guinea, Uganda, Cape Verde, Gabon, Benin, Zambia, Congo
Pot 3: Madagascar, Mauritania, Libya, Mozambique, Kenya, Central African Republic, Zimbabwe, Niger, Namibia, Guinea-Bissau
Pot 4: Malawi, Angola, Togo, Sudan, Rwanda, Tanzania, Equatorial Guinea, Ethiopia, Liberia, Djibouti
Third round: The ten second round group winners play home-and-away over two legs. The five winners qualify for the World Cup.