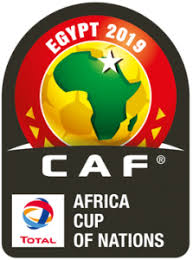 Ahead of Ghana's 2019 AFCON opening match against Benin, the media is kindly invited to a press conference on Monday, June 24, 2019 at 5:30pm.
The CAF organized event which will be held at the Ismailia Stadium, is to brief the media on arrangements put in place for the Ghana-Benin match.
Black Stars coach, Kwasi Appiah and Captain Dede Ayew will be available to answer questions from the media.
Officials from CAF and Benin are also expected to be in attendance.
Please note that only CAF accredited press men will be allowed to cover the event.
We look forward to welcoming you to the event.
Signed
Dan Kwaku Yeboah-Black Stars Media Officer /NC Spokesperson