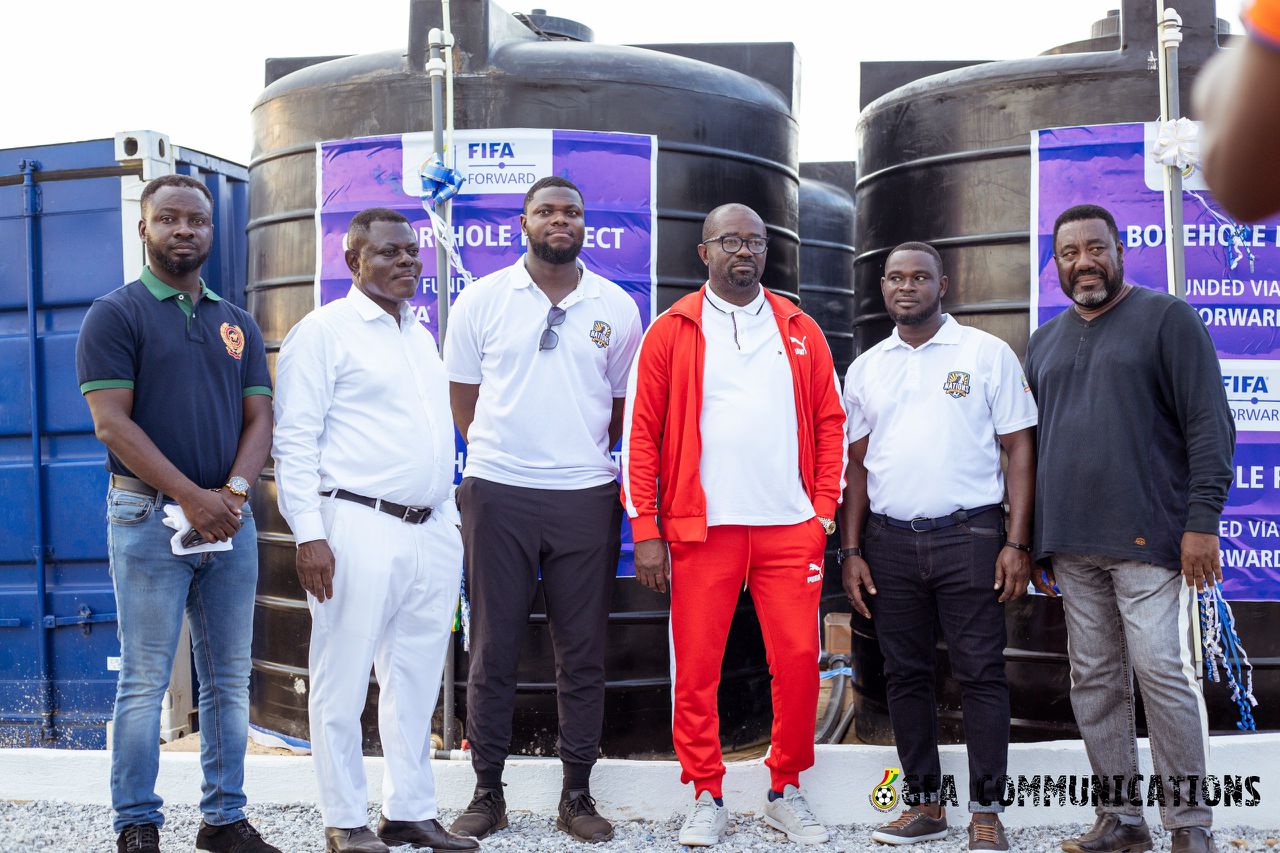 President Kurt Edwin Simeon-Okraku has commissioned the borehole project at the Dr. Kwame Kyei Sports complex at Abrankese, a suburb of Kumasi in the Ashanti Region.
The Abrankese facility is one of the many projects that have been constructed in the Ashanti Region. It will be reaccled that the Prersident commissioned three projects, namely Ejisu Okese Park, Kumasi Anglican Senior High School Park (KASS) and the Wesley College School Park. The aforementioned venues are used by the Regional Football Association as Game Centres for Third Division, Second Division and Women's Division One clubs.
A number of boreholes have been constructed across the ten Regional Football Associations.
President Simeon-Okraku was in the company of Executive Council member Frederick Acheampong and Mike Bonsu, a member of the Club Licencing Board. The GFA delegation was welcome by Board Chairman of Asante Kotoko, Dr. Kwame Kyei, the Chief Executive Officer of Nations FC Kwame Twumasi Danquah and Divine Kyei, President of Nations FC.
The provision of boreholes is aimed at improving the quality of pitches and ultimately improving competitions across the country with the Premier League, Division One League, Women's Premier League and Regional Game centres expected to benefit from the project.
The borehole strategy is funded via the FIFA Forward 1.0 programme.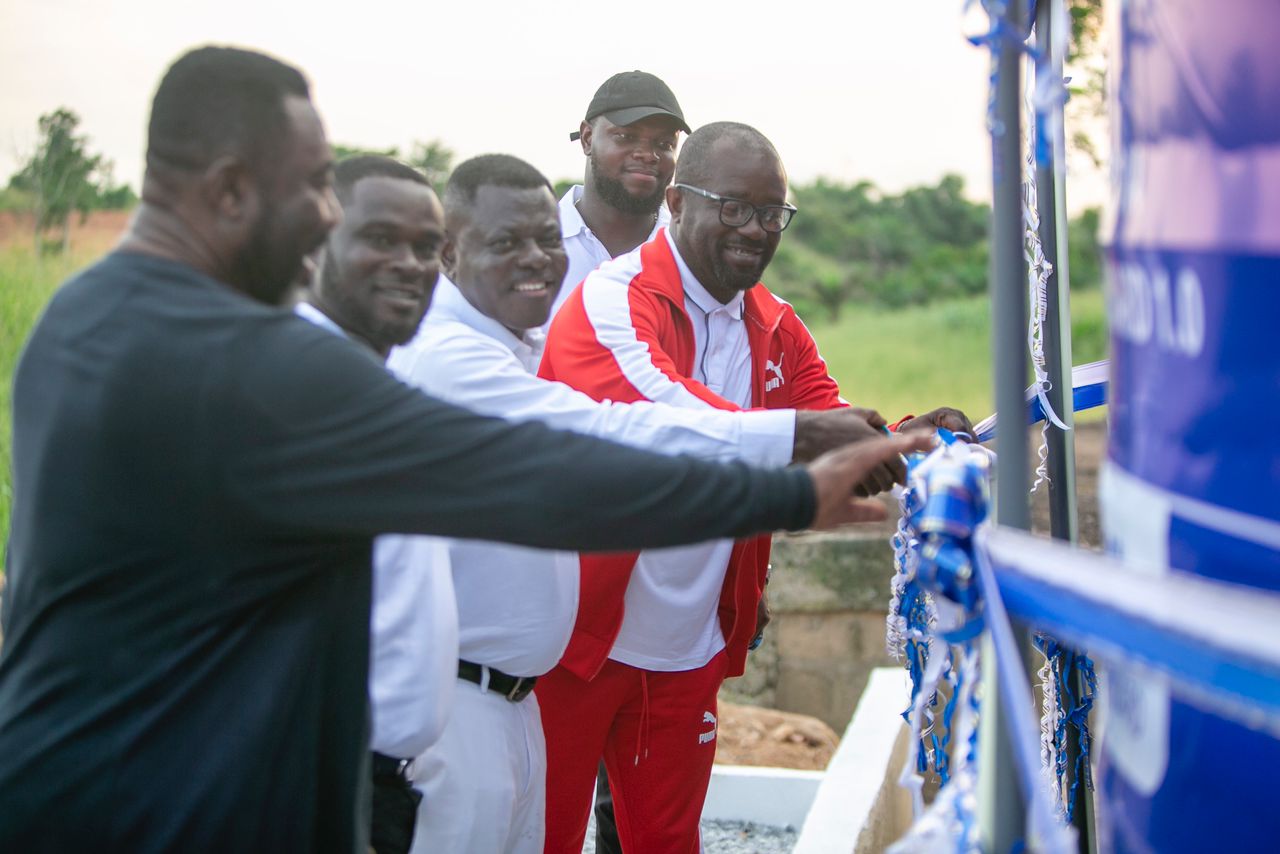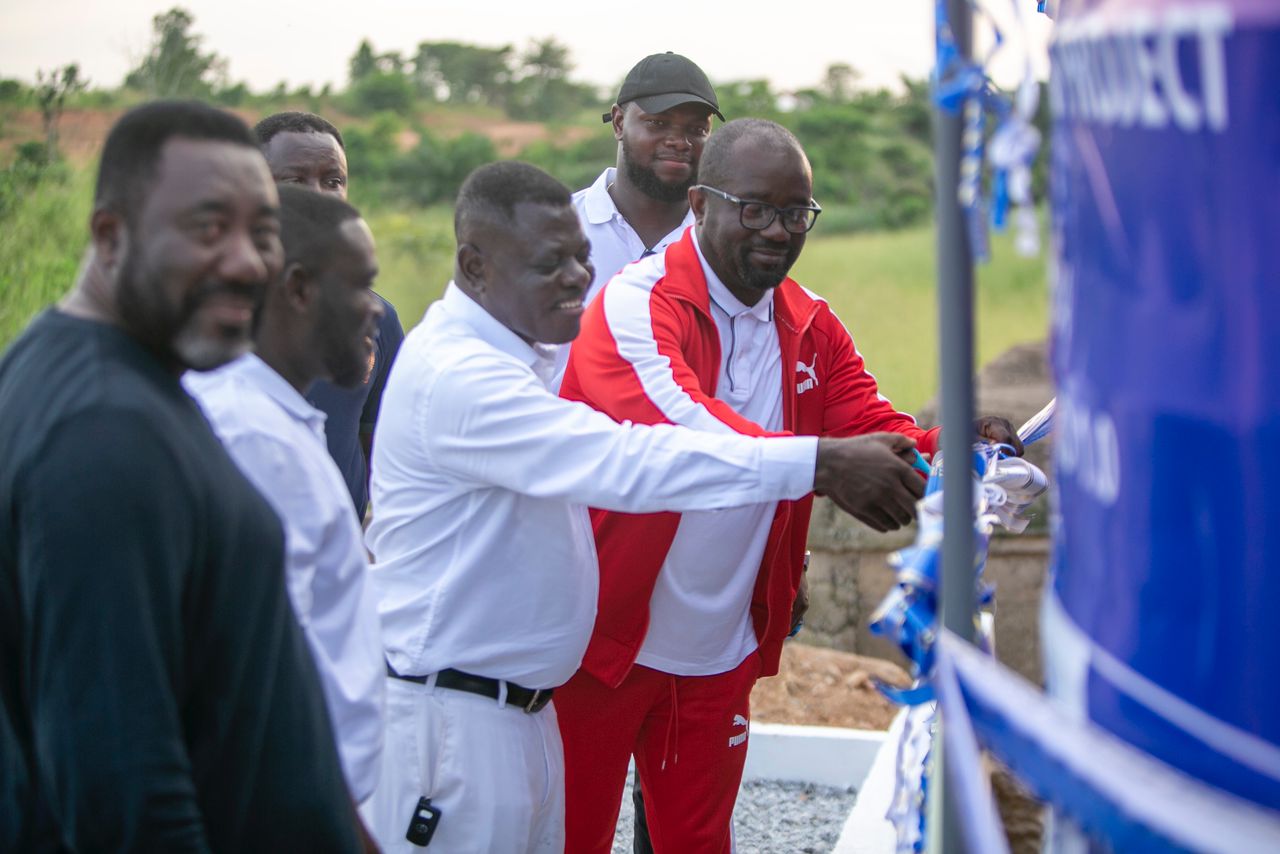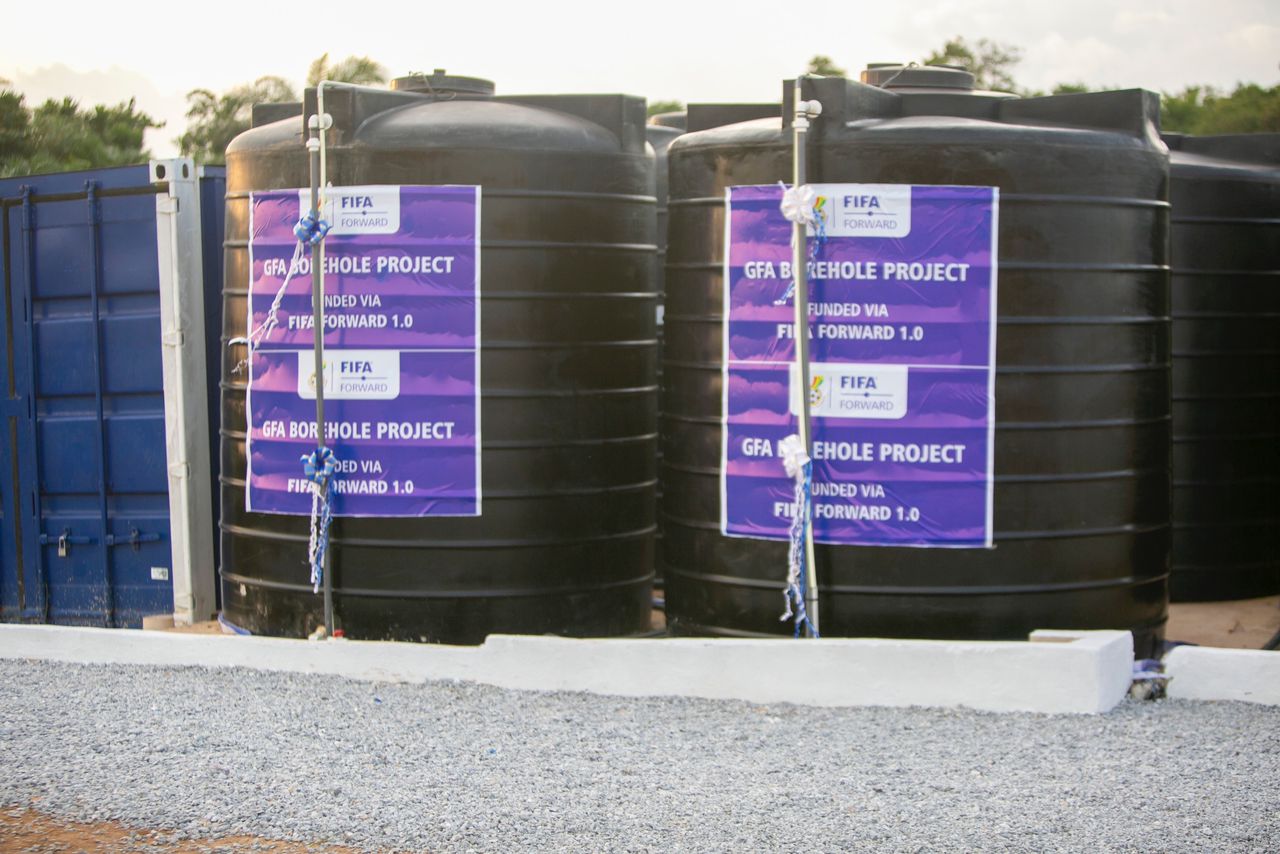 GFA COMMUNICATIONS