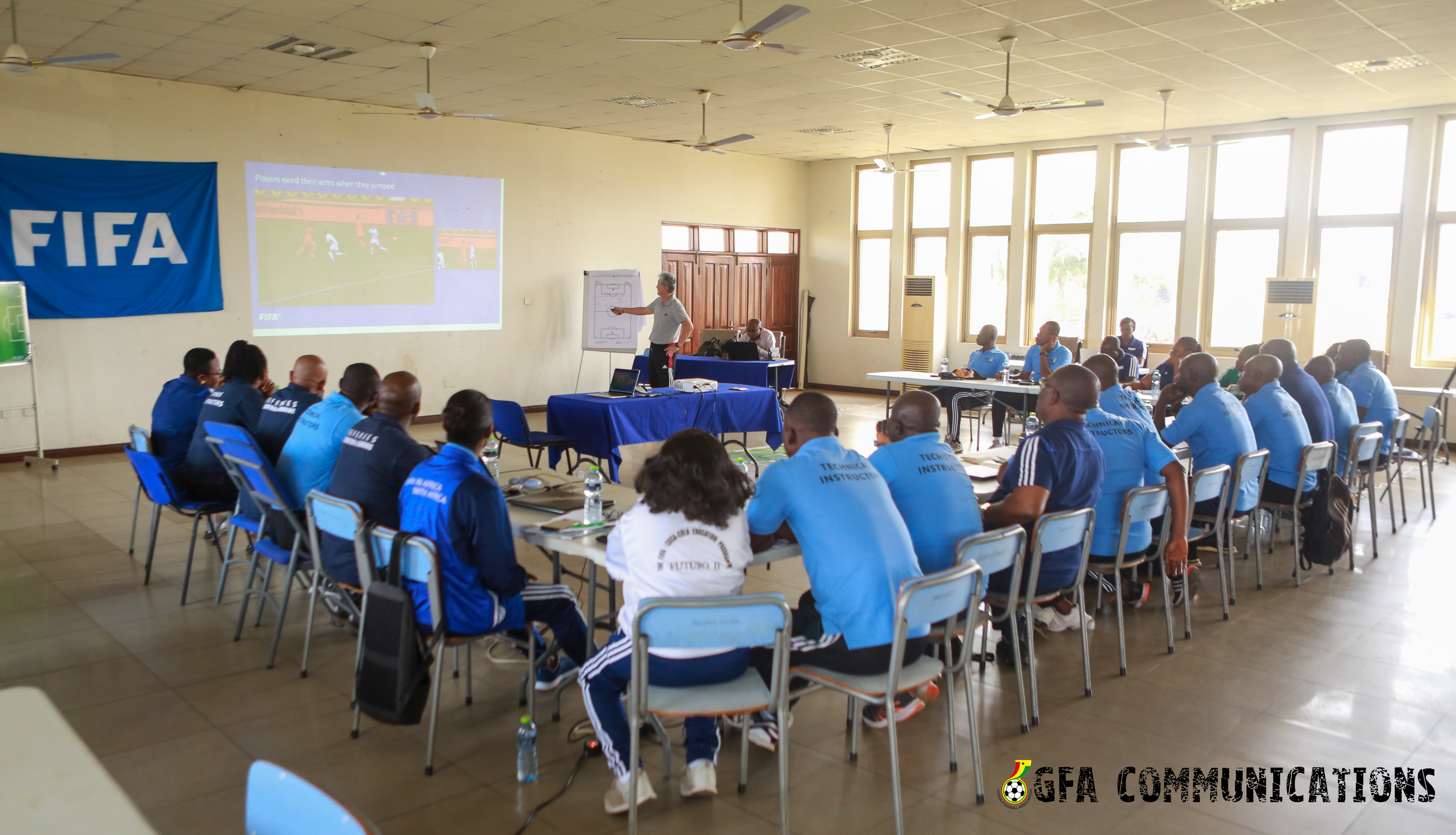 The Classification and Assessors Committee of the Ghana Football Association has resolved to appoint Assessors for matches in the ongoing betPawa Premier League, MTN FA Cup, Malta Guinness Women's Premier League and the Women's FA Cup as part of the requirements from CAF and FIFA.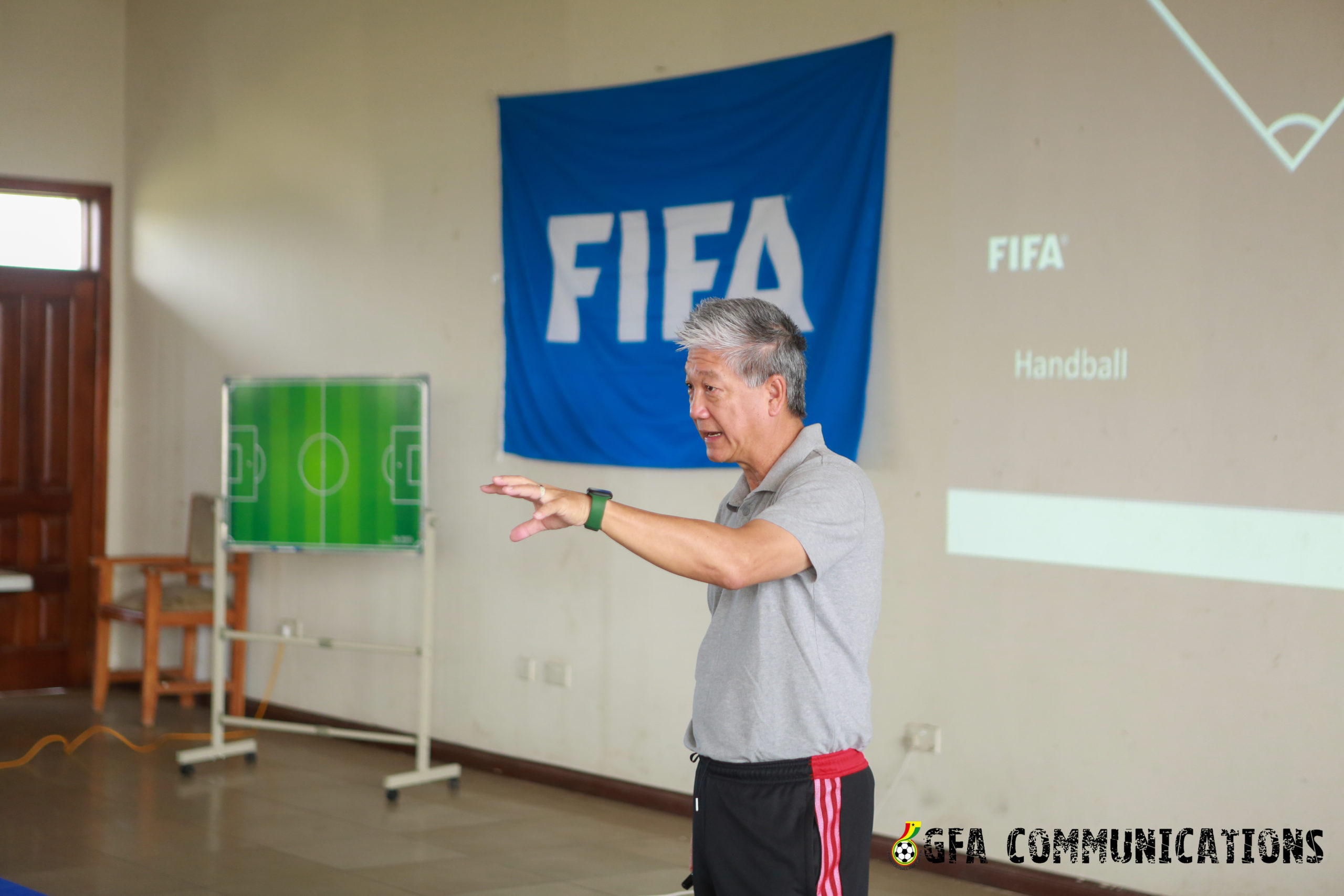 In view of that, the GFA selected some reputable retired referees from the 10 regions to assess referees in the remainder of the season.
These officials have gone through top level training at the Ghanaman Centre of Excellence at Prampram to equip them with the requisite skills for the task ahead.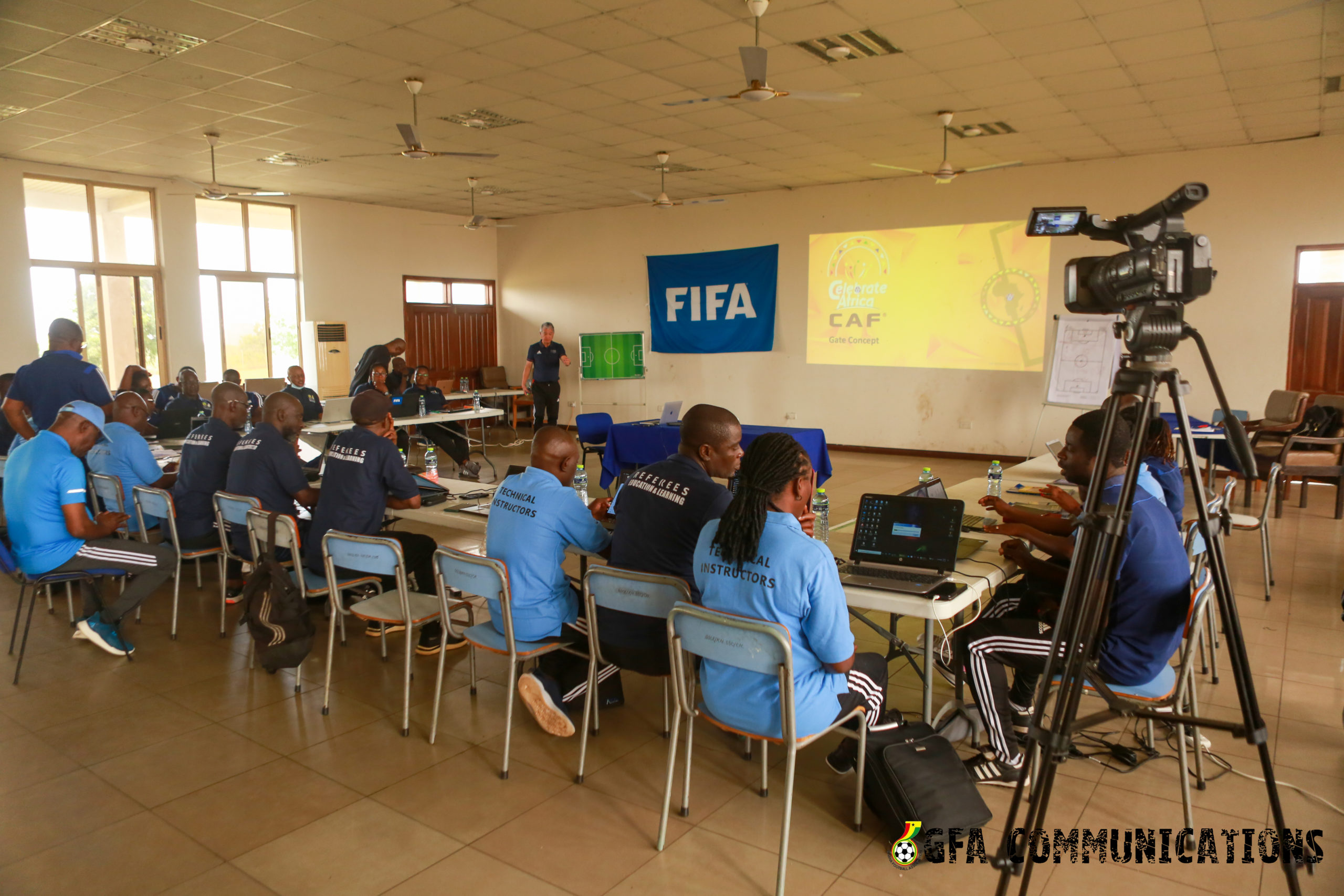 The appointment of these Assessors has received the needed backing of the Executive Council following a comprehensive analysis of officiating across competitions.
Referees appointed for these matches will report directly to the General Secretary through the Competition Management System (CMS) software as their reports will be used for analysis assessment by the match review panel. These Assessors are to report only on Technical errors and also assist in the ranking or classification of Referees for promotion and demotion.
Renowned FIFA retired referee and Instructor Lim Kee Chong was the instructor for the course.  Referee Lim is mostly known for supervising two matches in the FIFA World Cup - a Group B first-round match between Brazil and Russia in 1994 and a Group G first-round match between Romania and Columbia in 1998.
In addition, Lim Kee Chong served as a referee for African Cup of Nations tournaments in 1992, 1994 (including the final in 1996, 1998 and 2002. He also officiated at the 1991 FIFA U-17 World Cup and the 1992 Olympics Games in Barcelona.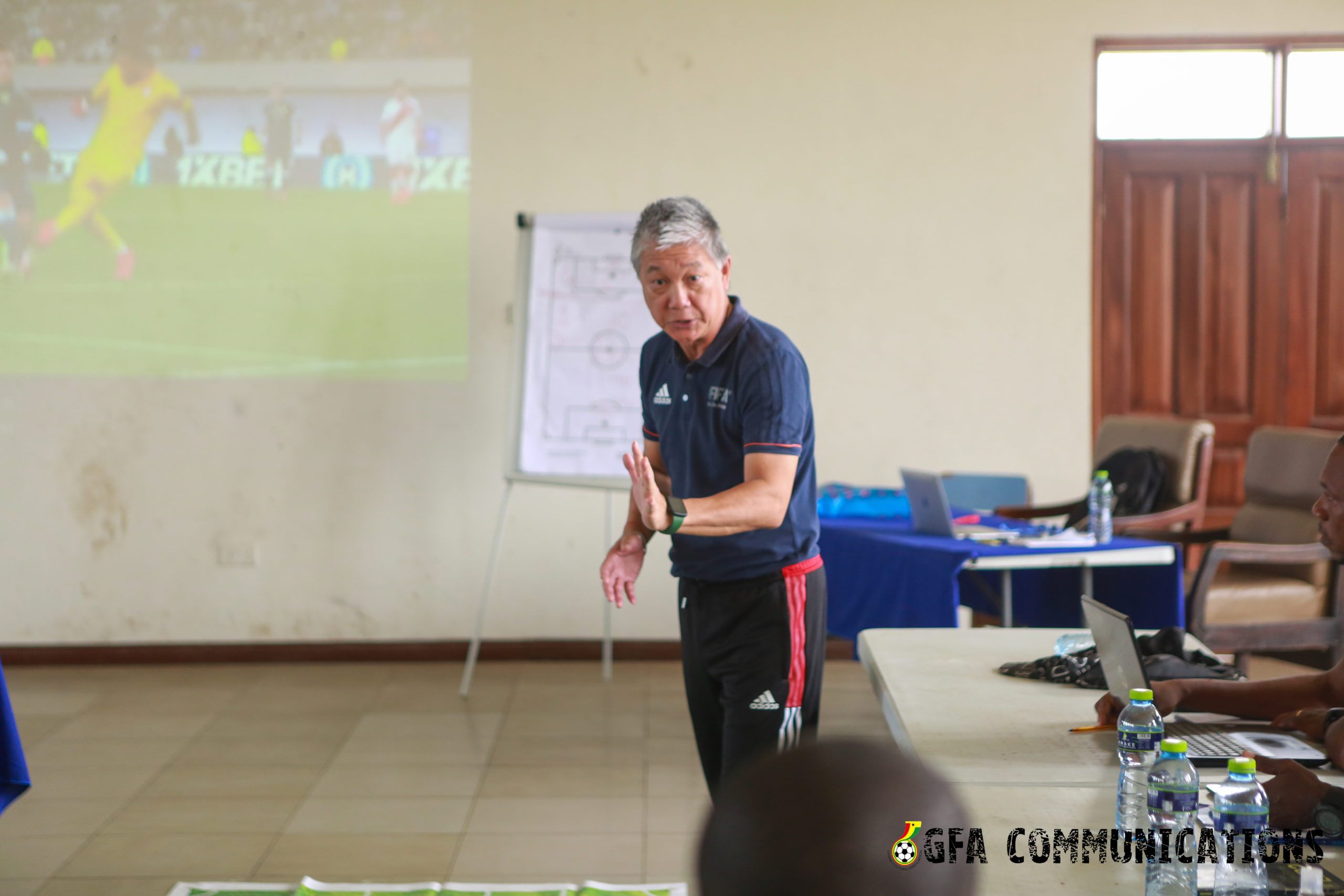 The appointments of the Referee Match Assessors started from week 11 of the betPawa Premier League.
GFA COMMUNICATIONS