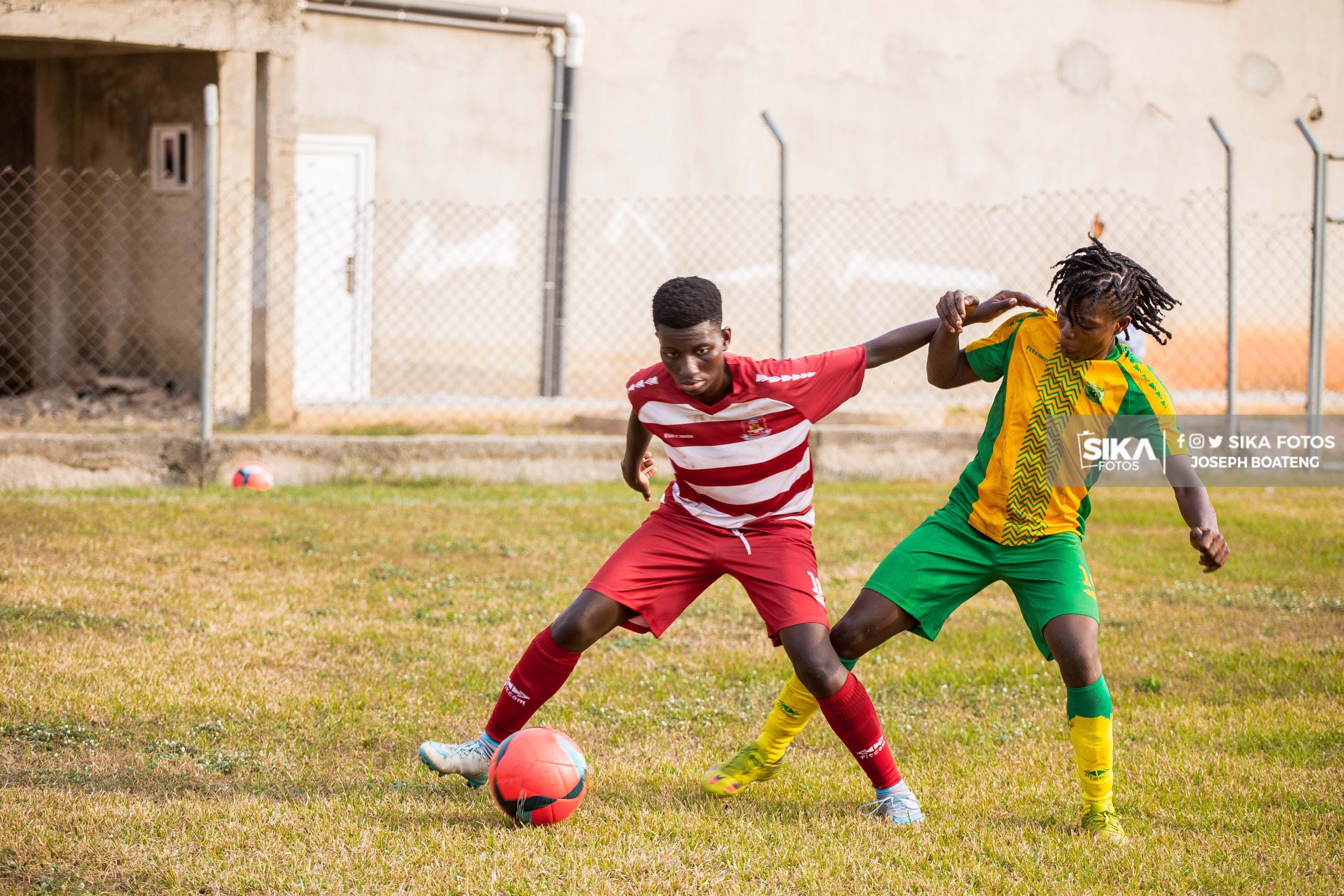 Two goals were scored within the first 11 minutes when Fabulous Ladies hosted Pearl Pia Ladies on match day 8 of the Women's Premier League on Saturday.
Fabulous Ladies scored the first goal of the day within 56 seconds (less than a minute) through Mavis Anima as they got off to a flying start. The goal unsettled the victors but did well to keep their composure in order not to concede again.
Despite the great start to the game by Fabulous Ladies, Pearl Pia Ladies had other ideas as they gathered momentum as the game wore on. Their hard work paid off inside 11 minutes when Mariam Iddrisu got on target for the equalizer.
At this point, it was fair and square as both teams needed to look for means to score again.
The game became more physical as the teams struggled to penetrate. The two scorers Mavis Anima of Fabulous Ladies and Mariam Idrissu of Pearl Pia Ladies were both cautioned for an unsporting behavior.
The game had many opportunities thrown away by both teams and at the end of the full 90 minutes the two teams shared points.
GFA COMMUNICATIONS