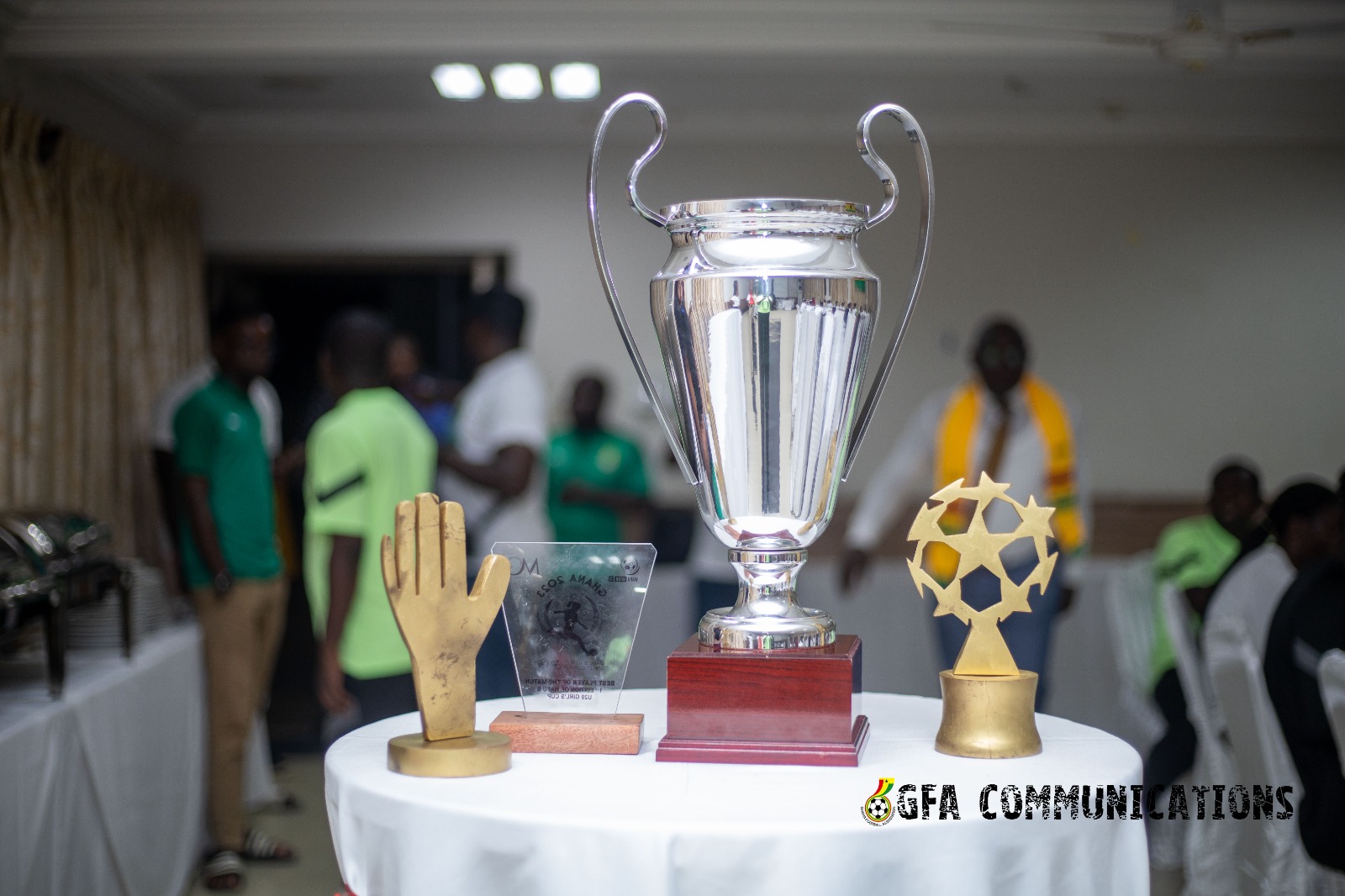 President of the Ghana Football Association, Kurt Edwin Simeon-Okraku paid a visit to the Black Princesses to congratulate them on winning the WAFU B U20 Girls Cup in Kumasi. Ghana defeated Nigeria 3:1 on penalties to win the maiden edition of the WAFU B U-20 Girls Cup.
''Football is all about team work and your head coach and his assistants showcased that throughout the tournament. They have worked with unity and we are grateful and thankful to them'' President Simeon-Okraku said.
''You have made all Ghanaians both home and abroad happy throughout the tournament. Winning this trophy was possible because you all came together to work and achieve this success''
''The journey wasn't easy but with your hard work, dedication and determination, you didn't give up and fought for the ultimate. What this time has showed give all of us a big hope for a bright future. You played against a strong Nigerian side but didn't give up and showcased good football to Ghanaians and fought till the last whistle''.
''You were disciplined and stayed together right from the beginning. You should be very happy and proud as a team for what you have achieved''.
''This should spur the team on to greater heights and do well to qualify to the World Cup. But if we stay with this sense of unity and as a family and listen to our coaches, we will go beyond the group stage this time.''
''The Ghana Football Association is thankful for the honour in achieving this great feat. Women football is getting the right attention and support. With the opportunities that have come your way during this tournament, make the best out of it''.
''The Football Association will continue to support women's football and make the right investments as we always have to reach the top. I know most of you okay in the WPL and the league is getting good support and sponsorship but next year will be greater and better'' President Simeon-Okraku added.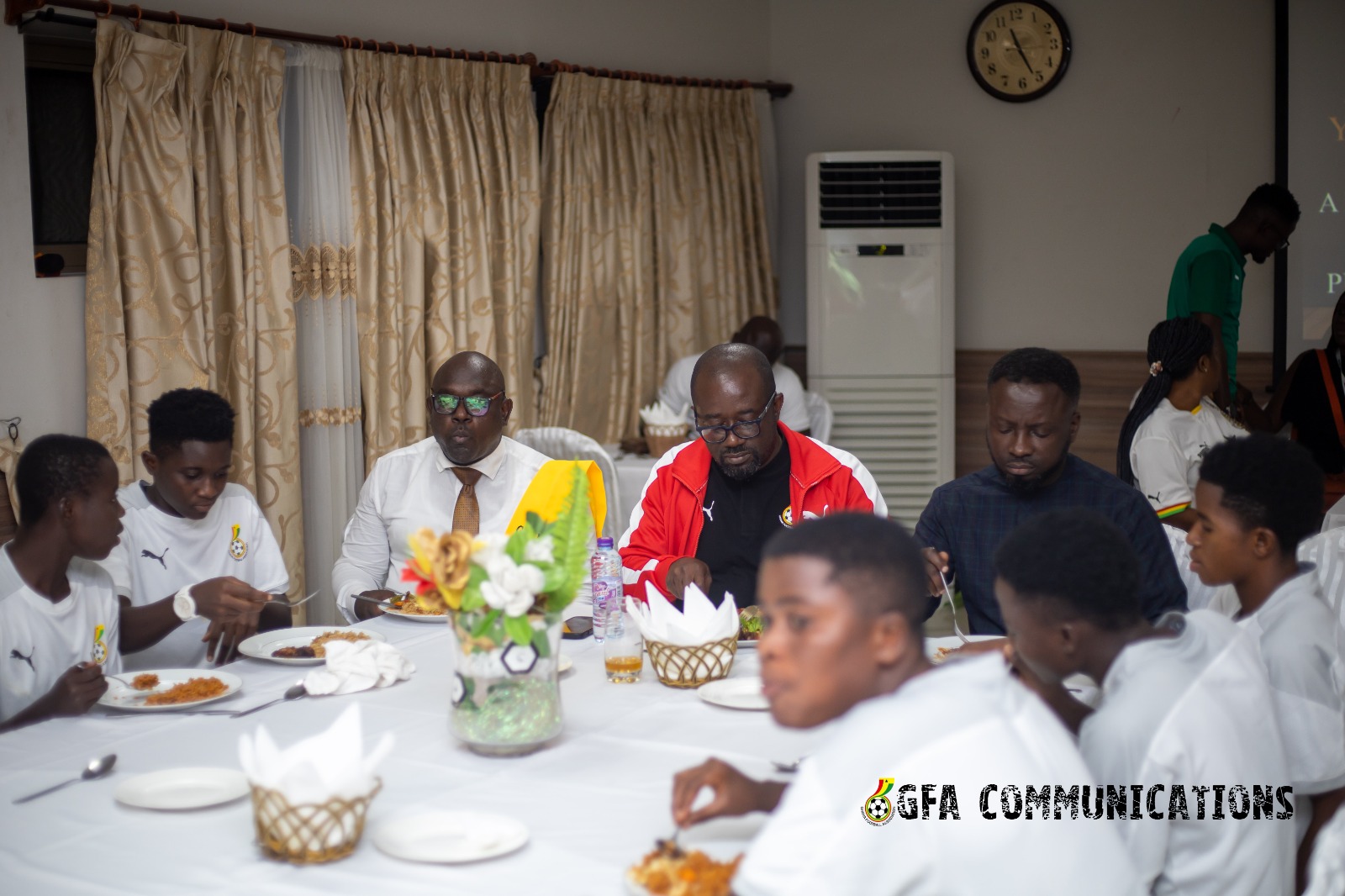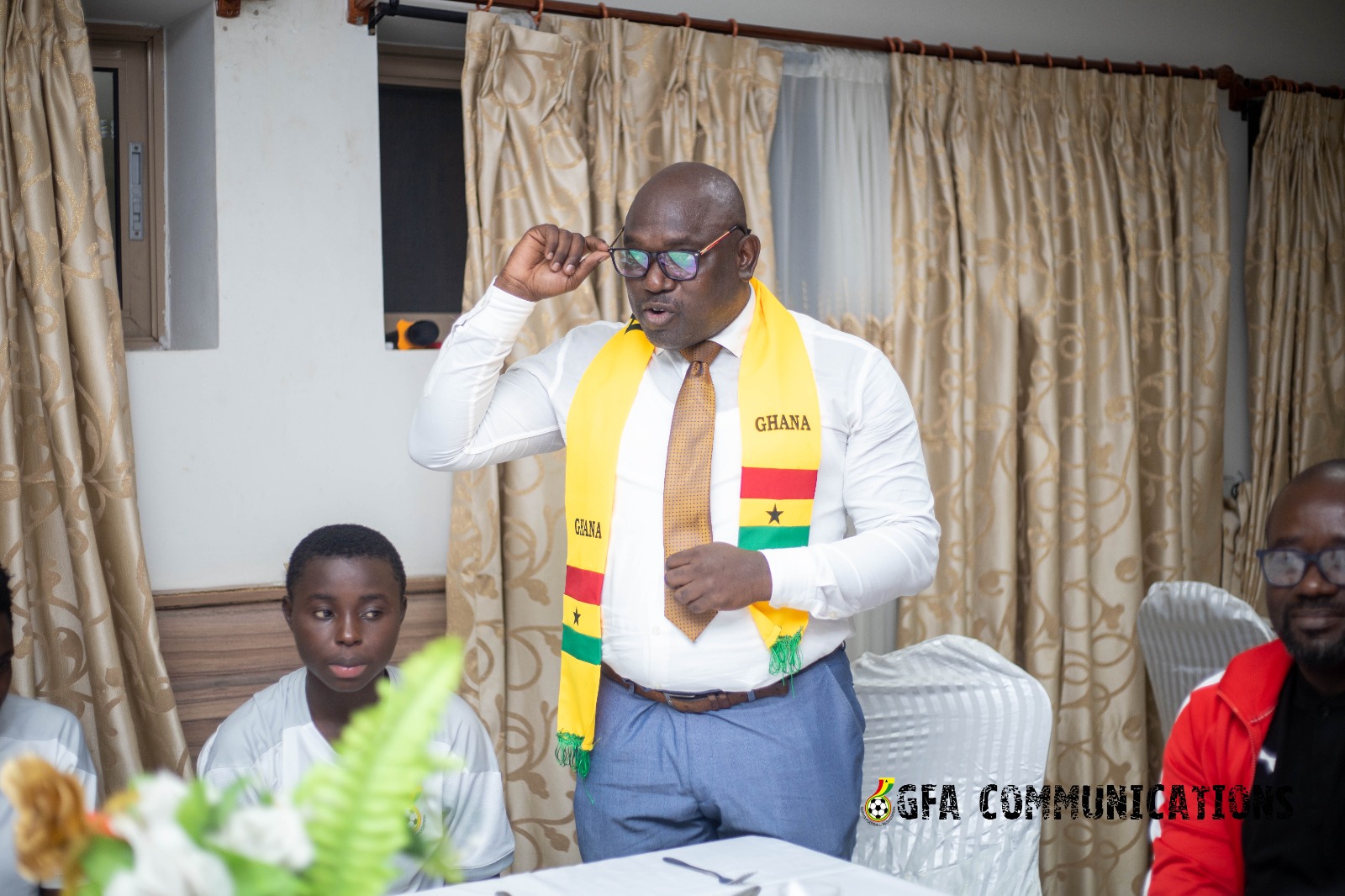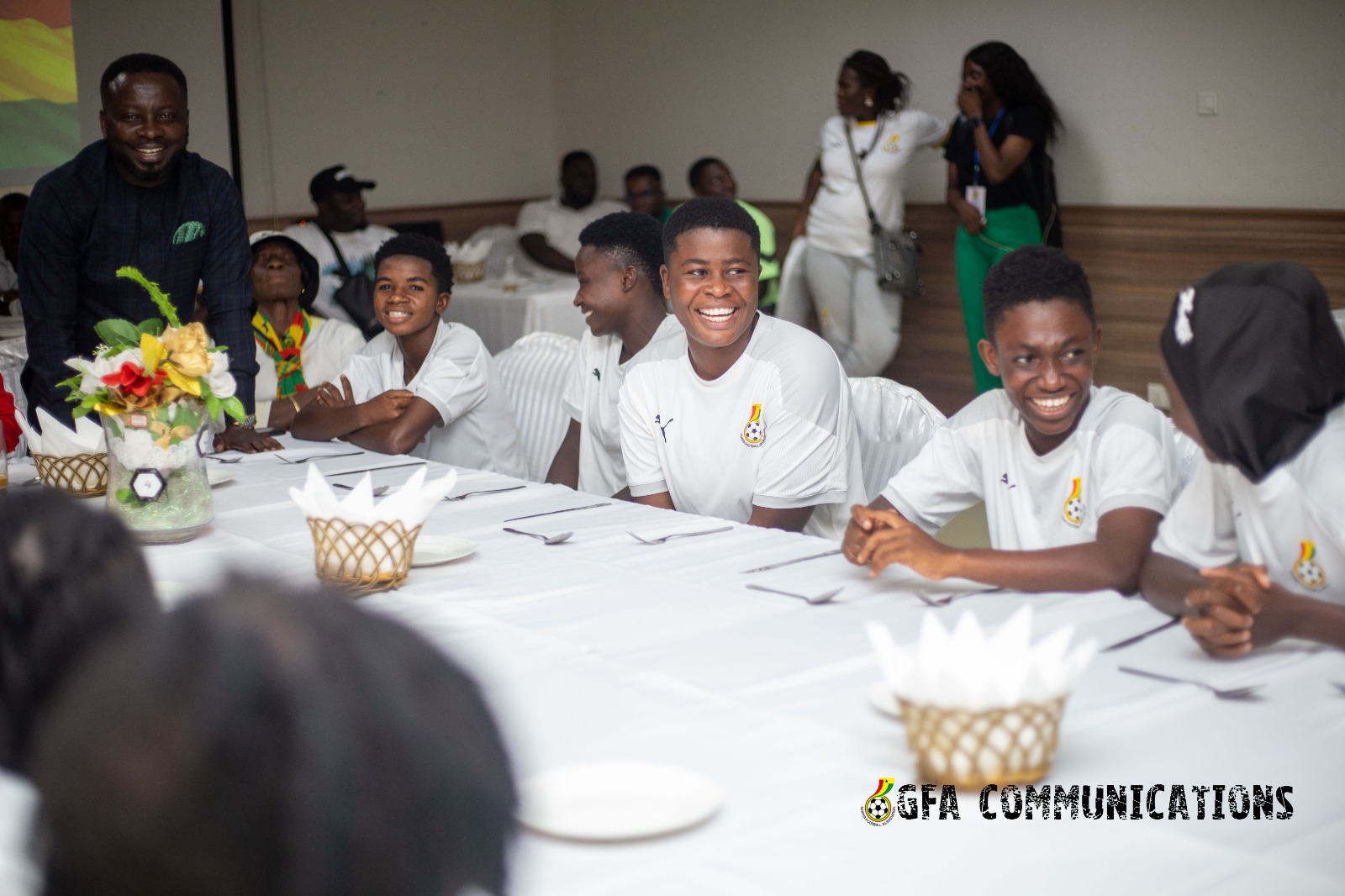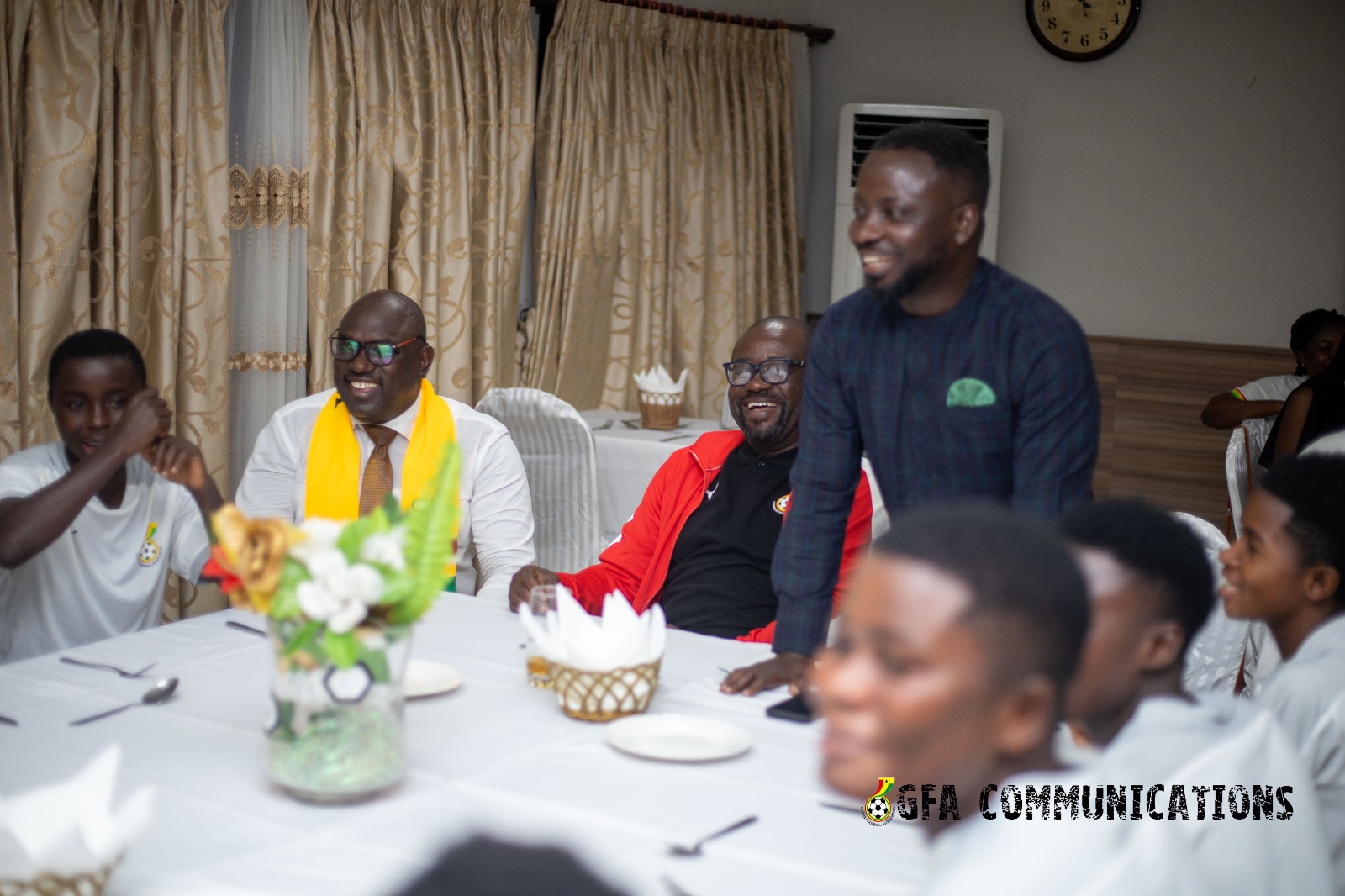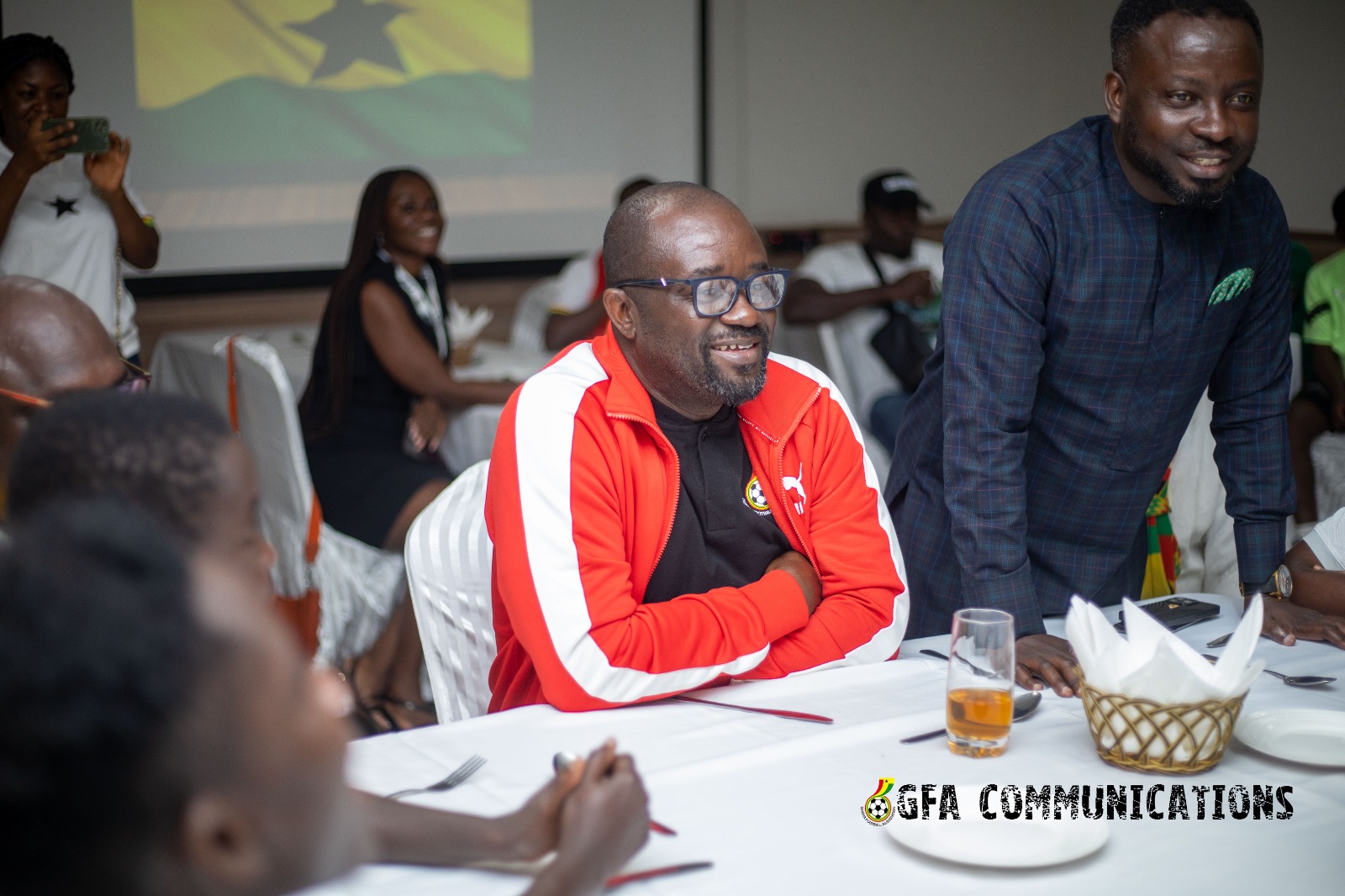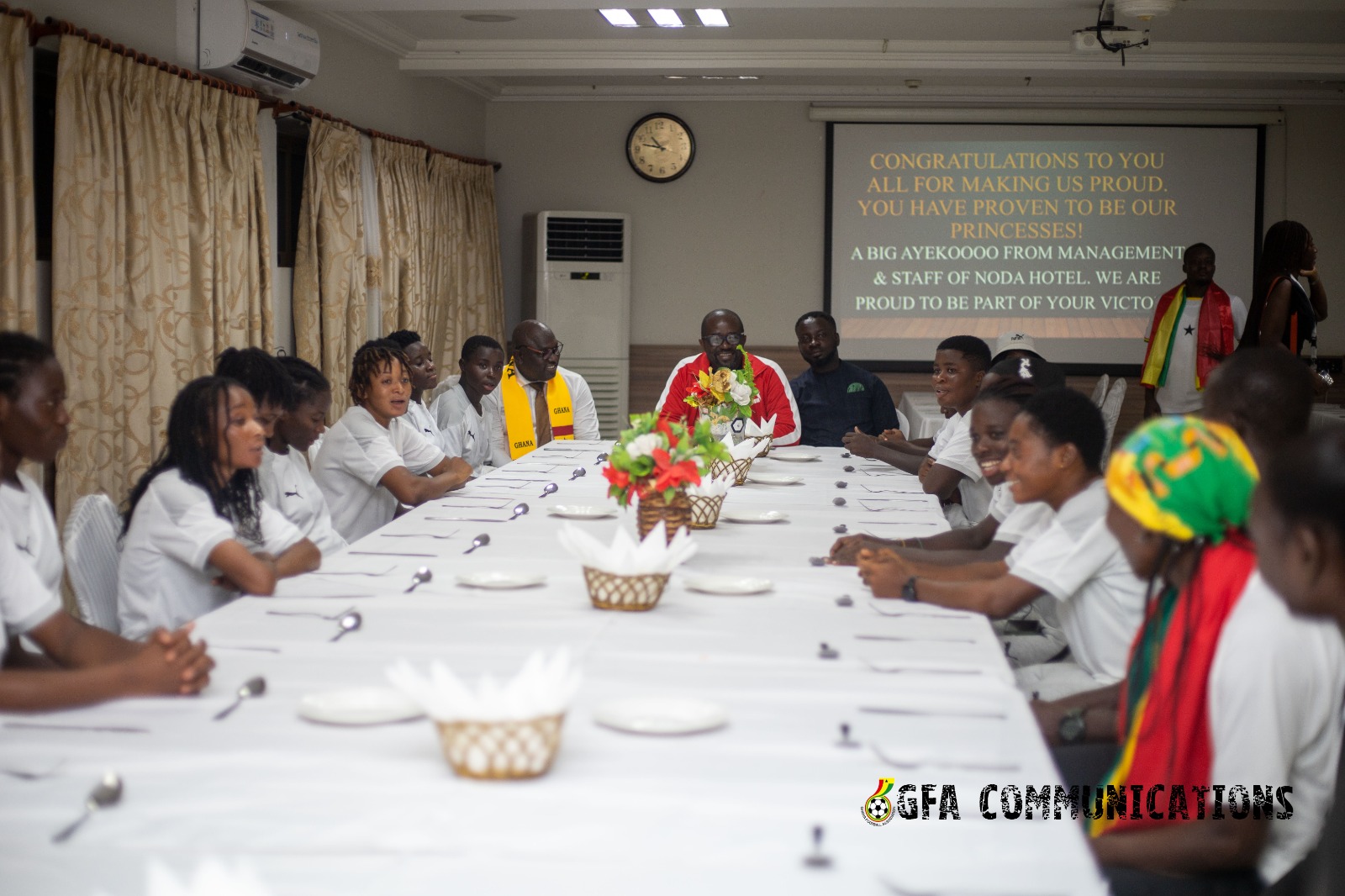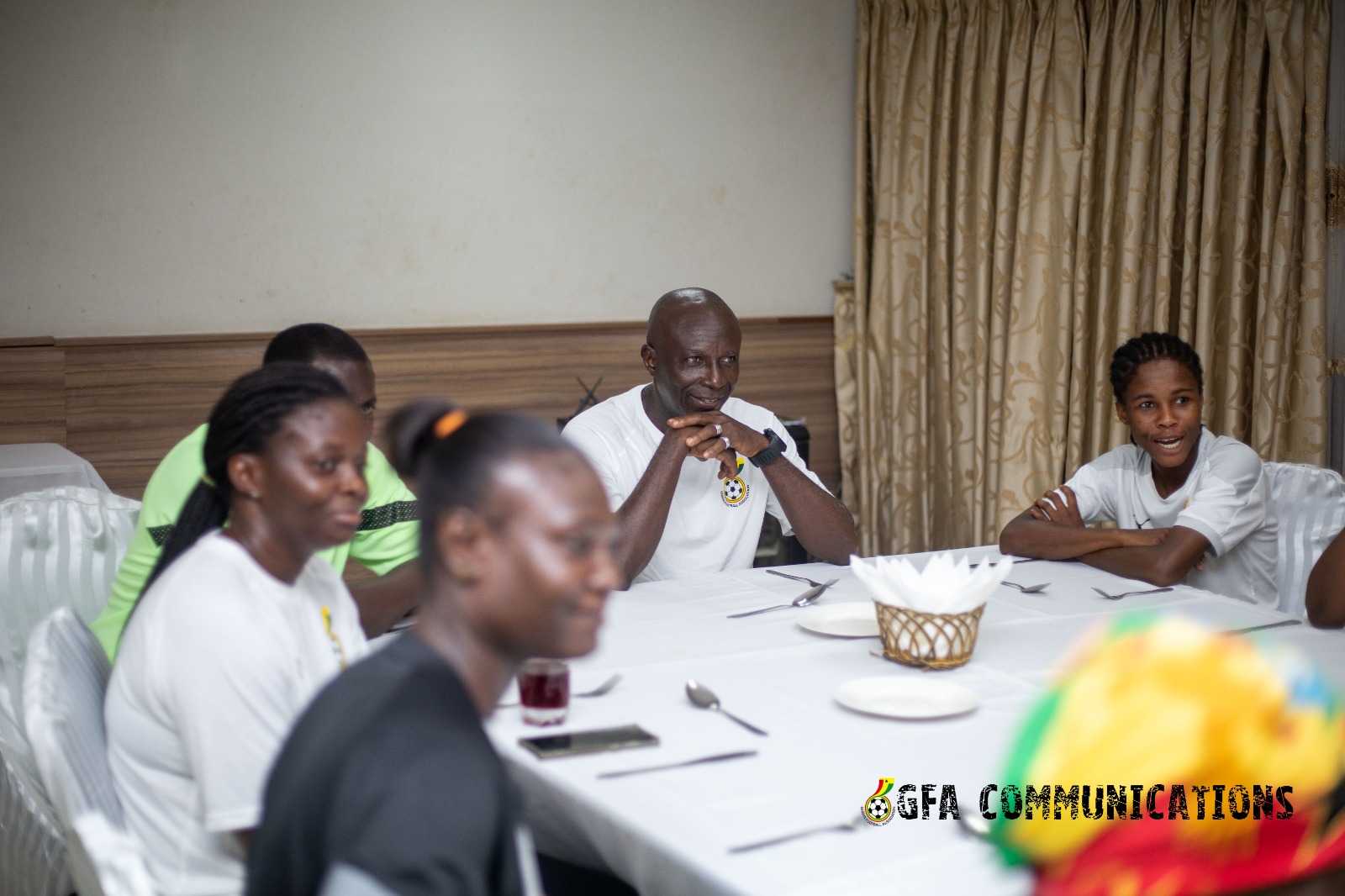 The maiden edition of the WAFU B U-20 Girls Cup was held in Kumasi from May 20th to June 3, 2023.
GFA COMMUNICATIONS