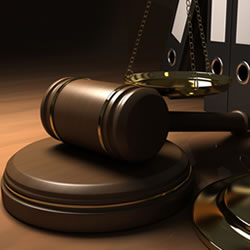 The GFA Disciplinary Committee has declared Windy Professionals as losers of their GN Bank Division One match against Elmina Sharks played on 29th March, 2015 at the Winneba Sports College Park .
This decision was taken after Elmina Sharks petitioned the Disciplinary Committee against Windy Professionals for their failure to produce player licenses of three players and for fielding two unqualified players in their Match day 7 game.
In a ruling delivered on Friday May 8, Windy Professionals have also been fined an amount of GH¢2500.00 of which 50% will go the petitioner (Elmina Sharks).
Aside forfeiting the said match under article 34 i(c) of the GFA Regulations, Windy Professionals shall also lose three points from their accumulated points from other matches in accordance with Article 34 (5) (a) of the Regulations.
They have further been fined an amount of GH¢125 under Article 12.3.2 of the Special Regulations dated 30th December 2014.
Elmina Sharks will therefore be awarded the maximum points in the said match which ended goalless.