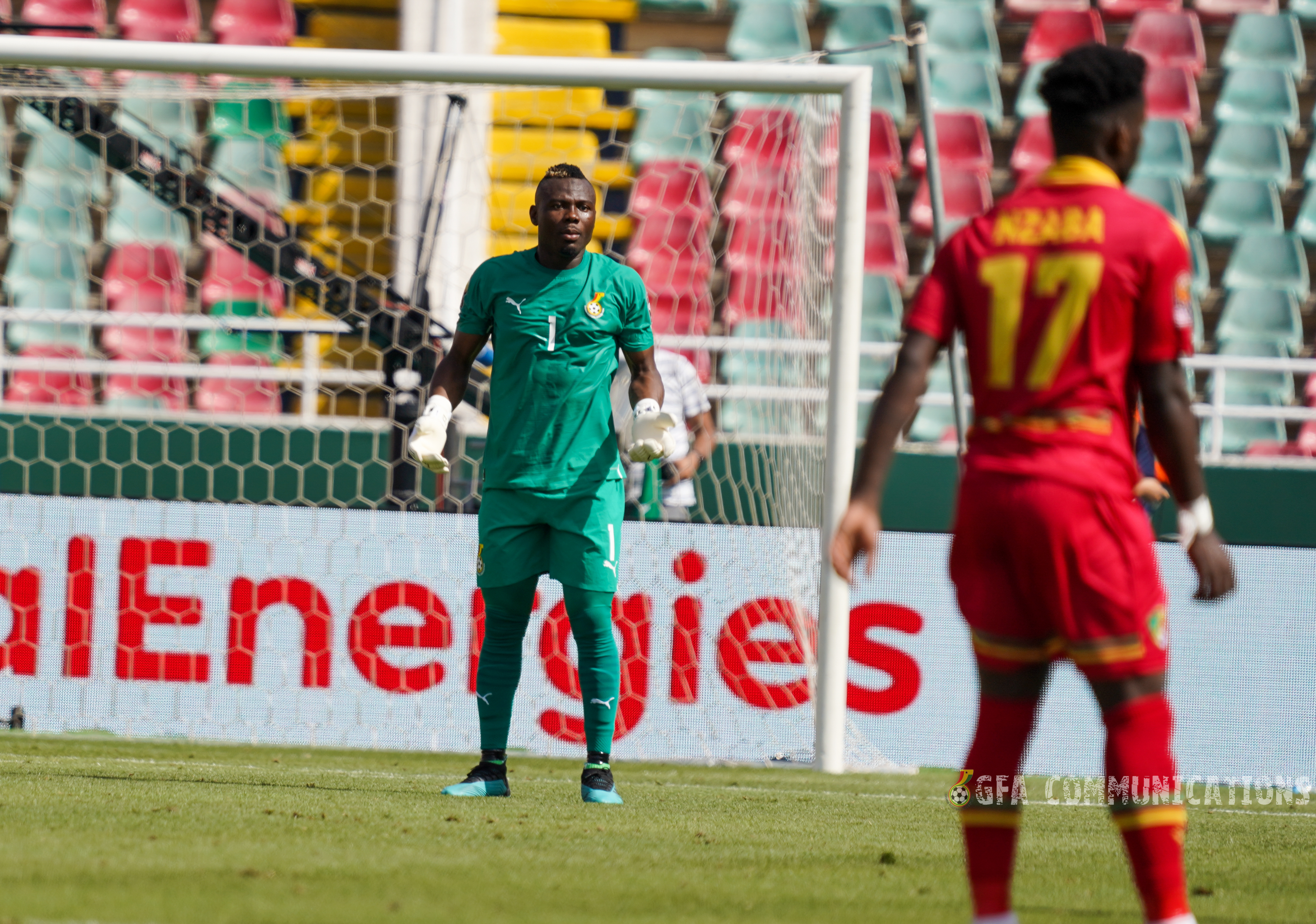 Goalkeeper Ibrahim Danlad says the Black Meteors are aware of the responsibility on them as they go into Tuesday's crunch game against Morocco.
Both teams have three points after winning their respective matches.  The hosts were 2-1 winners against Guinea with the Black Meteors also beating Congo 3-2 on Sunday.
Danlad believes the two sides will sell a good game as they both target a win in the game.
"It will be a nice game we are very prepared and we will go all out. The outcome will determine the qualification for both teams.
"We know Morocco is a huge country but we are prepared. We all won and it will be a nice game. As players we are very prepared and we know the outcome of the game will determine our qualification and we hope Insha Allah we shall win and qualify".
"We know what is at stake in the game and we know a win will take us to the next stage" he emphasized.
The former U-20 African champion indicated that though they won their opening game against Congo, the Black  Meteors players were not happy with their performance towards the end of the game.
Congo rallied back and scored two injury time goals after Ghana had taken a 3-0 lead as at the 90th minute.
"After the game, we were all not happy but it's normal in the game of football. I have seen these kinds of situations and we know our technical team will guide us to avoid these kinds of mistakes in our subsequent matches", he reiterated.
The game between Morocco vs Ghana will kick off at 9:00pm (8:00pm GMT) at the Prince Moulay Abdellah Stadium.
GFA COMMUNICATIONS