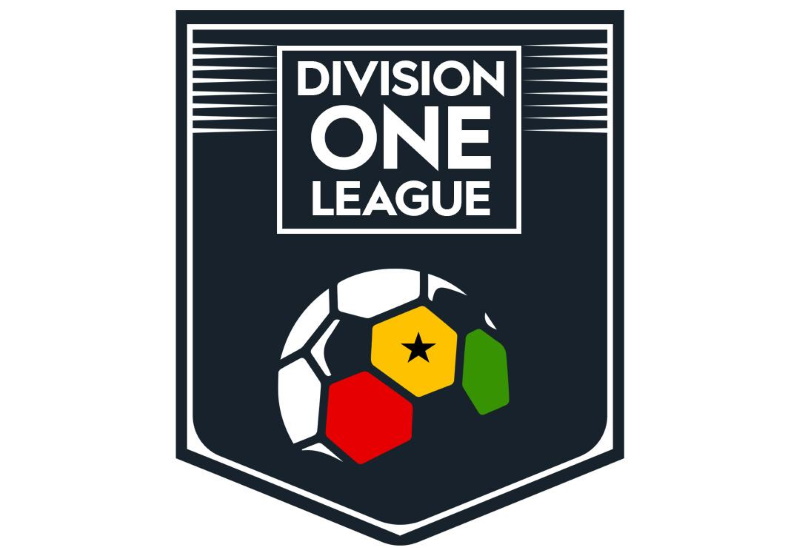 The Division One League match between Steadfast FC vs Tamale City will be played at the Walewale Astro pitch, in the Upper East  on Monday, May 24, 2022.
Steadfast FC's home venue for this game has been changed due to the temporary ban placed on Steadfast FC.
The game is scheduled to kick off at 3pm.
All stakeholders have been informed accordingly.