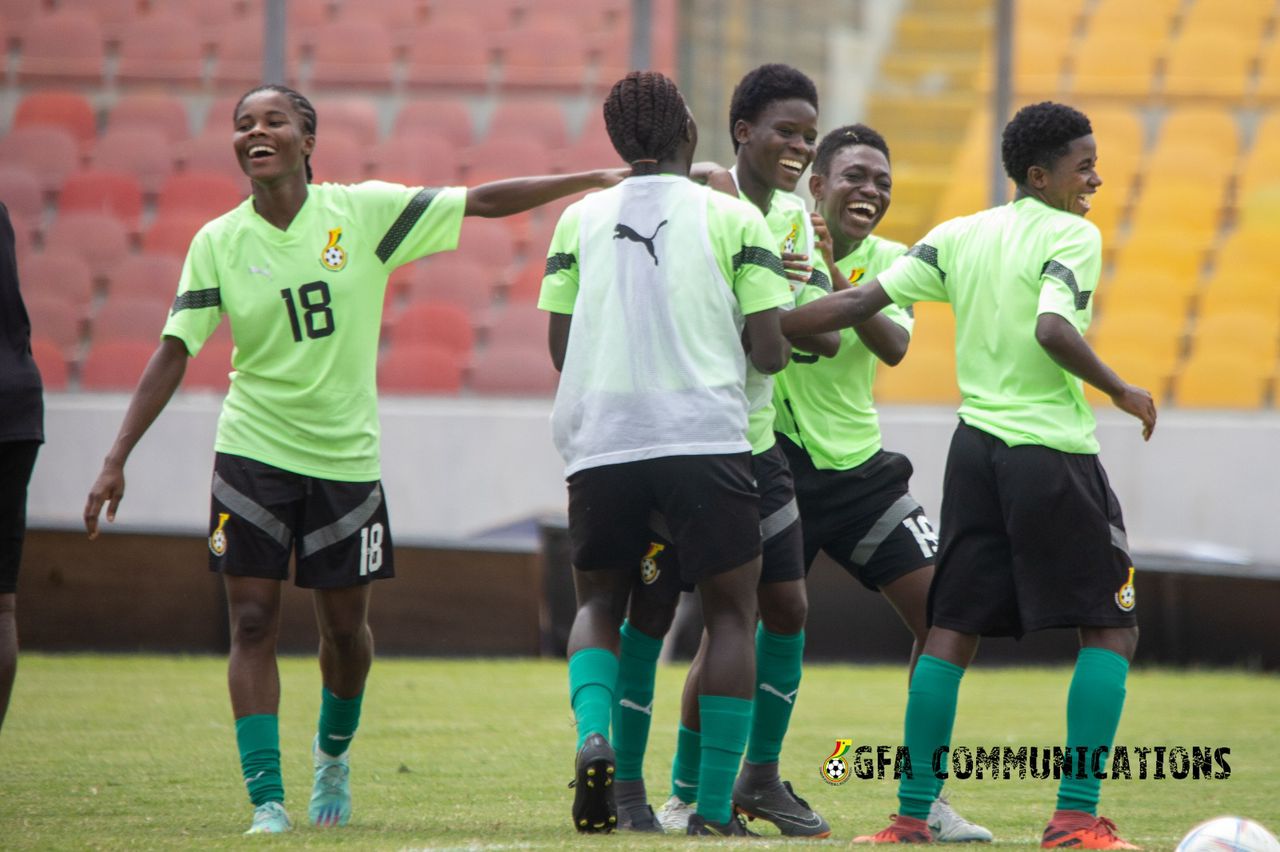 The Black Princesses trained Tuesday afternoon ahead of their WAFU Zone B U-20 Girls Cup of Nations semifinal clash against Burkina Faso on Wednesday. The two teams will lock horns at the Baba Yara Sports stadium in search of a ticket to the final of the maiden Girls tournament.
Head Coach Yussif Basigi has been speaking to ghanafa.org ahead of the match as he gives an update on team preparations and expectations in the semifinals.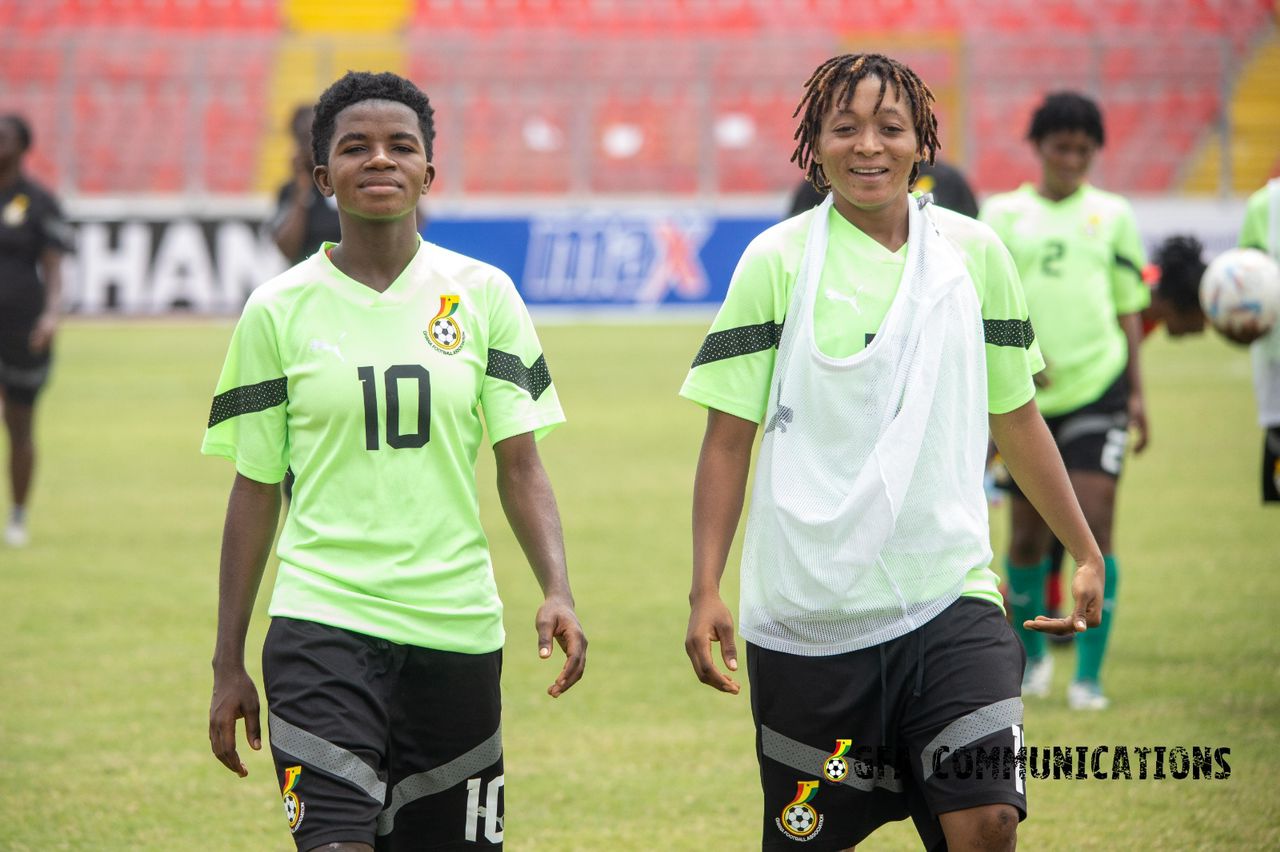 Read on for the transcript:
On organization of the tournament
The tournament has been good so far. It is not always easy for maiden editions in terms of organisation but I have to commend the organisers, the LOC for the wonderful job. We have not encountered any major hitch so I think they have done a good job and everything is going on smoothly
On standard of play
Women football in Africa is growing very fast. We played Niger prior to the tournament where we scored them 11:0 but at the tournament, they have conceded less even though they lost, it tells you that they are learning. If you look at the quality of other countries that we didn't know in terms of Women's football, they are all doing well and coming up, the likes of Benin, Togo are all doing well on the continent.
On team Ghana
For team Ghana, we are a household name but these crop of players are new players that are playing together for the first time. They are players I started grooming and they are responding very well. I like their enthusiasm and the fact that they play in the Malta Guinness Women's Premier League; it wasn't very difficult bringing them together. It was easier because the League was ongoing and they were active. On the other hand, there are some who are new in terms of international assignments and never been to national camp but fortunately they have managed to breakthrough which is a good sign. It has not been easy blending them in this short time but their intelligence level has made it a bit easier for me to put them together as a team
On team focus for Burkina Faso
In training today, we did a lot of rehearsals in the team shaping in terms of how to play against Burkina Faso because we have a fair idea of how they play so we rehearsed on our team shaping and the response has been very good and i am hoping that they replicate the session in the game which Ghanaians will enjoy so much
On injuries
For injury concerns, Abena Anoma Opoku is ruled out due to her waist problem, the rest are all prepared for the game. I have prepared another player who is not new in the system because she played for the U-17 during the World Cup qualifiers so I don't see how she will not be able to fit in immediately.
On opponents being a free scoring team
Our opponent scoring more goals isn't much of a concern to us. If you look at their group and the games they played, they scored more against Niger and have also conceded more than us. They have scored more than us but in terms of organisation in midfield and attack, we will be sharper and better in defence as well.
Message to Ghanaians
As usual, we need the support of Ghanaians. They have been very wonderful in terms of support and we still need them more because this time, we are getting to the tougher assignment so when they come to cheer us, it will put smiles on the faces of the players.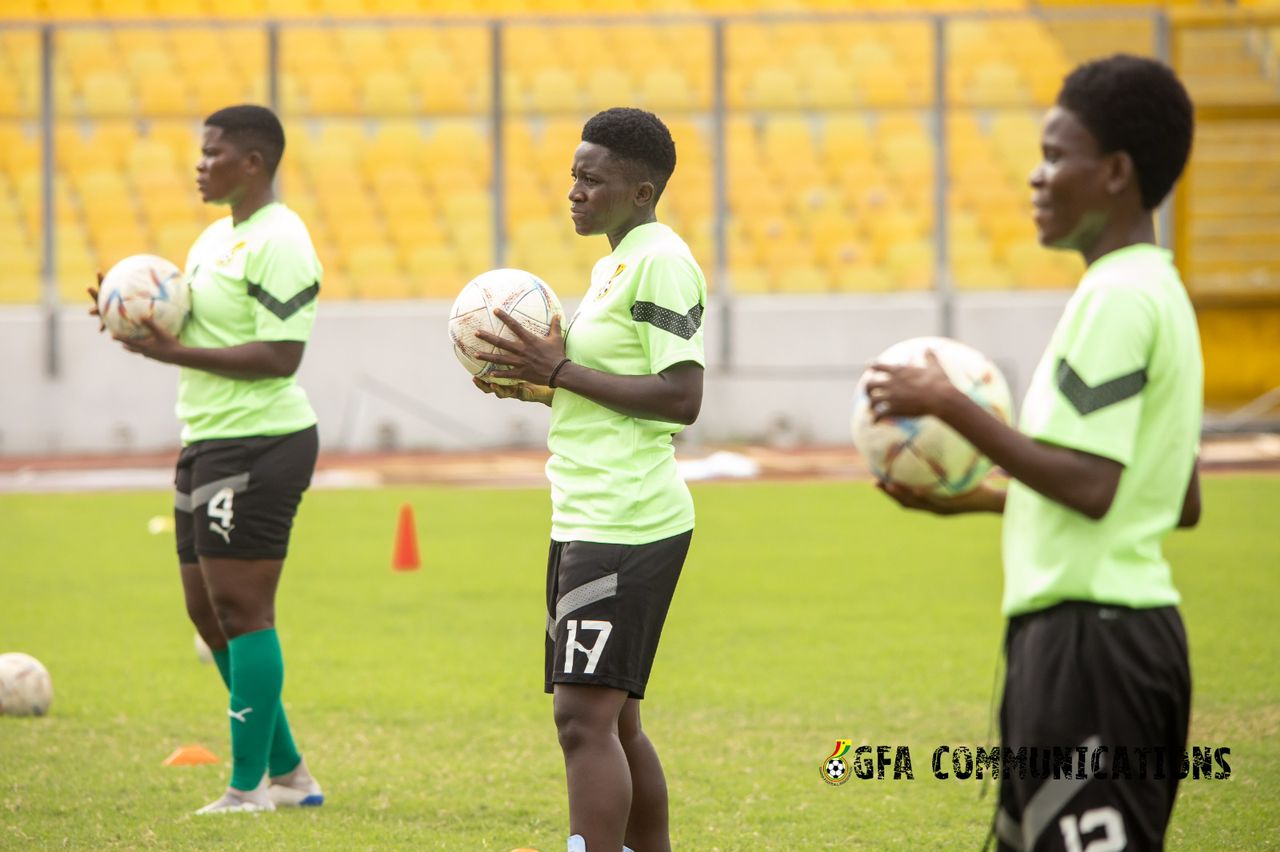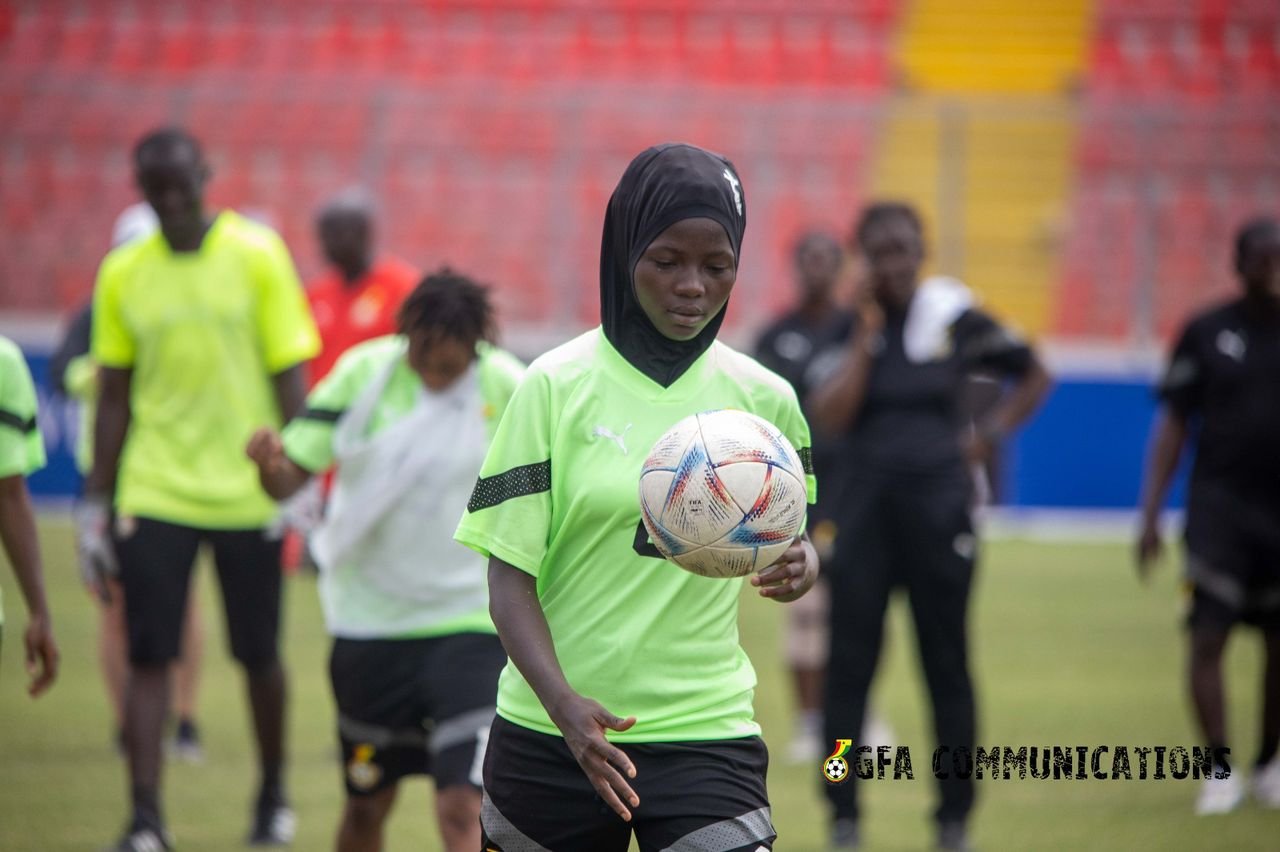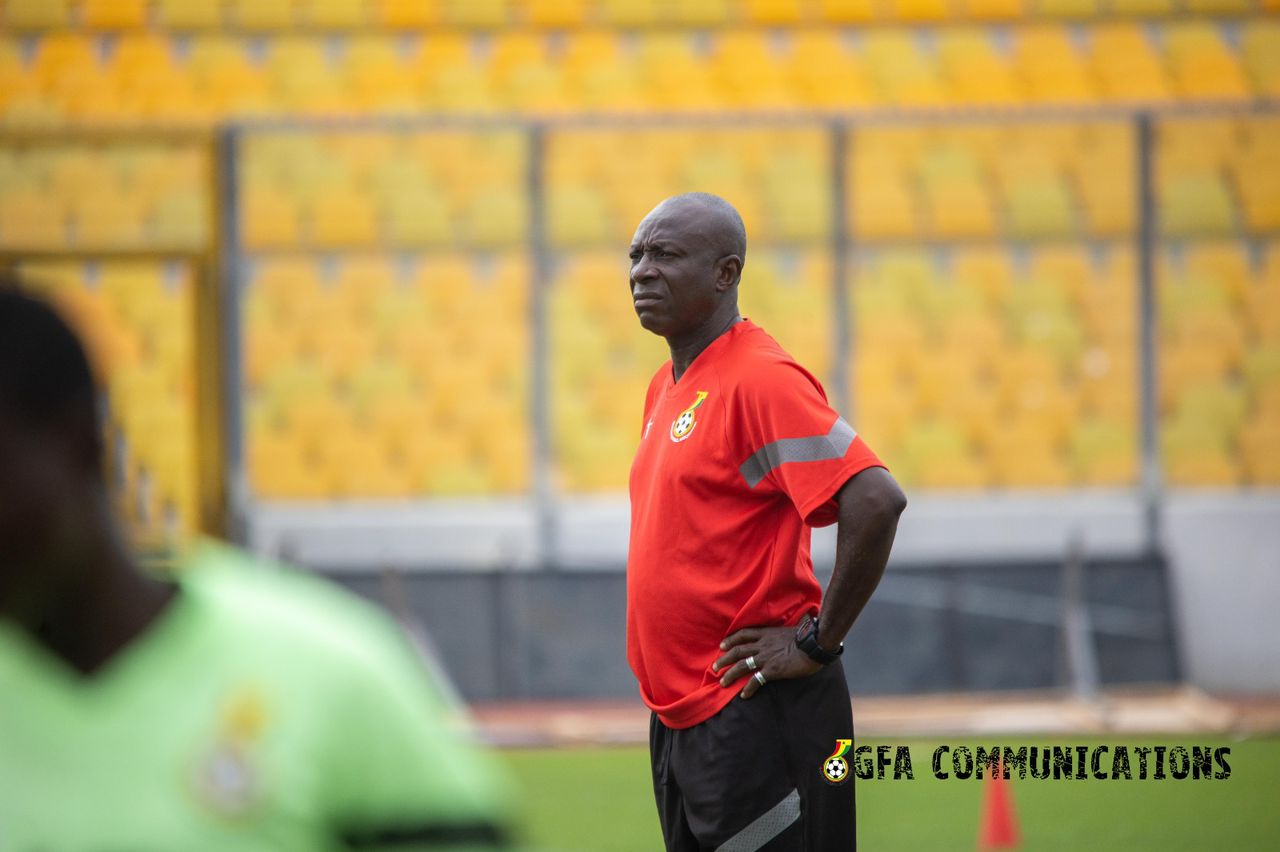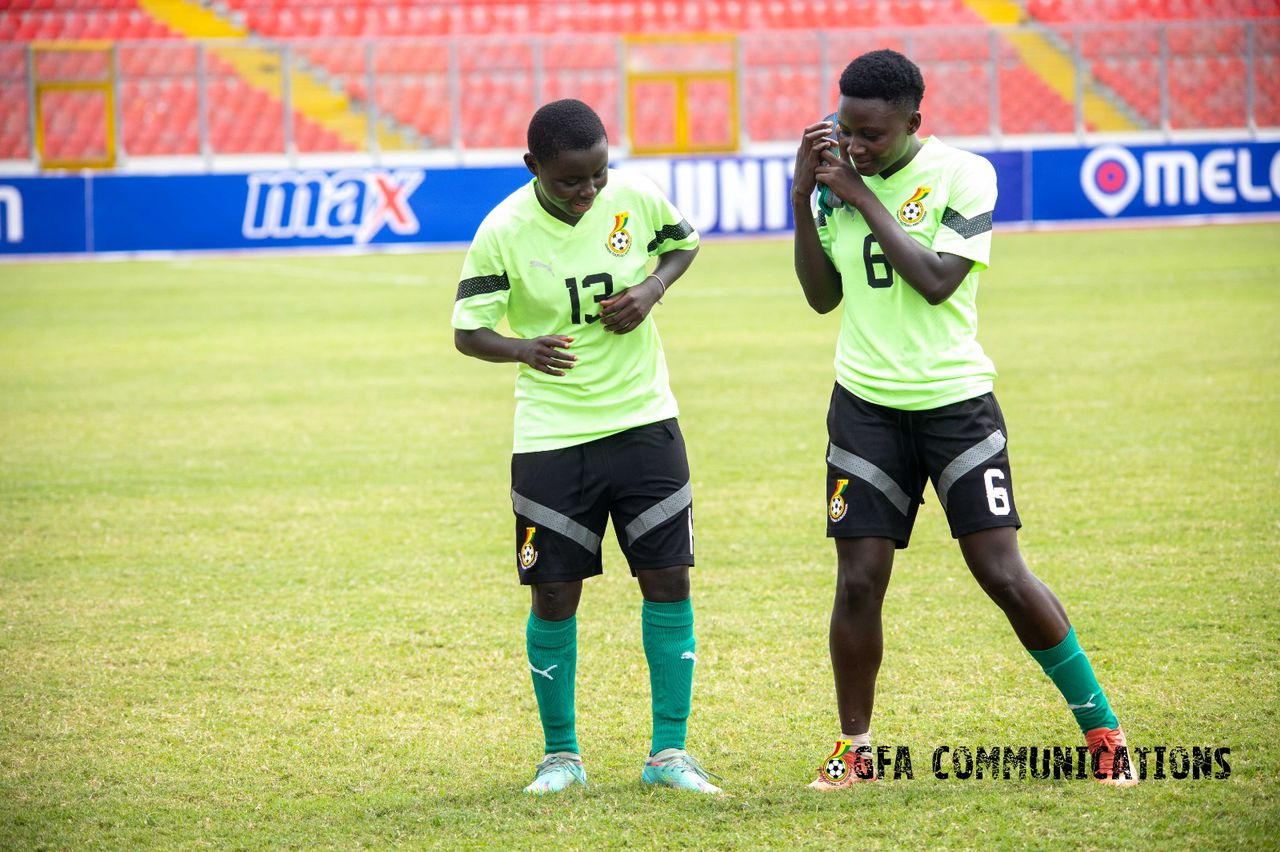 The Black Princesses will face Burkina Faso on Wednesday, May 31, at the Baba Yara Sports Stadium at 3:00pm
GFA COMMUNICATIONS