General Secretaries of the West Africa Football Union B (WAFU B) have paid tribute to Ghanaian footballer Christian Atsu who was confirmed dead on Saturday.
The leaders of the administration of football across the sub-region held a minute silence in Abidjan, Ivory Coast, in memory of the winger who died in the recent earthquake in Turkey.
The Ghana international, who was a player of Turkish side Hatayspor, was in the city of Hatay at the epicenter when the earthquake occurred.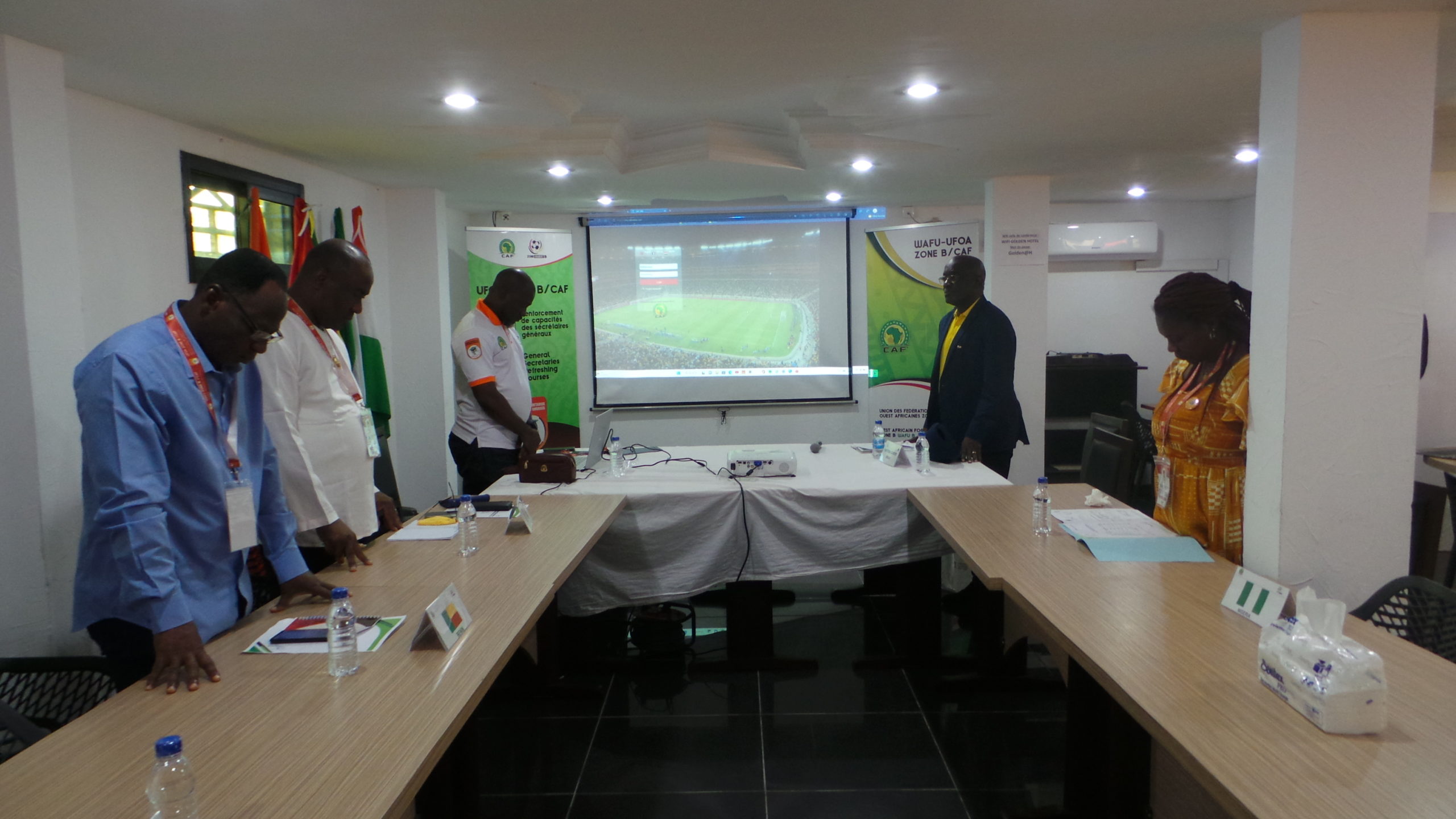 His lifeless body was discovered in the rubble of the building he lived in nearly two weeks after the earthquake hit parts of Turkey and Syria.
Top football officials in the region including Alassane Dandjinou of Burkina Faso, Claude Paqui from Benin, Niger's Amadou Moumoui as well as Ghanaian Prosper Harisson Addo and Herve Tete Agbodan of Togo were in strategy meetings in Abidjan when the news broke.
WAFU B Executive Secretary, Boureima Balima, after confirmation of the sad news, called for a minute silence before the official meeting began. He hailed the Ghanaian footballer's impact on the region after winning the best player award at the 2015 Africa Cup of Nations.
"One of the sons of our Zone Christian Atsu of Ghana, who has contributed immensely to uplifting the image of football in WAFU B, has sadly passed away in Turkey," Balima said while paying tribute to the player.
"He is a very good example for many youngsters across the West Africa sub-region and our condolences go out to him and the people of the Ghanaian football family. May he Rest In Peace."
The WAFU B Secretariat has since sent official messages of condolences to the Ghana Football Association and President Kurt Edwin Simeon-Okraku who doubles as President of the Zone.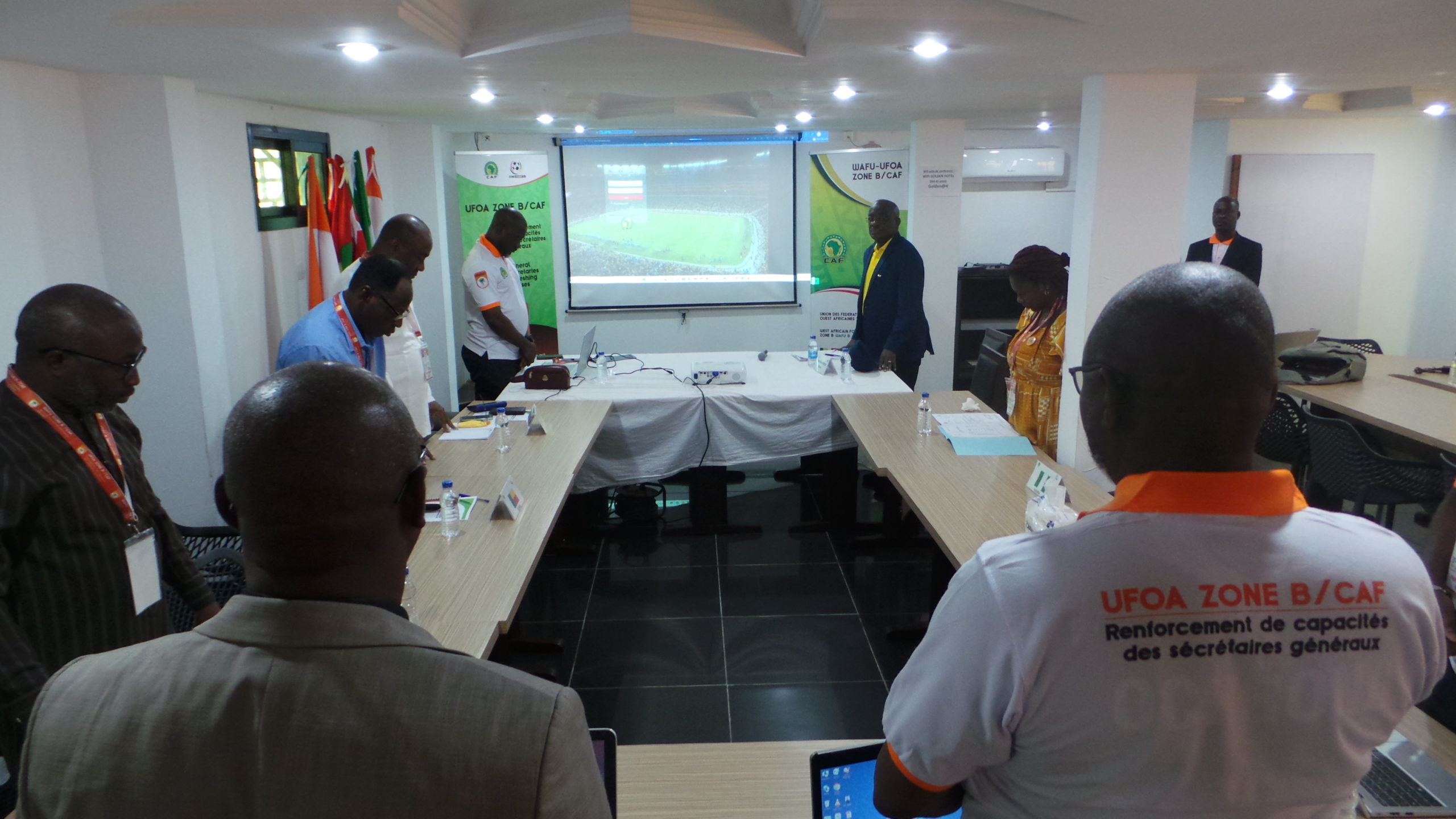 Atsu, who represented his country 65 times, played for a number of clubs, including Everton, Chelsea, Newcastle in England, and Porto.
GFA COMMUNICATIONS