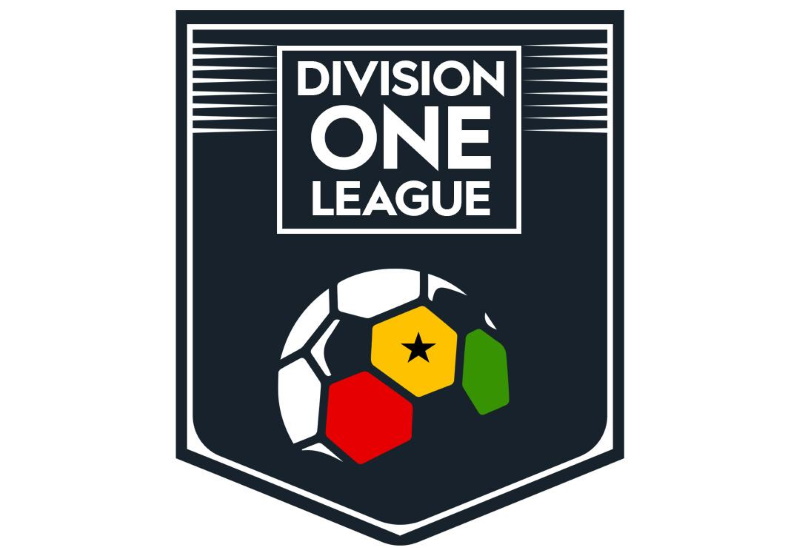 The Ghana Football Association is inviting bids for the television rights to the newly introduced Division One League Super Cup.
The competition, specially created for the best performing clubs at the end of the on-going Division One League season is expected to take off in September 2021.
The Super Cup is for winners of each zone, second placed teams in each zone and two of the third best placed teams at the end of the season. The reason is to give clubs more games outside the League by adding to the limited number of games that are played in the course of the season.
The Ghana Football Association has therefore opened invitation for media broadcasters to submit offers for sponsorship packages for the television rights of the competition.
The Ghana Football Association (GFA) hereby invites bids for the sale of the Television Rights (cable/free on air) of the Super Cup.
Companies interested in acquiring these rights may submit written bids detailing their financial and technical proposals to the GFA through the following address:
THE GENERAL SECRETARY
GHANA FOOTBALL ASSOCIATION
No. 7 Osu Link, South-East Ridge,
Accra, GHANA
E-mail: info@ghanafa.org
The deadline for the submission of the bids is Wednesday, June 30, 2021.
GFA COMMUNICATIONS