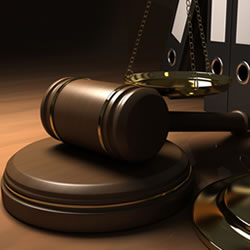 The Chief Executive Officer of Starke FC, Michael Boah has been charged in respect of his club's GN Bank Division One League match against Dunkwa United played at the Nana Owusu Boris Park on 15th March, 2015.
During the match, Mr. Boah allegedly invaded the field of play without authorization and permission from the referee to challenge the decisions of the match officials resulting in the hold up of play and also harassed assistant referee 1 contrary to the GFA Regulations.
He has therefore been charged with a breach of Articles 56 and 59 of the Disciplinary Code and Article 35(1)(a), 35(1)(d) and 35(10) the GFA General Regulations in respect of this match.
He is to submit a written statement of defence to the charge on or before 24th March, 2015 before or at 5pm at the GFA Secretariat.
If the club fails to submit its statement of defence, the Disciplinary Committee shall proceed to adjudicate the case without it.