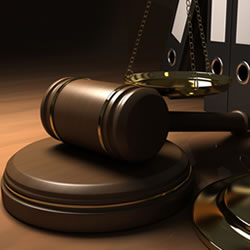 Sporting Mirren have filed a protest against FC Nania for failing to produce player licenses in their GN Bank Division One League match played on 15th March, 2015 at the Aquinas School.
In its protest, Sporting Mirren stated that Nania fielded unqualified players in the Week five match and also failed to produced player licenses during inspection and 72 hours after the match contrary to the provisions of the GFA General Regulations.
Sporting Mirren are therefore asking tht Nania should be declared losers of the said match and they (petitioners) be declared winners with a 3-0 margin.
The club is also demanding that FC Nania be further sanctioned under the forfeiture article 34(1)(e) AND 34(5)(a).
They are also asking that Article 34 (5) (a) should apply and 50% of such fines should be given to them.
FC Nania have filed their statement of defence to the protest with and the Disciplinary Committee is set to begin adjudication.