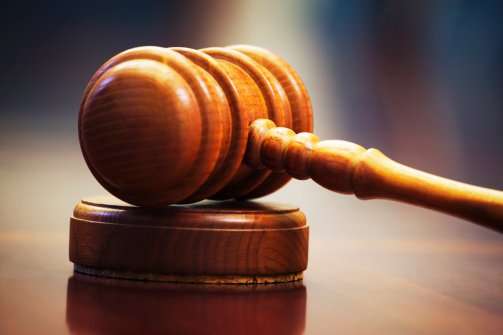 The Appeals Committee of the Ghana Football Association has released its decision on Skyy FC's appeal against the Disciplinary Committee ruling on the Nations FC vs Skyy FC protest case.
In its ruling on the matter, the Appeals Committee agreed with the decision of the Disciplinary Committee in its entirety and endorsed all sanctions imposed on Skyy FC.
The decision has been communicated to all parties accordingly.
The decision means that Nations FC will retain their position on top of the Zone two league table going into Matchweek 29 this weekend.
All Matchday 29 matches for Zone two will be played on Sunday at the respective match venues.