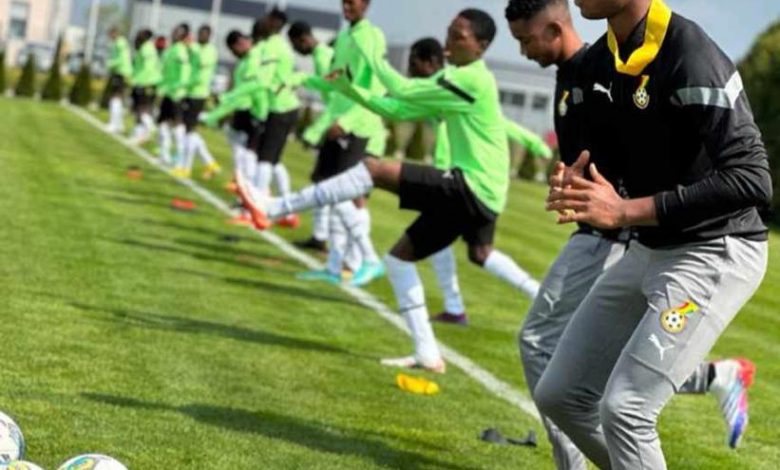 The National U17 team Assistant Coach, Laryea Kingston, and his scouting team will begin an assessment of players who have been identified in the various regions on Wednesday, September 21, 2023 in the Upper East Region.
The National U17 team began a national scouting programme aimed at identifying young talented footballers who fall within the age bracket to form the nucleus of the next National U17 team.
Scouts who were deployed across the country months ago have identified some young talents who fall within the age bracket for the formation of the next National U17 team.
Coach Kingston will visit all 10 football regions between September 20 to October 12, 2023, to further assess the players who have been scouted in their respective regions.
From the Upper East region, Coach Kingston and his team of scouts will move to the Upper West Region on Friday, September 22,2023, before travelling to the Northern Region to continue the scouting programme.
Young players from the respective regions will play a number of matches on the assigned dates and will be assessed by Coach Kingston and the scouts.
After the scouting exercise, 40 outfield players and 5 goalkeepers from across the country will be selected for the phase of the scouting.
Below is the programme for the various football regions: