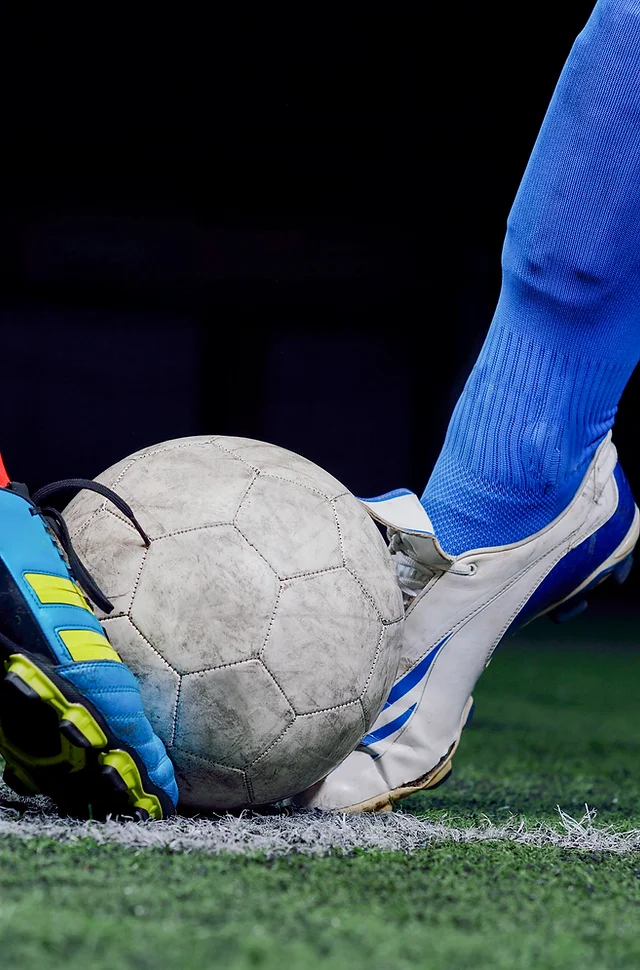 Registration for the second batch of FIFA football Agent examination will be opened from May 1- July 30, 2023.
Applicants are to note that, in order for their application to be approved, they are to submit a police clearance to the Ghana Football Association not later than 7 days after the application is made in the system and failure to comply to this directive will have their application denied.
The purpose of the newly introduced FIFA agent examination is to test applicants' knowledge on the FIFA regulations and football transfer system.
The first batch of applicants successfully undertook their exam at the headquarters of the Ghana Football Association in Accra on April 19,2023.
The next examination will take place on September 20, 2023.
GFA COMMUNICATIONS