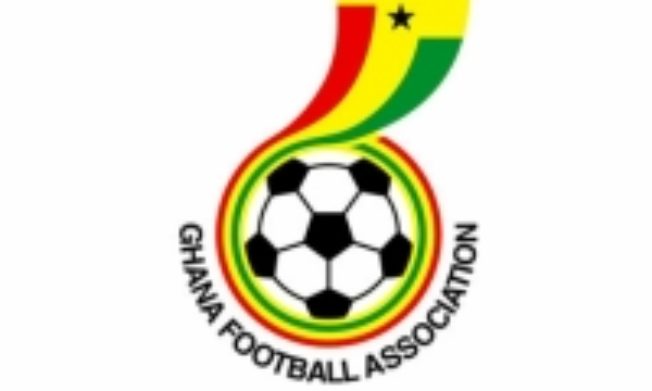 The GFA Elections Committee has announced the list of qualified candidates for the supplementary elections of Regional and District Football Associations.
Elections for DFAs Executive Council positions and for District FA Chairpersons will be held on November 10, 2020 across the country.
Regional FA Executive Council elections have also been scheduled for Friday November 13.
Click below for list of qualified aspirants:
GFA COMMUNICATIONS