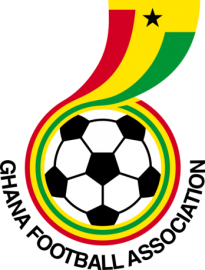 The attention of the Premier League Board (PLB) has been drawn to alleged cases of mistreatment of media personnel by club officials and supporters at some Premier League centres.
The PLB condemns such unfortunate developments in no uncertain terms, and call on all stakeholders, particularly officials on match-day duty to accord the media the necessary courtesies they deserve.
The media remain important stakeholders of the Ghana Premier League, and under no circumstance should they be manhandled.
The PLB wishes to remind all stakeholders that the GFA media accreditation cards issued last seasonare still valid for the 2016/2017 season until otherwise determined by the GFA.
Club officials, therefore, have no right whatsoever to deny duly accredited media personnel entry to cover Ghana Premier League matches and are strongly advised to comply accordingly.
While urging our stakeholders to cooperate fully with the media, we also call on media personnel to respect our guidelines for coverage of league matches, particularly within the inner perimeter.
Media men who gain access into inner perimeters under the guise of taking photographs but end up filming matches are also entreated to stop that, as it violates our broadcast agreement with our Broadcast Right Holders.
StarTimes have the exclusive right as Broadcast Holders of the Ghana Premier League, and all media houses interested in broadcasting the league on television should contact StarTimes.
SIGNED
ASHFORD TETTEY-OKU
(CHAIRMAN, PLB)