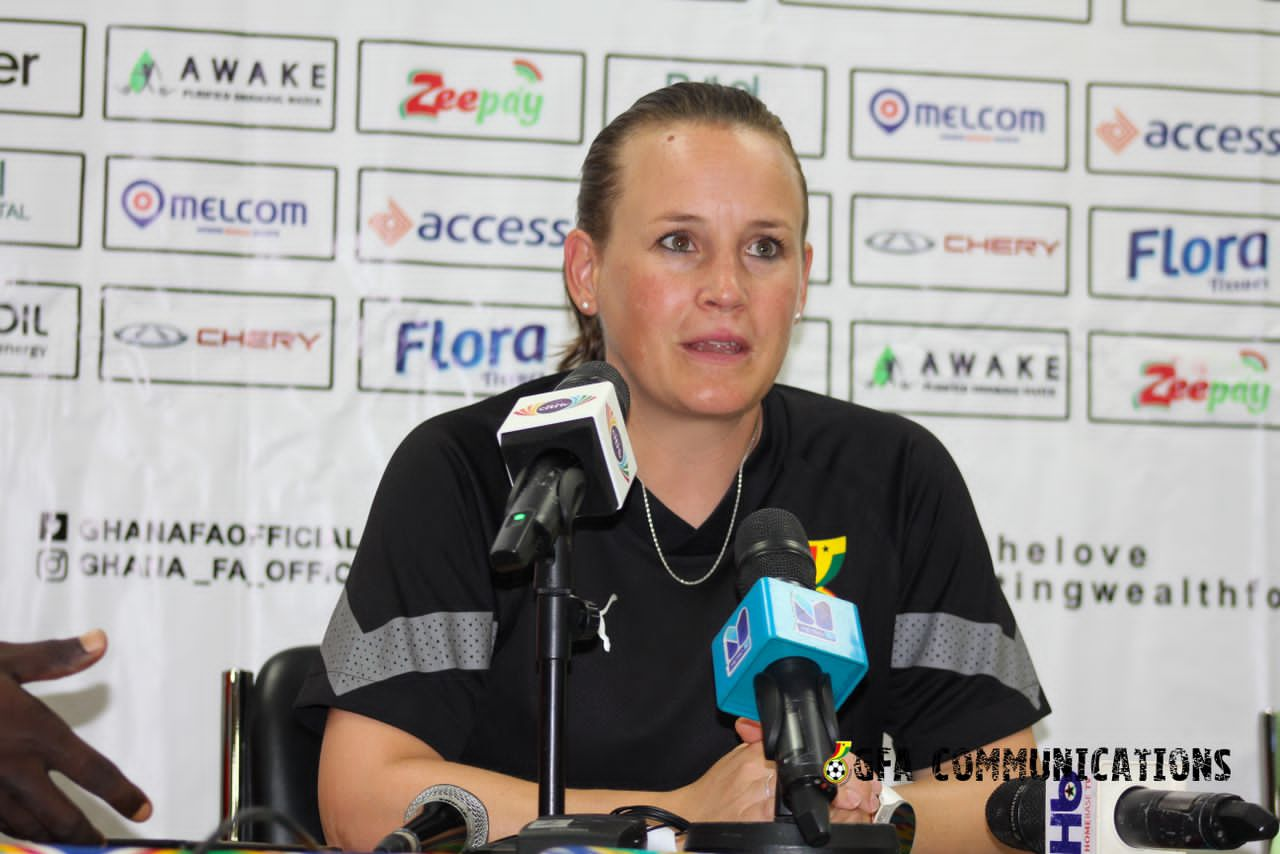 The media is hereby informed that there shall be a  press briefing on Monday, July 17, 2023 ahead of the return fixture of the ongoing Paris 2024 Olympic Games qualifiers between the Black Queens and the Female Syli Nationals of Guinea.
The press briefing will be held at the media center of the Accra Sports Stadium.
Guinea Head coach, Camara Sekouba and one player will speak to the press at 3:30pm and train at 4:00pm.
Ghana's Nora Häuptle and one player takes the second session at 4:30pm before they train at 5:00pm.
The first 15 minutes of each training session is open to the media.
The game is scheduled for a 4:00pm kickoff at the Accra Sports stadium on Tuesday, July 18, 2023
GFA COMMUNICATIONS