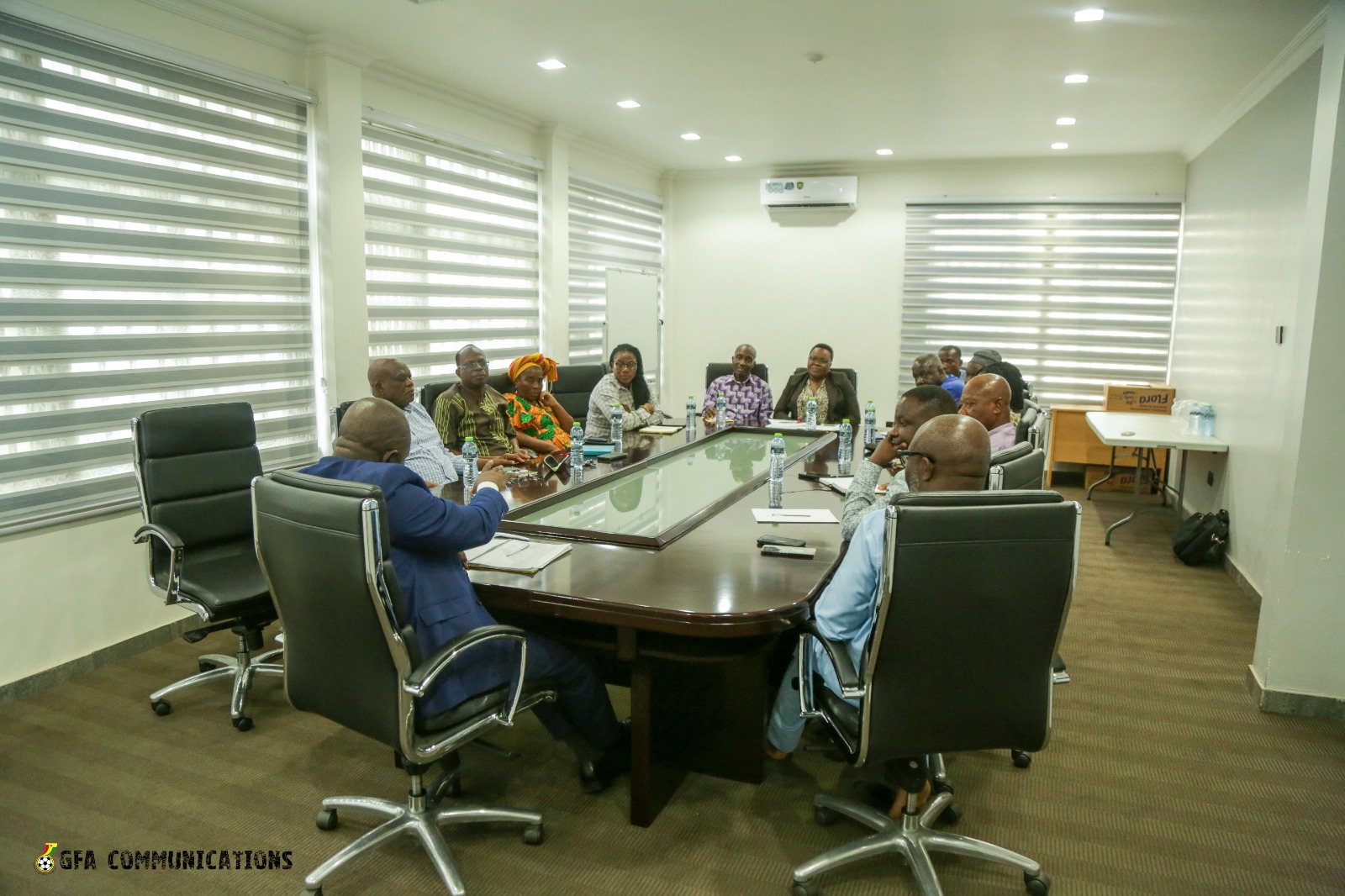 President of the Ghana Football Association Kurt Edwin Simeon-Okraku has met with the leadership of refereeing in Ghana.
The meeting, which reviewed the progress made so far since the Number 12 Expose was attended by members of the Referees Committee, the Match Review Panel, Technical Instructors Committee, Fitness Instructors Committee, and the Assessment and Classification Committee.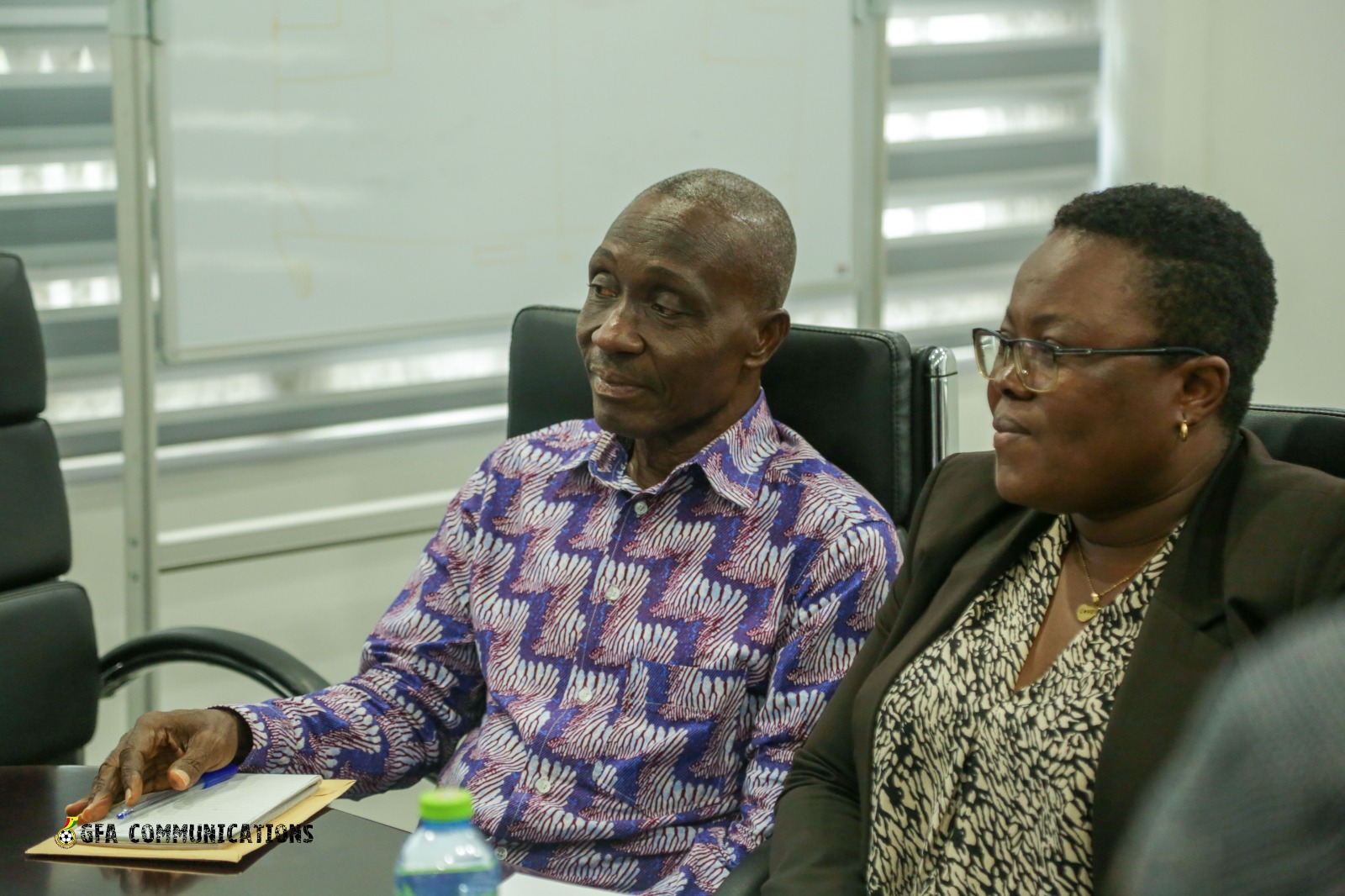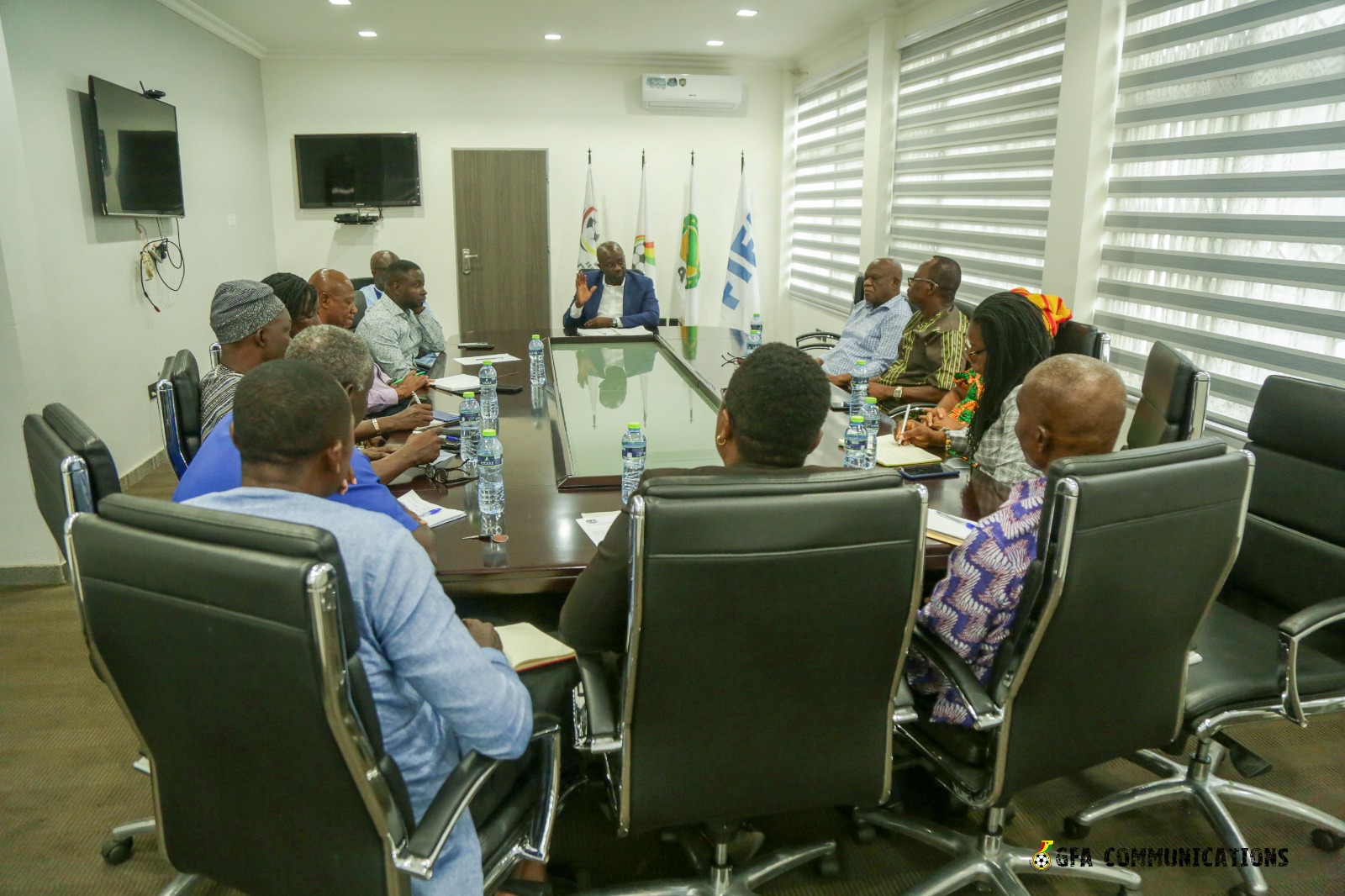 The meeting which also developed plans for the new season, had the Vice President Mark Addo, General Secretary and Referees Manager, Alex Kotey in attendance.
The meeting reviewed the performance of rerferees in the 2022/23 season, challenges, areas of need, training and retraining, how to improve performance, and selection of Referees for Premier League matches.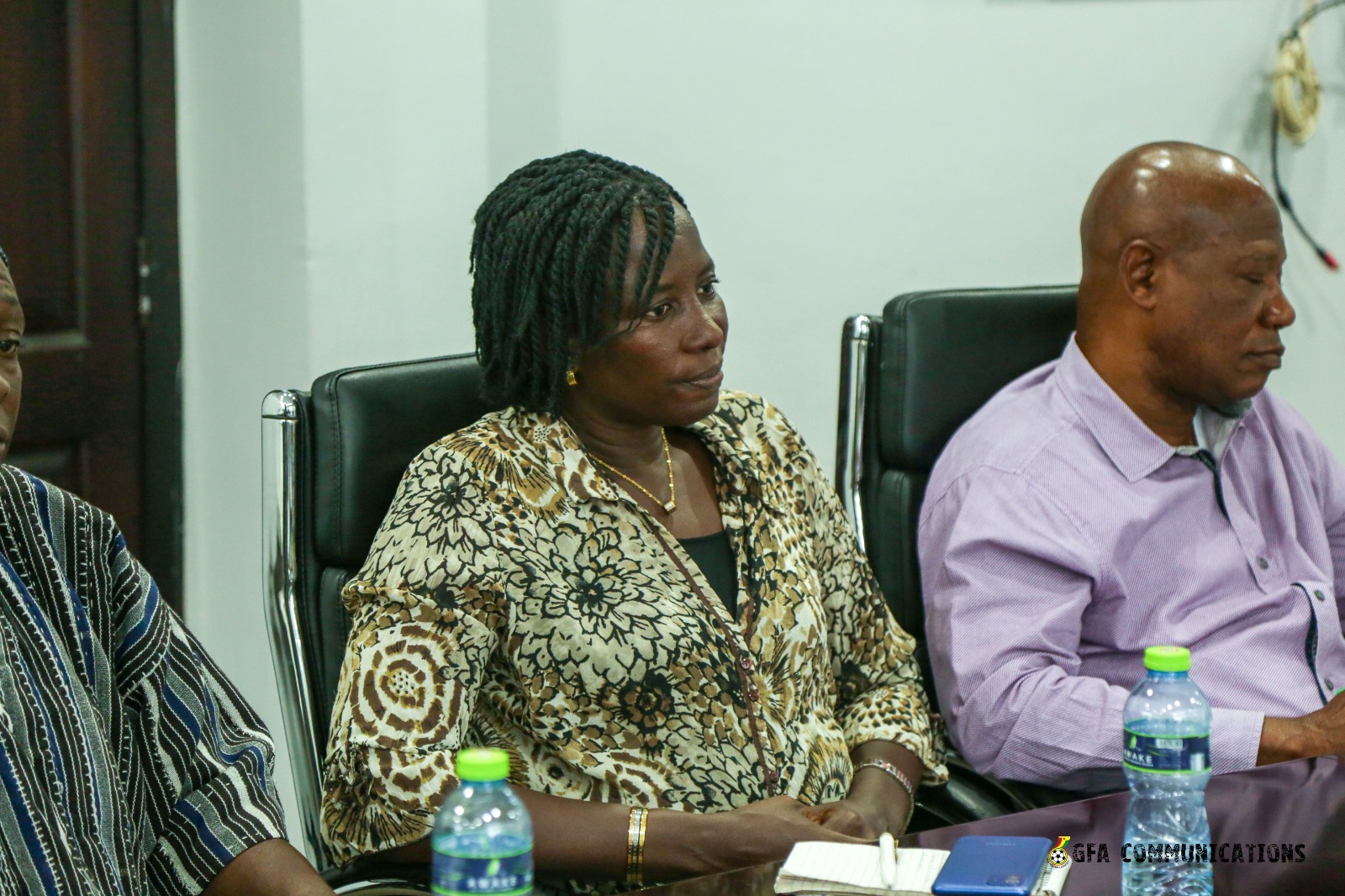 President Simeon-Okraku charged the leadership to ensure that the right level training is given to the referees before the commencement of the season. He also called on the instructors (Fitness and Technical) to make sure that referees are physically and mentally ready for the league season.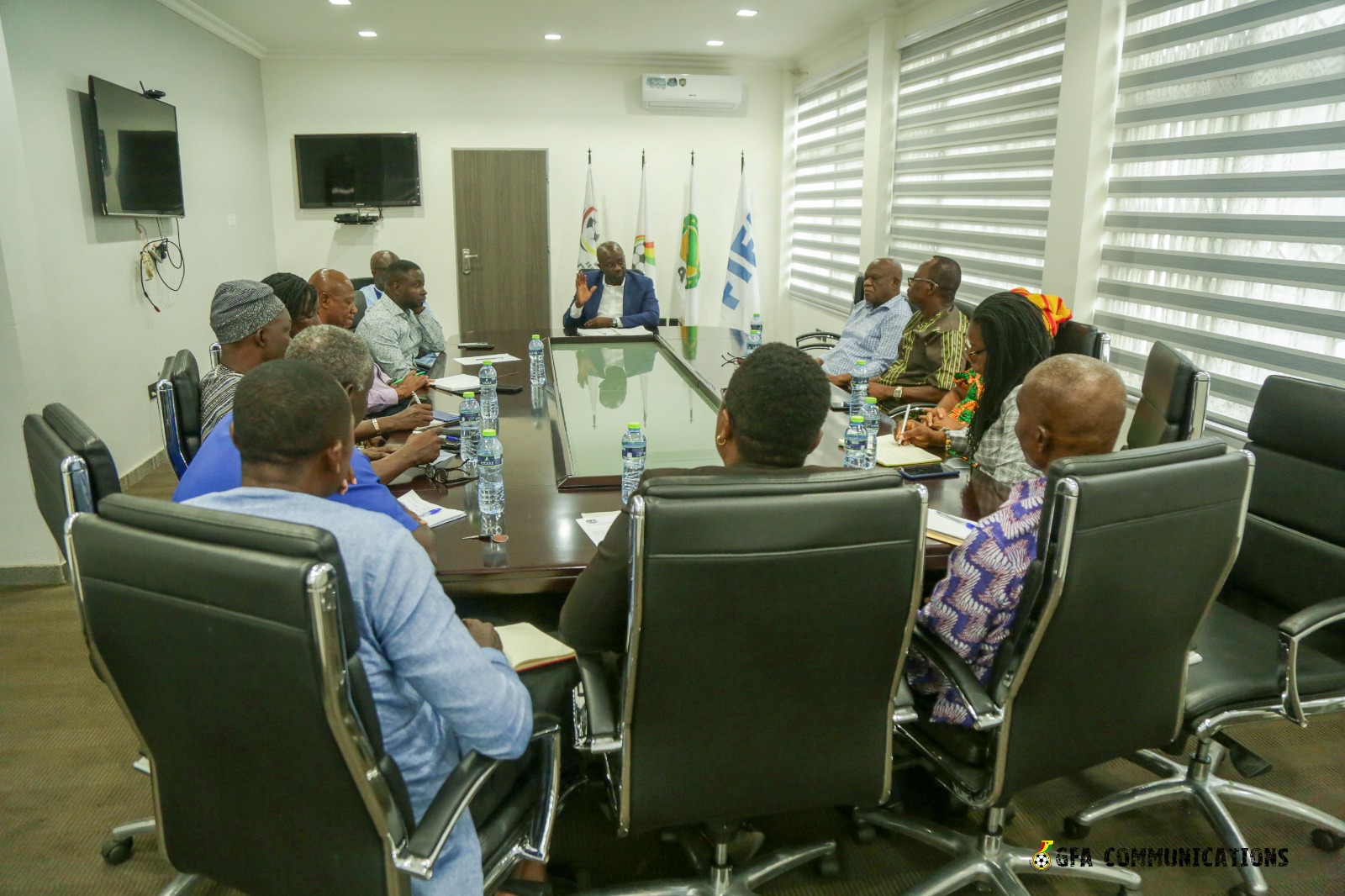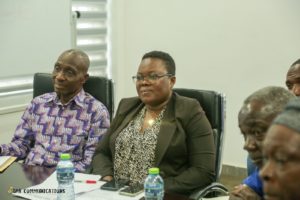 Key among the discussions was the Catch Them Young policy and investment across the football regions and districts.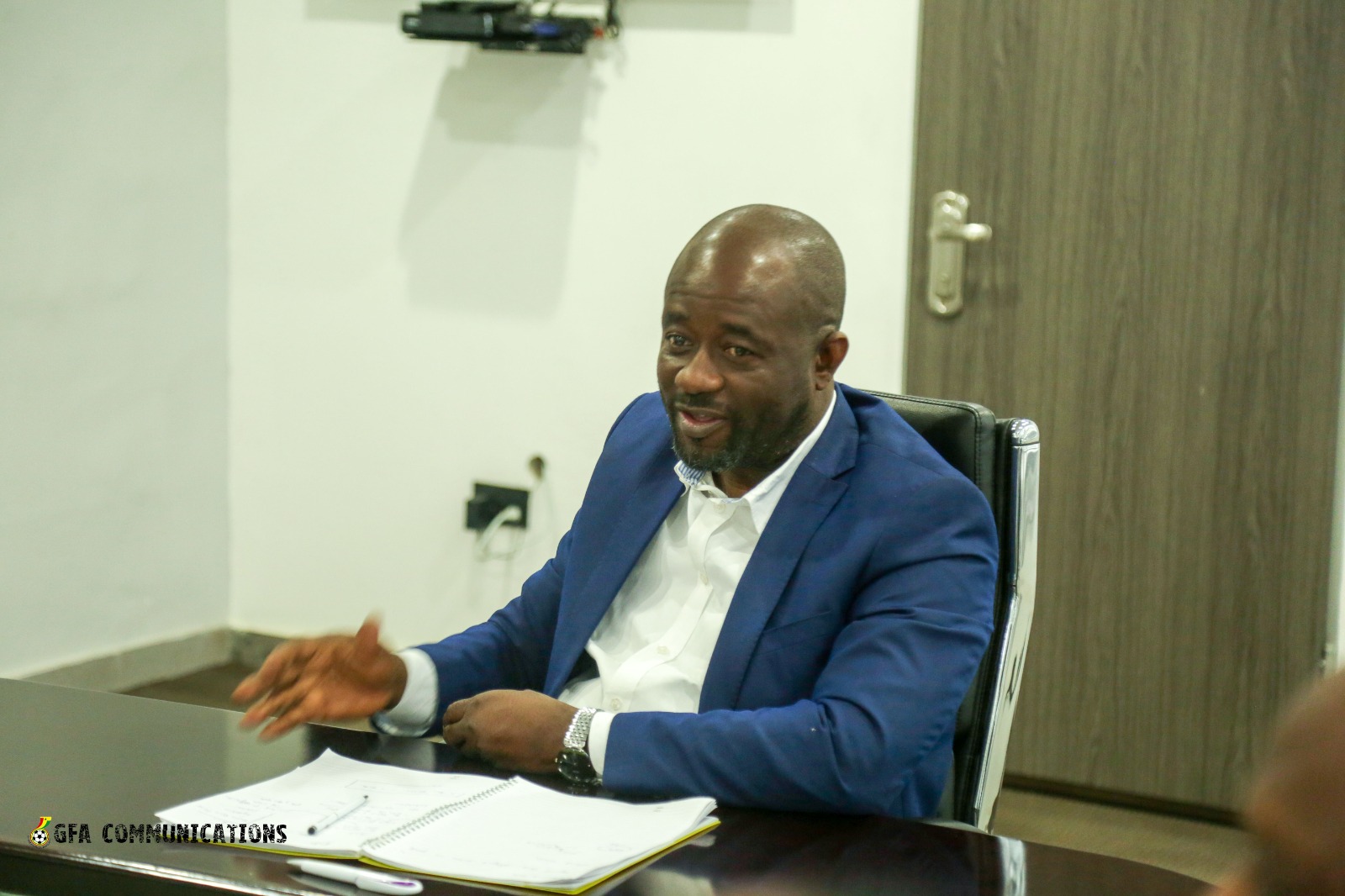 A number of key decisions and key initiatives aimed at developing and improving refereeing in Ghana were approved at the meeting.
GFA COMMUNICATIONS