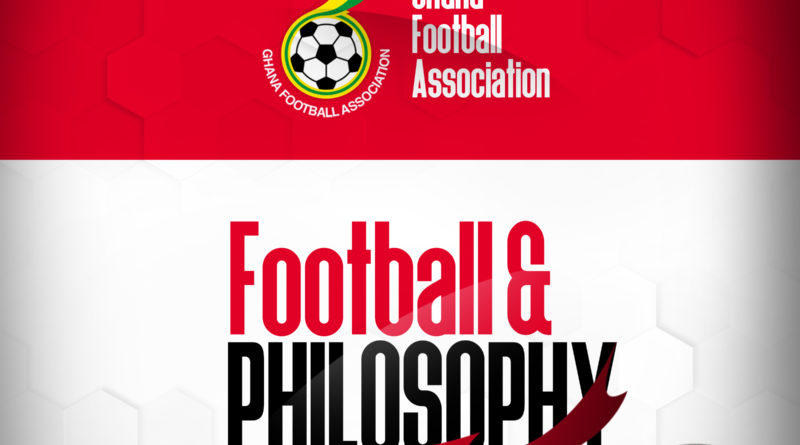 Globally, Football has evolved, and modern trends of the game have necessitated the creation of Football philosophy by many football nations.
Successful football nations such as France, Germany, Brazil, England and Spain have consciously developed a distinct philosophy or identity to run their football.
Since the advent of organised football in Ghana, there has not been any consciously established football philosophy designed for the national spectrum. The closest to the football philosophy is the 'Agoro' style of play, which comprises of skills, ball possession, creativity and freedom to express oneself on the field of play but that is not fully documented.
It is in this vein of 'Agoro' football that the new football philosophy of Ghana is being developed through the initiative of the GFA Technical Directorate.
This philosophy will affect all aspects of football development from grassroots to the elite level. The Ghana Football Association will soon roll out the DNA of the Association for its implementation as part of the Talent Identification Program that seeks to inculcate the national football philosophy into young footballers and to make it a part of their sports life.
The program is one of the many initiatives of the Technical Directorate of the Ghana Football Association aimed at bringing to an end the long-standing debate on a recognized identity/style of the Ghanaian game.
The Technical Directorate, through various methods, have collected the views of industry players, including coaches, media persons, politicians, traditional authorities, fans, former and current players, referees, football administrators, team officials, current and former Ministers among others on this subject matter leading to establishing the DNA of the Ghanaian game.
The program is expected to go public in the coming weeks.
GFA COMMUNICATIONS