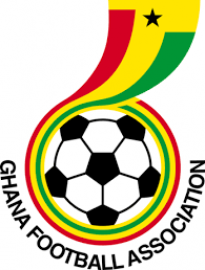 The 2016/17 season of the Ghana Premier League commences this weekend and the Premier League Board wishes all premier league clubs and other stakeholders the best.
Having prepared fervently for the kick-off, the Premier League Board is confident the season will be a highly successful one full of competitiveness and excitement.
A high standard was set last season with extensive media coverage, improved attendance, high quality play and breathtaking goals which culminated in international awards. We have to improve on these, and the PLB urges all stakeholders to play their respective roles well to ensure another season which we will all be proud about.
The Premier League Board lauds the cooperation and coordination so far enjoyed with all stakeholders particularly the clubs, club licensing board , referees committee , Broadcast Rights Holders StarTimes and the media All to ensure our league remains one of the best on the African continent.
Let us continue to demonstrate these commitments and together put our shoulders on the wheel to ensure another successful season.
Meanwhile the PLB wishes Wa All Stars and Bechem United the best of luck as they start their respective African Cup campaign.
We are hopeful the two teams will scale this first hurdle and go on to be worthy representatives in this year's CAF inter-club competitions.
SIGNED
ASHFORD TETTEY-OKU
(CHAIRMAN, PLB)