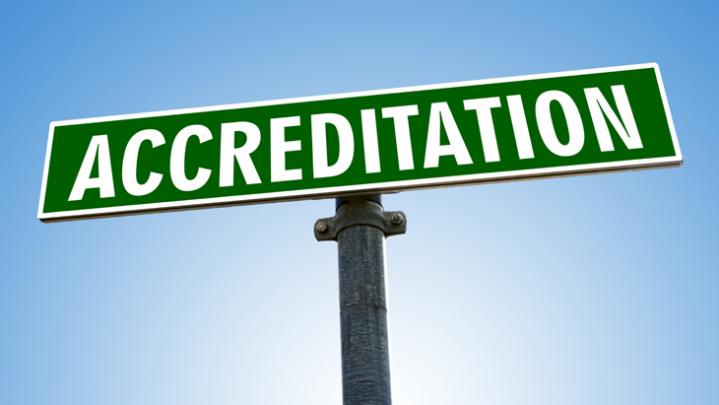 The Local Organizing Committee of the WAFU Zone B U-17 has opened accreditation for media practitioners who intend to cover the tournament. Interested practitioners are to submit their applications duly signed by a manager or an Editor to the LOC via email: wafulocgh@gmail.com
Applicants should kindly attach a copy of a passport photograph to the letter. Deadline for submission of applications is Friday, June 3, 2022.
Applications without passport photographs will not be considered.
Media organization category               Number of media practitioners
Television                                                                 2
Radio                                                                         2
Print/Online portal                                                1
The WAFU U-17 Cup of Nations will take place at the Cape Coast stadium from Saturday, June 11 - Friday, June 24, 2022
GFA COMMUNICATIONS