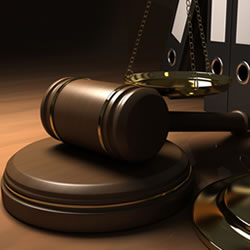 KFC Samosa have been charged by the GFA Disciplinary on two counts of misconduct for breaching Articles 35(2) and 35(3)(c) of the GFA General Regulations and Article 58 of the Disciplinary Code.
The first charge is in relation to their GN Bank Division One League match against Elmina Sharks FC played at Wesley College Park on March 15, 2015 where at half time, Samosa failed to control their supporters when they went into the inner perimeter.
In the second charge, the club is alleged to have failed to control your supporters when they rush to the field and attacked, heckled, throw stones and water at the referees and verbally abused and humiliate the match officials until they were rescued at fulltime.
KFC Samosa have until 5pm on Wednesday, April 1, 2015 to submit their Statement of Defence to the GFA Secretariat.
The Disciplinary Committee will proceed to adjudicate the case if they fail to submit their Statement of Defence.