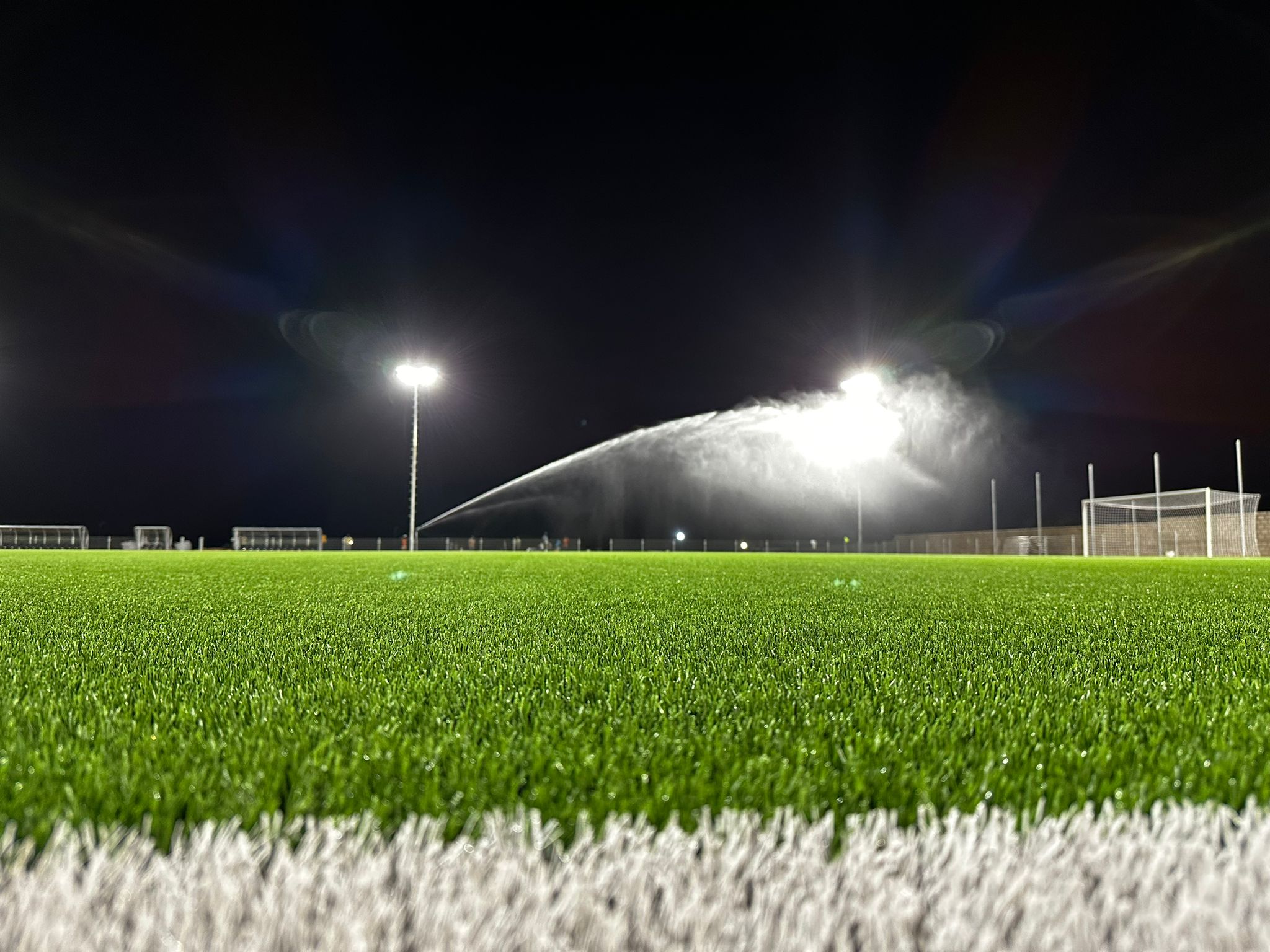 The Ghanaman Soccer Centre of Excellence which serves as the Technical centre of the Ghana Football Association and the Winkogo Development Centre will soon go through massive infrastructure improvement.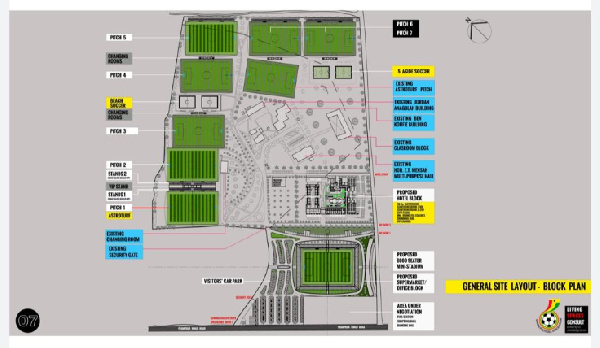 According to the Executive Council, a number of projects have been outlined for both centers.
Through the FIFA Forward, the Ghana Football Association will build a new accommodation block that will have 30 rooms; a media centre, four meeting rooms for coaches, one new natural grass as well as erection of block fence around the secured 64.25 acre land at Prampram.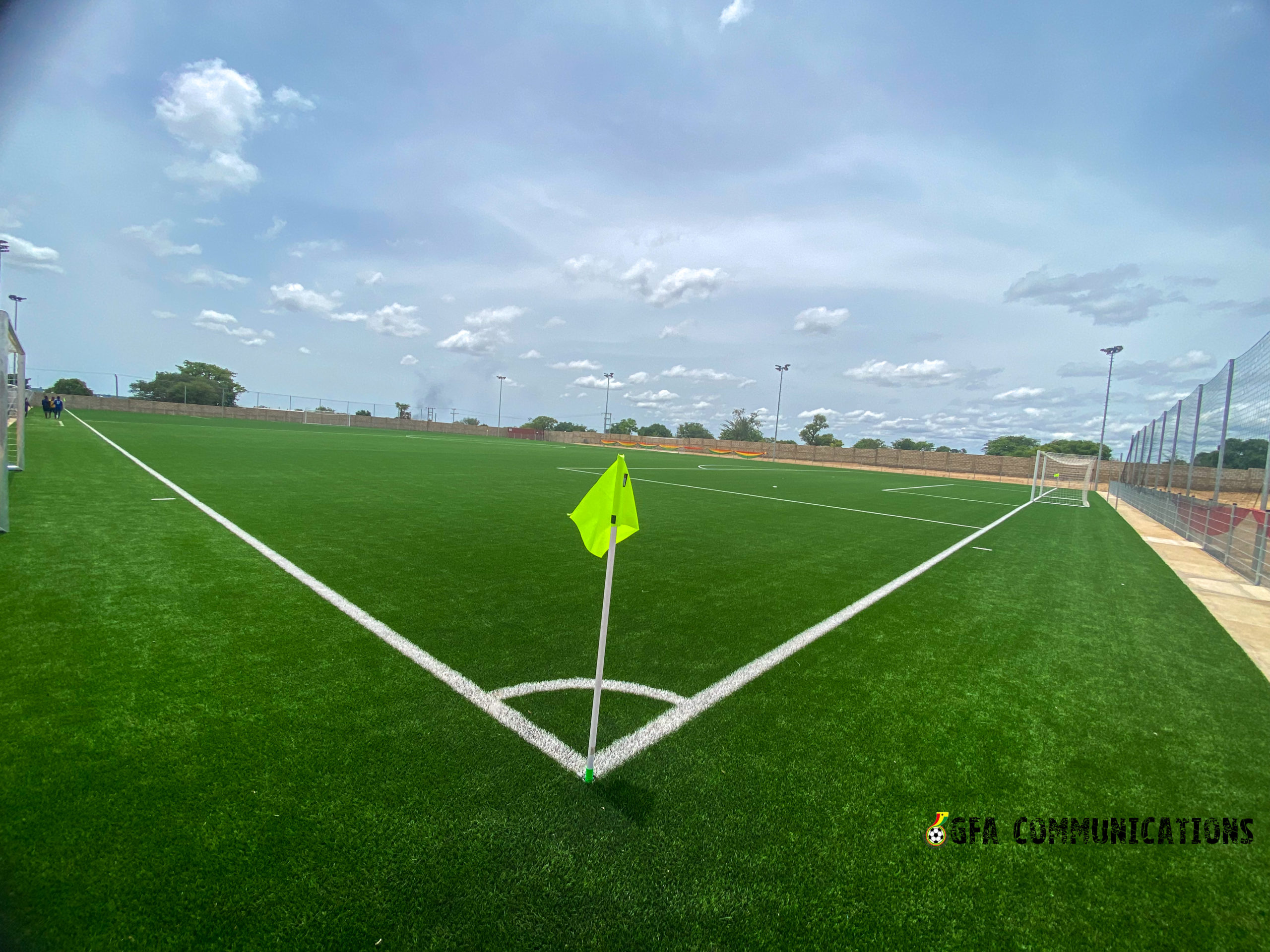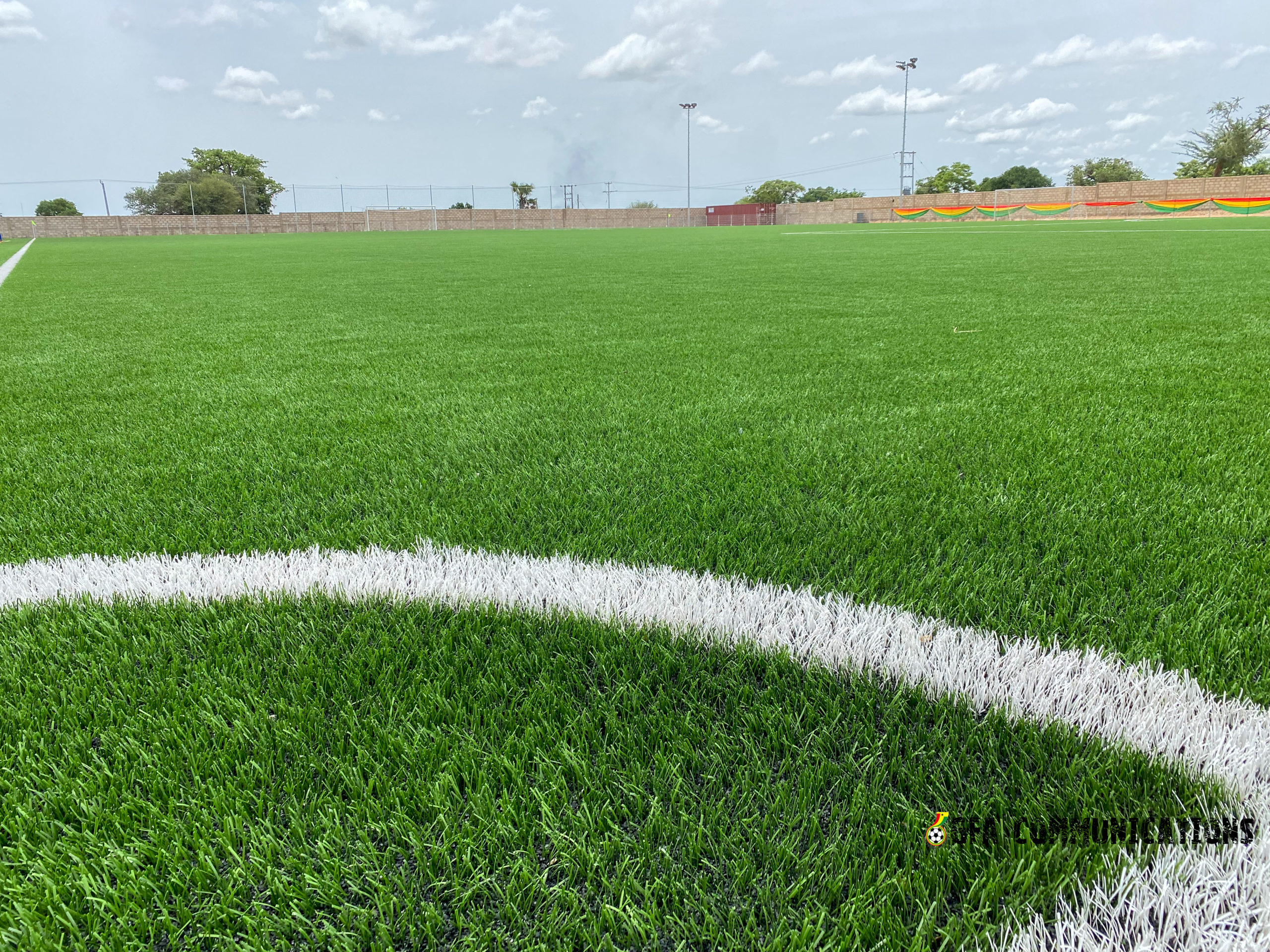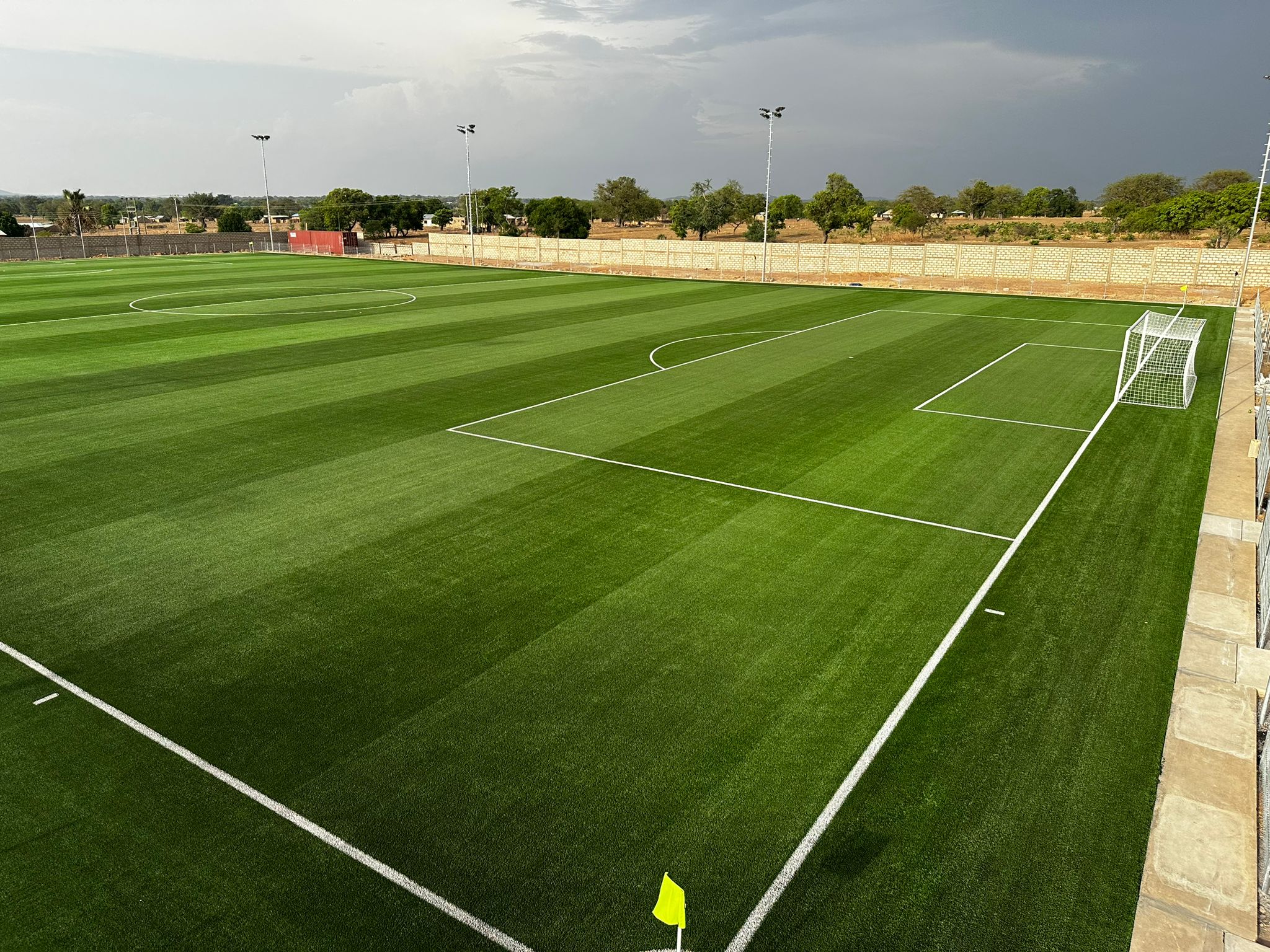 The existing accommodation at Prampram will get a facelift as well as the first phase of the betpawa Park in Prampram nears completion.
The Ghanaman Technical centre which was built in 2004 as part of the FIFA goal project and handed over to the GFA in 2008 will go through a major facelift whilst the Winkogo Development Centre also moves to the second phase with the construction of changing rooms and bedrooms.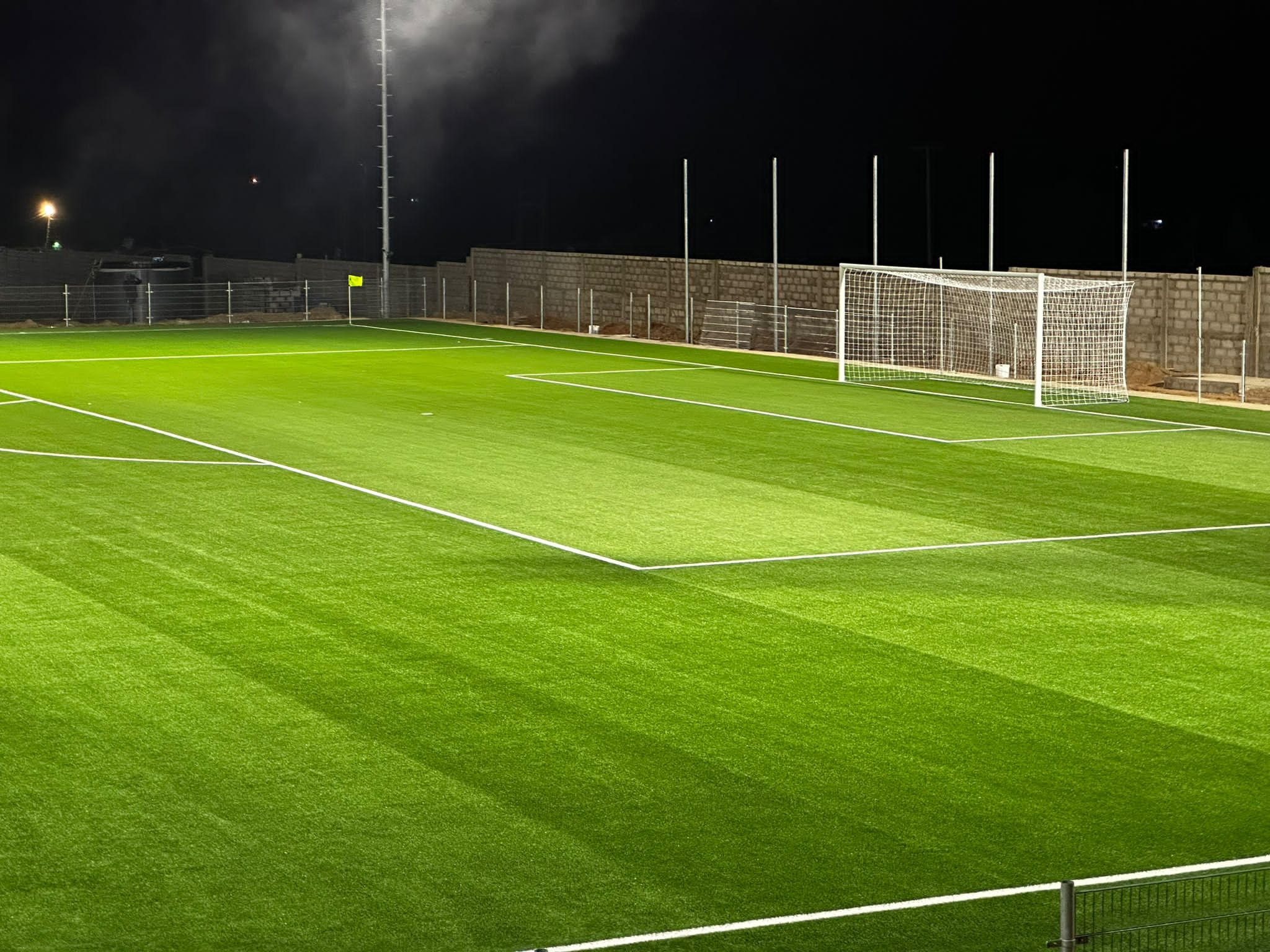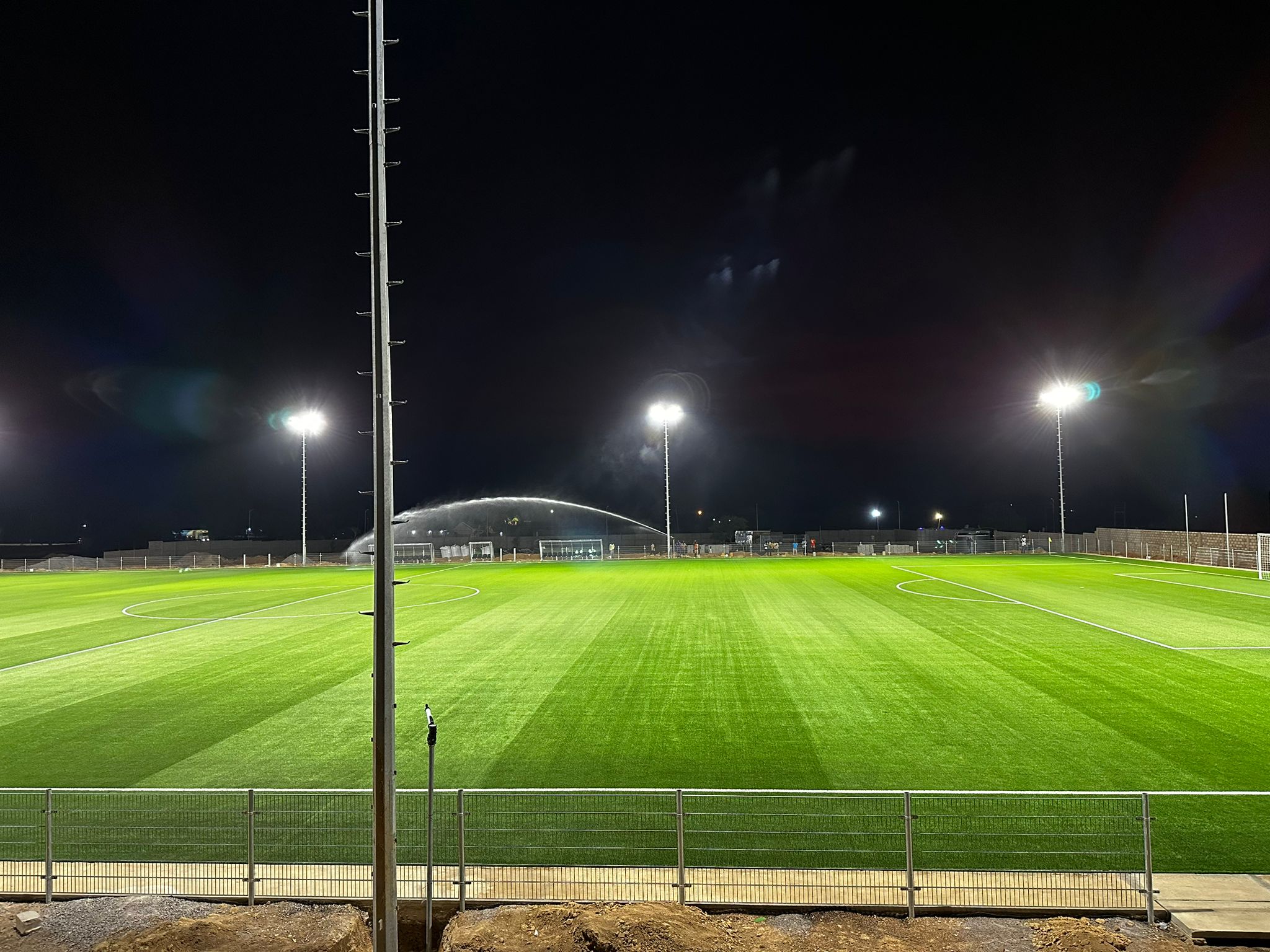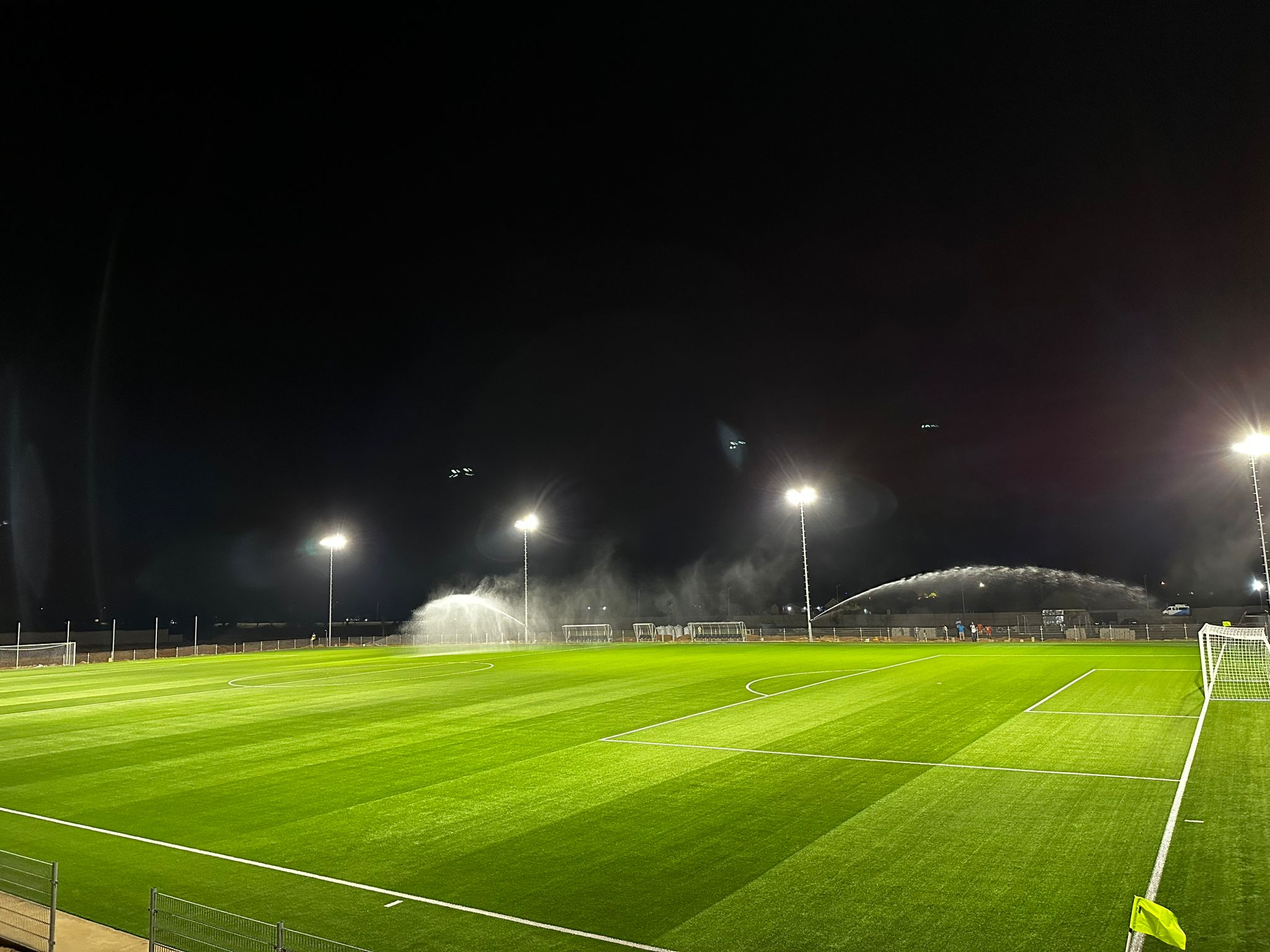 The purpose of the two centres is to be the base for all coaching and development work undertaken by the GFA, and to be the training and preparation ground for the national teams including Futsal and Beach Soccer.
GFA COMMUNICATIONS