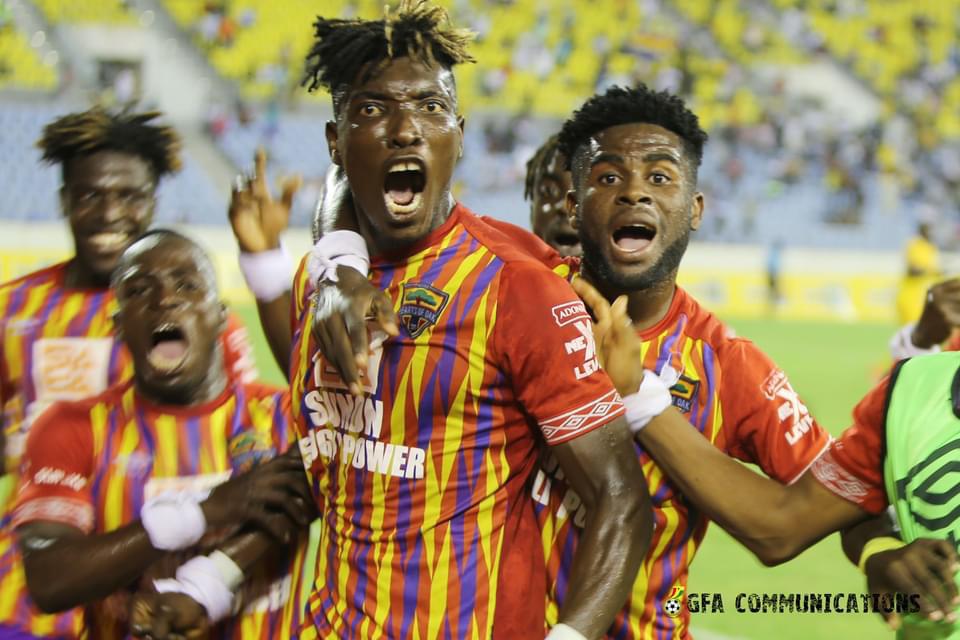 The 2021/22 Ghana Premier League will kick off on the weekend of Friday, October 29 to Monday, November 1, 2021 across all the nine Premier League centres. This follows approval of the plan for the 2021-22 football season by the Executive Council.
The process towards the kick-off of the new season begins with the Opening of Registration window of players and officials on Monday, August 9, 2021 which will close on Saturday, October 9, 2021.
Champions Accra Hearts of Oak SC will defend the title as the competition welcomes three new promoted sides, Real Tamale United FC, Bibiani Gold Stars SC and Accra Lions FC to the top flight.
The Premier League will run until Sunday, June 19, 2022, as the Association takes steps to re-align its football calendar after the disruptions caused by COVID-19.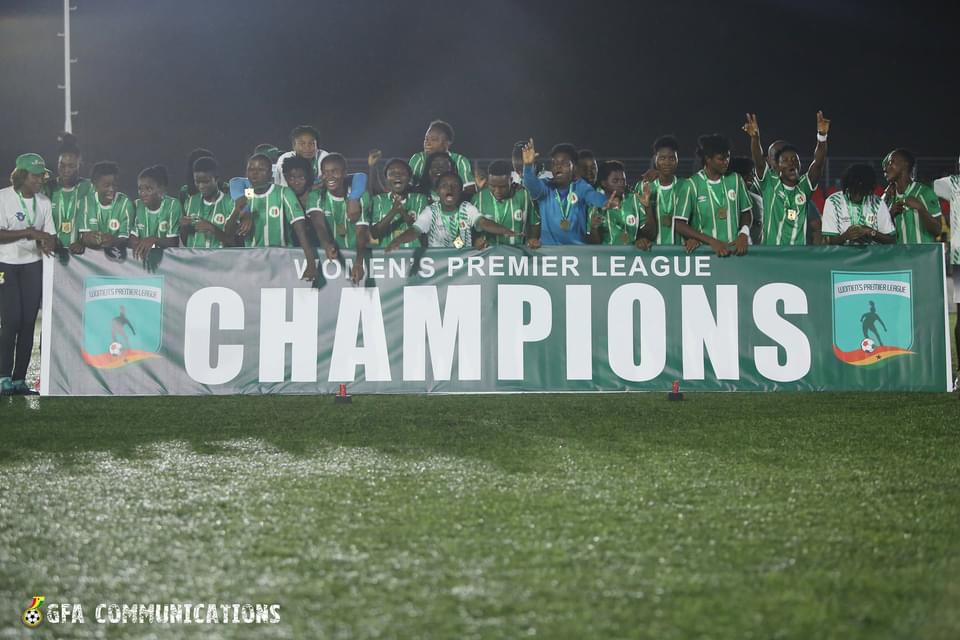 The Women's Premier League will end on Sunday, May 29, 2022 followed by the Women's FA Cup final on Sunday, June 5, 2022.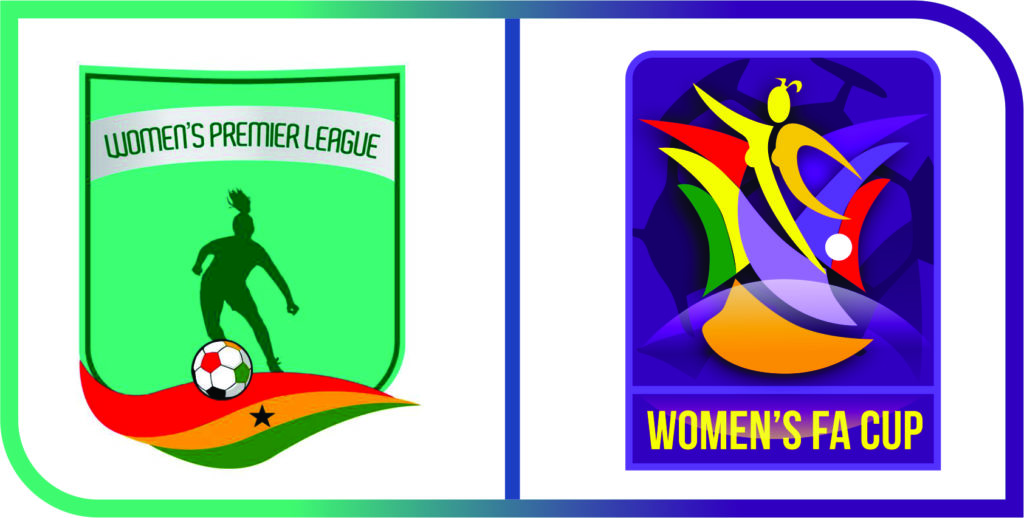 The Division One League season will end on Sunday June 12, 2022.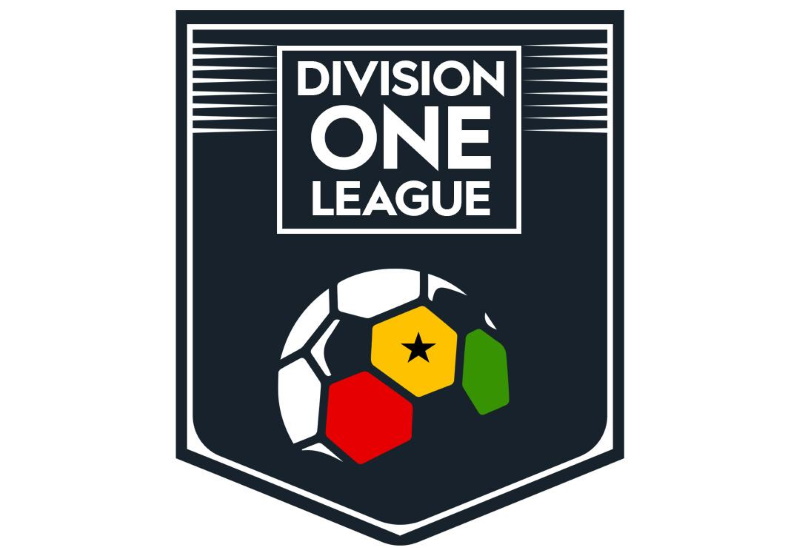 As usual the MTN FA Cup final will close the season on Sunday, June 25, 2022.
As stipulated by the GFA Statutes, the Association will go to its Annual Congress before the kick-off of the competitions.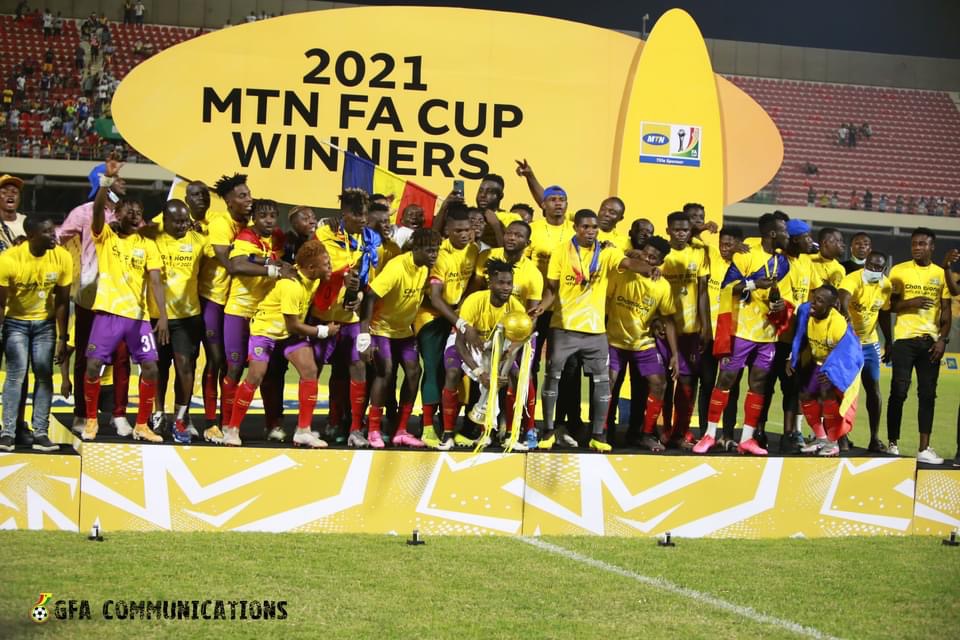 2021/22 FOOTBALL SEASON DATES

(GPL, MTN FA Cup, DOL, WPL & WFA Cup)

Monday, August 9, 2021
Opening of Player Registration Window
Monday, August 23, 2021
Club Licensing Board start Inspection
Thursday, September 2, 2021
Deadline for submission for Match & Alternative Venue Reports
Friday, September 10, 2021
Deadline for submission of other club Licensing Documents
Monday, September 20, 2021
Completion of final Inspection of venues and Secretariats
Thursday, September 30, 2021
Publication of Club Licensing Decisions
Saturday, October 9, 2021
Closure of Player Registration Window
Wednesday, October 13, 2021
Publication of Club Licensing Appeals decisions
September 17-19, 2021
Referees Fitness test – Northern Region - Tamale
Tuesday, October 19, 2021
Deadline for Modification of queried players

(End of all Registrations Issues)

Wednesday, October 20, 2021
Venue Media Officers Training
September 10-12, 2021
Referee Fitness test – Southern sector - Cape Coast
Thursday, October 21, 2021
Club Media Officers Training
Thursday, October 21, 2021
Deadline for Submission of Team squad List, strips etc.
Thursday, October 21, 2021
Launch of the season
Sunday, October 24, 2021
Champion of Champions – Premier League clubs
October 16-20, 2021
Referee Technical, Integrity and CMS Course
Wednesday, October 27, 2021
Match Commissioner Technical, Integrity and CMS Course
Friday, October 29, 2021
Ghana Premier League - Kick off
Friday, November 12, 2021
Division One League - Kick off
Tuesday, November 30, 2021
MTN FA Cup - Preliminary Round kick off
Friday, December 3, 2021
Champion of Champions – Women's Premier League clubs
Friday, December 10, 2021
Women's Premier League - Kick off
Friday, February 4, 2022
Women's FA Cup - Kick off
GFA COMMUNICATIONS