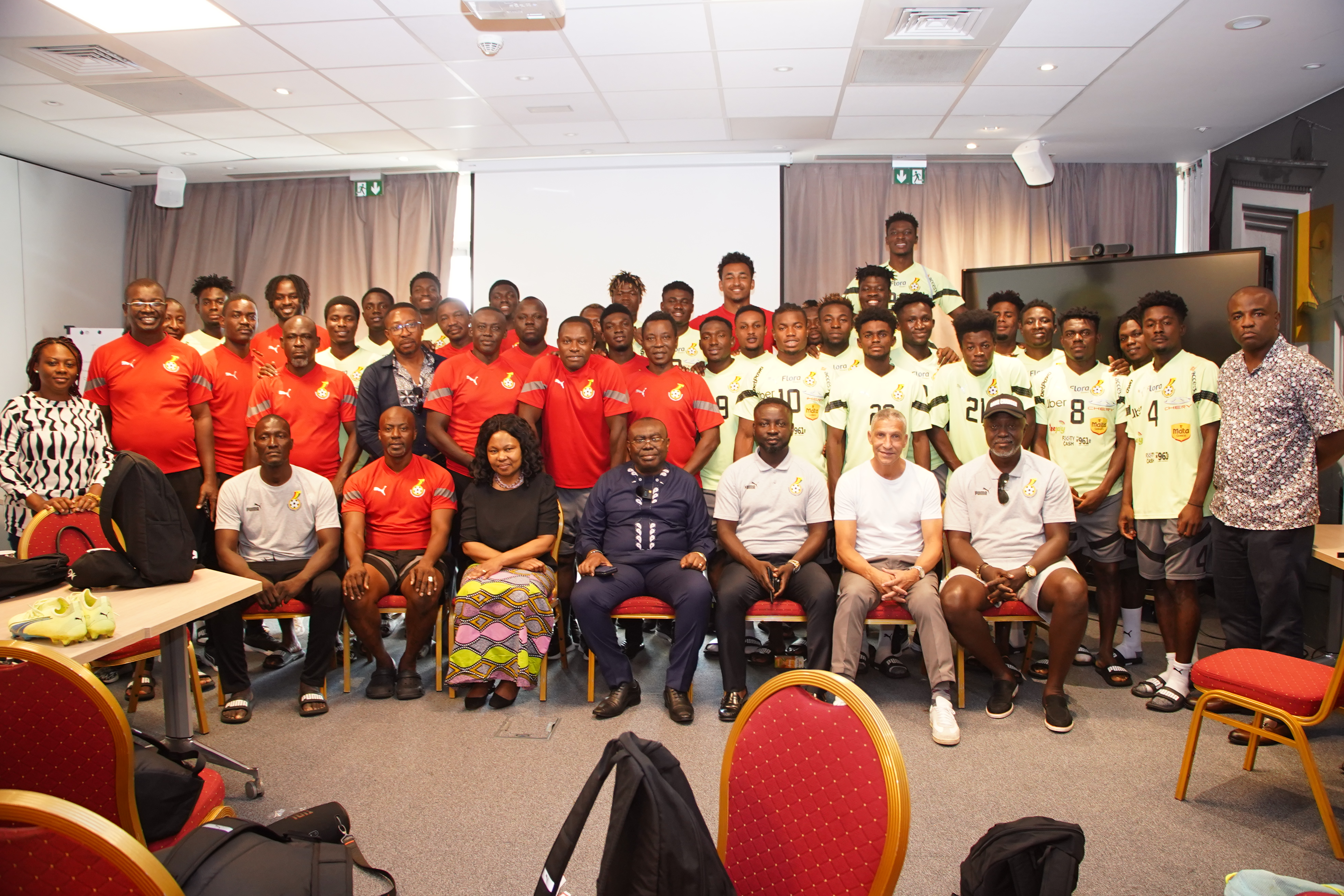 Ghana's Ambassador to the Kingdom of Morocco H.E. Samuel Jojo Effah-Broni has urged the Black Meteors to lift up their performance and make the nation proud at the 2023 TotalEnergies U23 African Cup of Nations.
H.E Effah-Broni who represented Ghana at draw for the tournament reminded the players that the entire nation is expecting them to qualify for the Olympic Games and live up to the standards expected from Ghana.
He also assured the players of the Embassy and the entire nation's support during the tournament.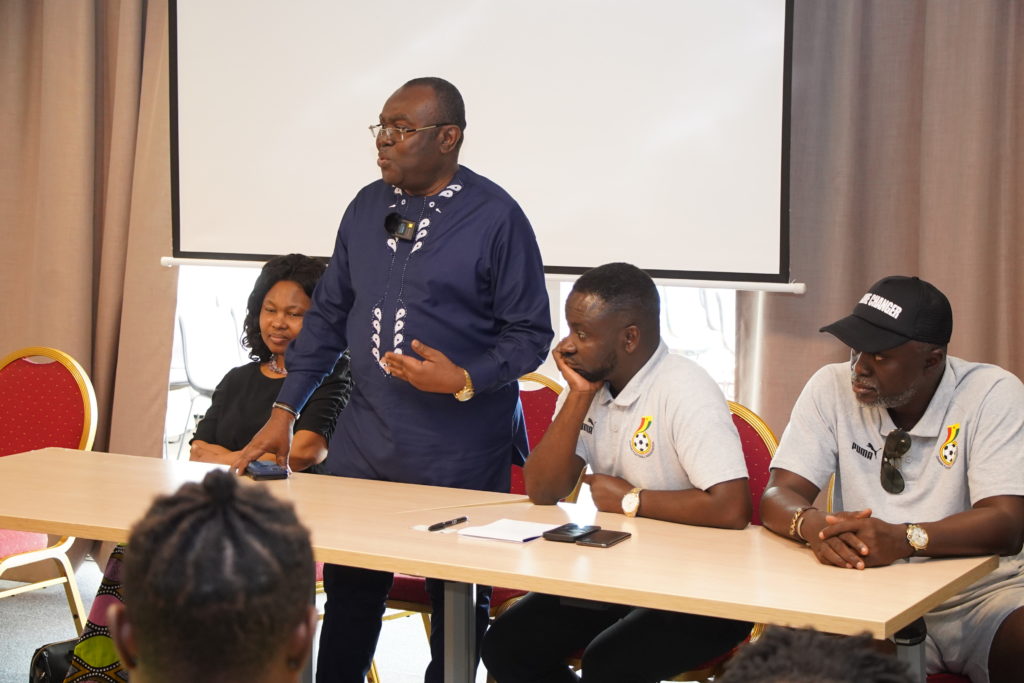 According to the Head of the Embassy, lauded the team for their exploits in Algeria during the qualifiers and urged them to ignore all obstacles that may come their way.
"A month ago I was invited to the draw for the U23 African Cup of Nations so I had to be there. The Moroccans have taken the tournament very serious and they are very wary of Ghana and I want you to leave to the expectation."
"As you did in Algeria, we believe that you will do better here. The President is very keen to ensure that you perform to the highest standards. Sports is more of Diplomacy now so you are holding the Ghana flag here so your performance must be top notch."
"The President has asked me to tell you that Ghana is the torchbearer of football in Africa and we want you to perform to that standard. We trust you because if I look at the calibre of players you have here I can see that you are ready for battle. I know the likes of Barnieh and what they can do."
"Know that you are representing the 31 million Ghanaians here and we will all be looking forward to a good performance from you. We will all be supporting you and don't be bothered about any form of intimidation."
"We were first to won bronze at the Olympic Games so I trust that this team can do better. Play your game and enjoy the tournament", Ambassador Effah-Broni.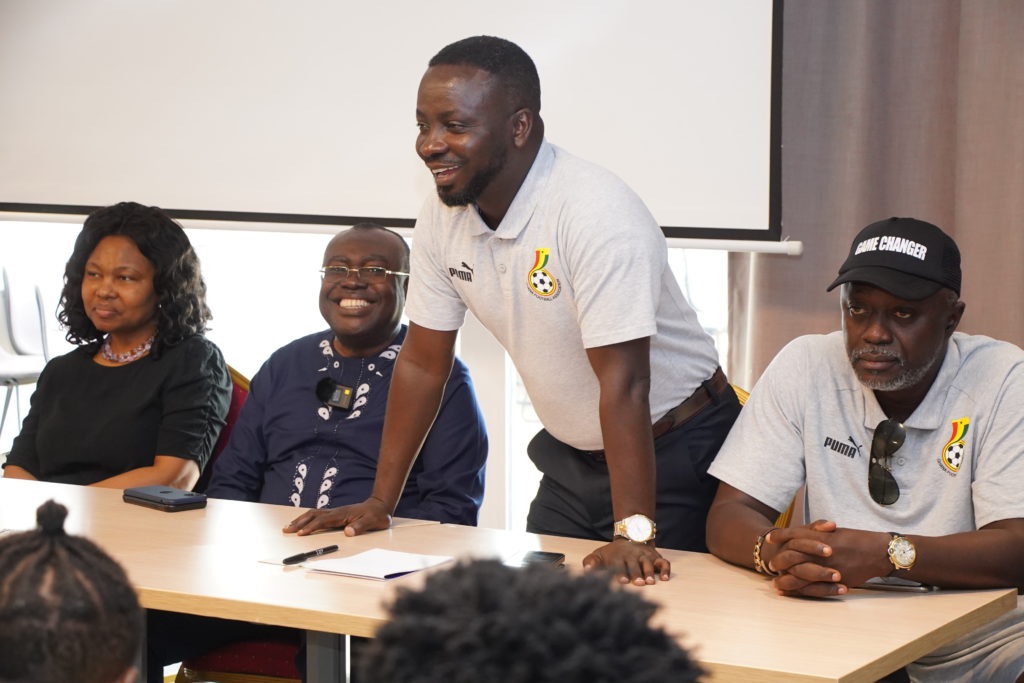 Black Meteors Management Committee Chairman Frederick Acheampong thanked the Ambassador for his visit and assured him of the team's preparedness to give their all to achieve their aims and to make the nation proud.