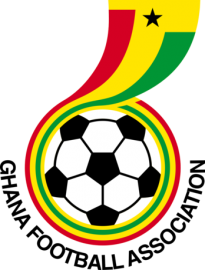 The Ghana Football Association (GFA) will organize its second FIFA "Live Your Goals" football clinic for girls (Under 14) on Saturday March 18 at the Ho Stadium.
The clinic is meant to instill football interest into young girls under the age of 14 as well as creating a platform for them to have time with some experienced national female footballers and coaches.
The Live Your Goals (LYG) concept was initiated by football world governing body, FIFA, in 2011 during the Women World Cup in Germany.
The program aims at encouraging more females in general, and young girls in particular, to participate, and stay involved in football.
Since the Black Queens qualified for the first ever female football world cup in 1999, the interest in female football has grown tremendously hence the GFA's hopes to strengthen the desire in young girls with this project.
The GFA organized its first "Live Your Goals" event two years ago at the Nicholson Stadium in Burma Camp with girls drawn from about 15 basic schools in Accra.
The decision to hold the event in the Volta regional capital is a result of the relatively low interest in female football in the region.
The young girls will get an opportunity to learn how to play and also get to interact with female professionals such as Ivy Korley and Priscilla Otchere.
The event will begin at 8am at the Ho Stadium on Saturday.