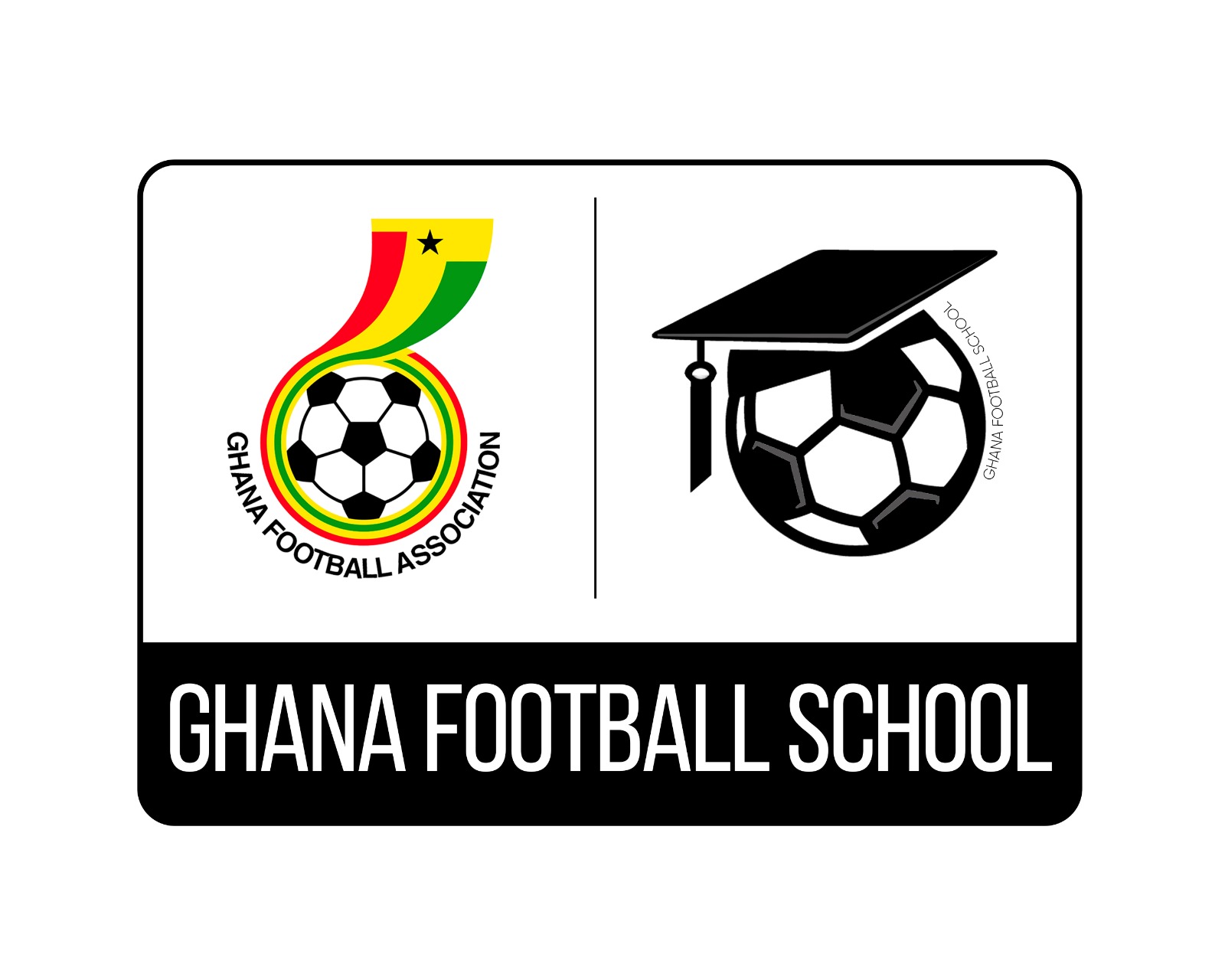 Team Managers and Communications Managers of our elite clubs will soon undertake a course before the start of the 2022/23 season.
The aim of these courses is to equip these officers on the significant roles in ensuring the well-being of players and staff and in maintaining effective communication both internally and externally.
By investing in training and development for Team Managers and communication officers, football clubs can ensure a safe, well-functioning and reputable environment for their players, staff and stakeholders.
This will help create a positive culture that promotes both individual and team success on and off the field.
The Ghana football Association wishes to inform all clubs that these courses would be sponsored by the GFA.
Interested applicants should contact the GFA Technical Directorate for further enquiries: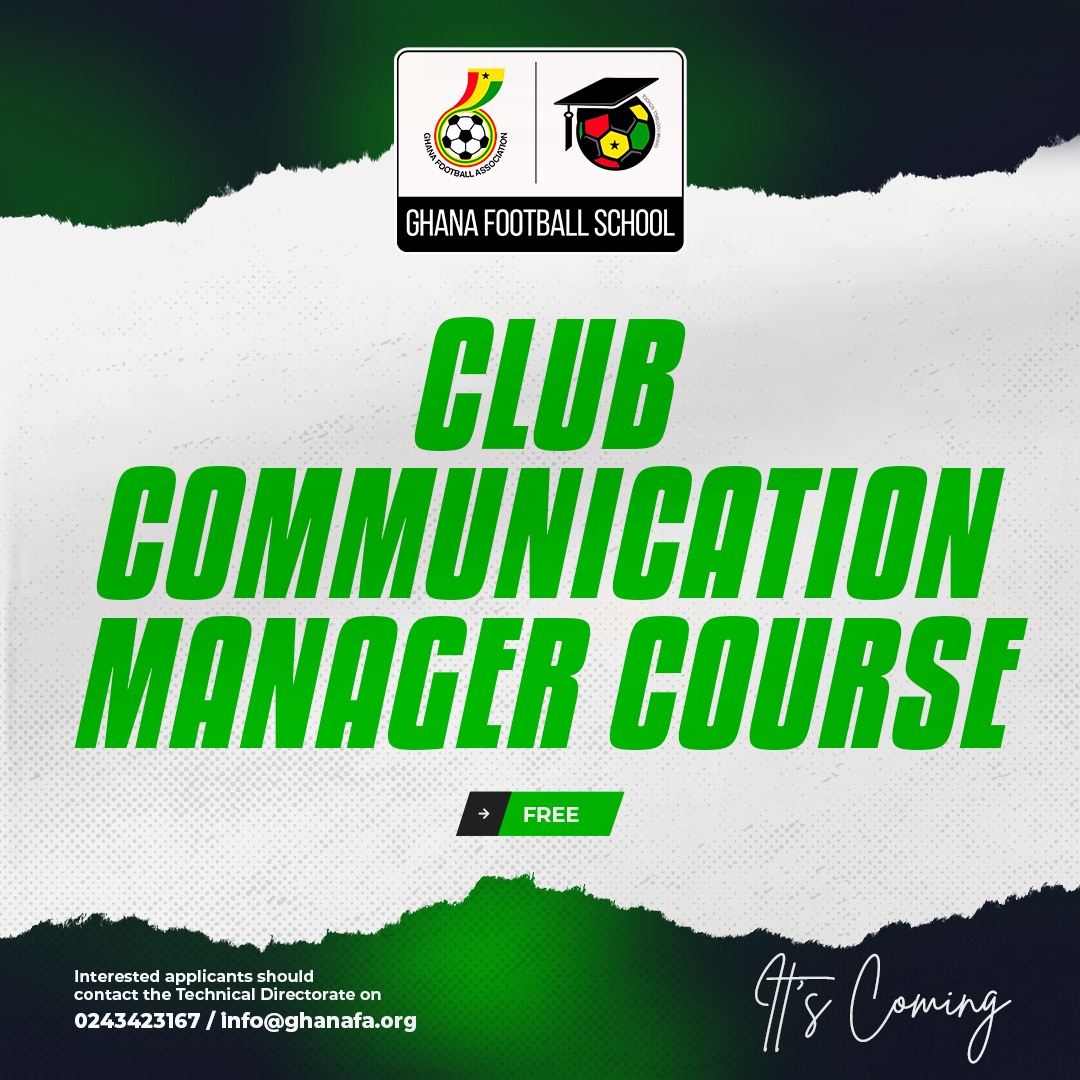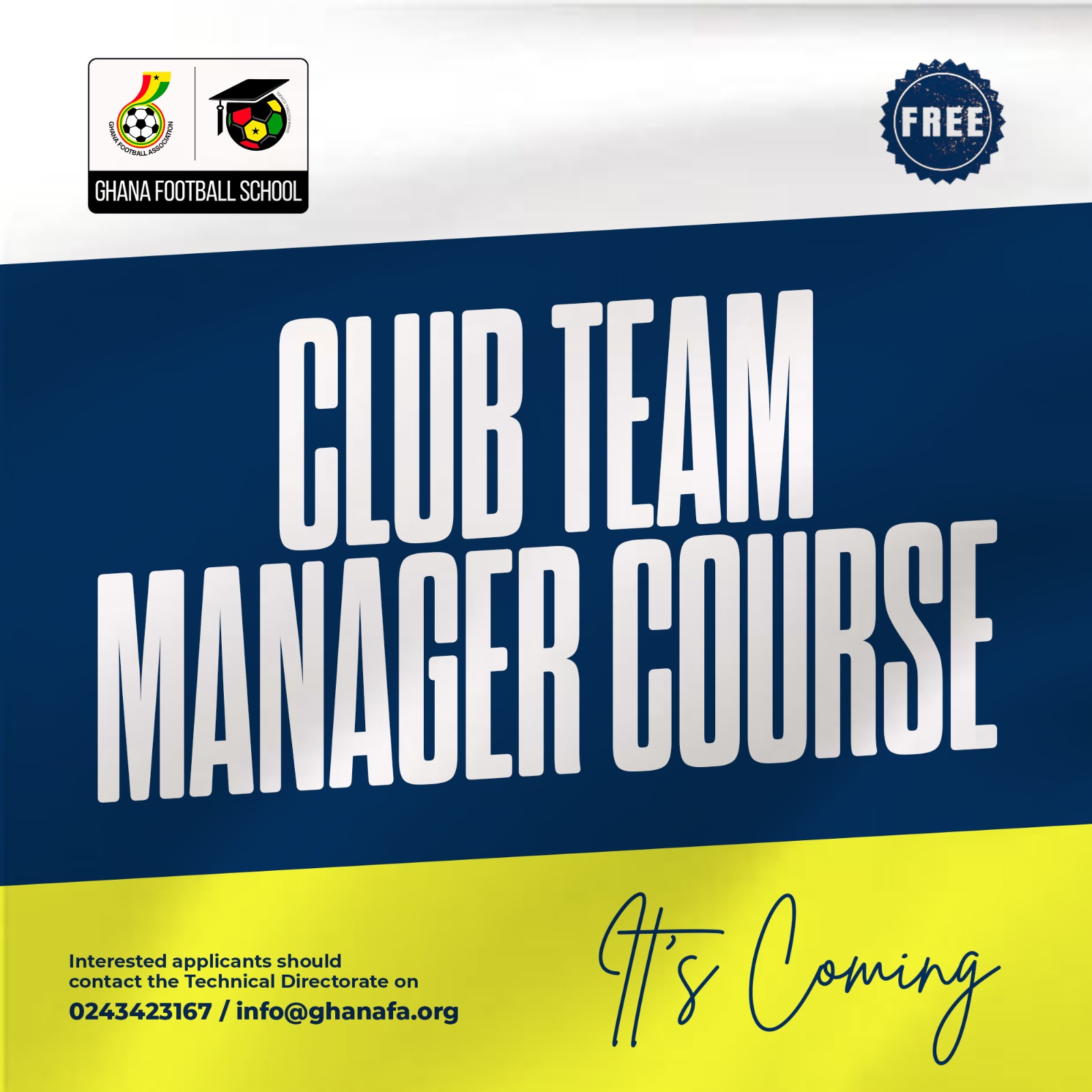 GFA COMMUNICATIONS