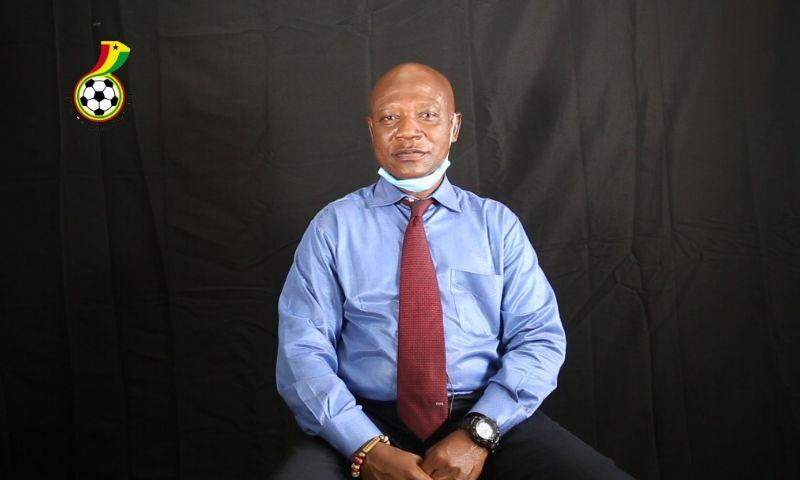 Seventy One Referee Instructors are to report to the Ghanaman Centre of Excellence at Prampram on Friday, October 01, 2021 for a four day training programme ahead of the 2021/22 football season.  They include Thirty Eight Physical and Thirty Three Technical Instructors.
The Instructors course will run from Saturday, October 02 to Tuesday, October 05, 2021.
The four day training programme will be spearheaded by renowned FIFA retired Referee Lim Kee Chong (Technical Instructor) and Mademba Mbacke (Fitness/Physical Instructor) with the support of GFA Referees Manager Alexander Neequaye Kotey.
Find the list of Instructors in the attached files:
TECHNICAL INSTRUCTORS FIFA MA COURSE
FITNESS INSTRUCTORS FIFA MA COURSE
GFA COMMUNICATIONS