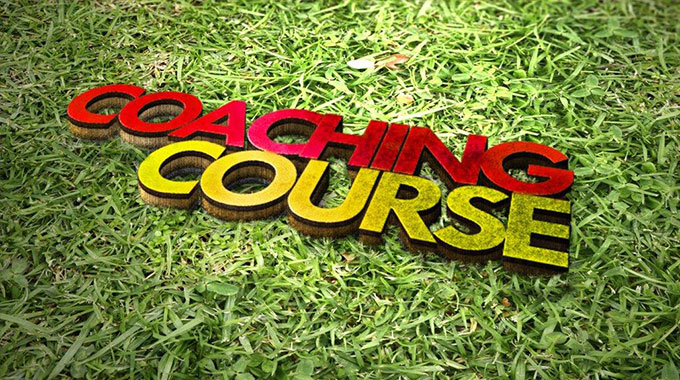 END OF REGISTRATION FOR CAF LICENSE C COURSES
The Technical Directorate of the Ghana football Association has closed registration for the CAF license C coaching courses.
Currently, over one hundred and twenty (120) participants have registered for the course which runs to four (4) batches.
Those who have already registered, will have to make a top up for the course together with the required internship.
The GFA will communicate the amount and the new course rate for all coaching courses.
GFA COMUNICATIONS