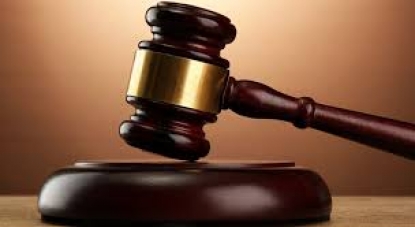 Ahead of the final round of Division One League games and the penultimate round of matches in the Ghana Premier League, the GFA Disciplinary Committee has cleared all outstanding Protest cases.
The Disciplinary Committee adjudicated remaining cases on Friday and has sent the decisions to all the parties.
Below are the cases which were adjusted on Friday:
1. Bofoakwa Tano FC vs Dreams Tamale FC 2. Inter Allies FC vs Uncle T United FC 3. Inter Allies FC vs Kwaebibirem United FC 4. Unistar Academy FC vs Nzema Kotoko FC
Meanwhile, there is only one pending appeal case between Wassaman FC vs Basake Holy Stars FC before the GFA Appeals Committee.
There is currently no pending protest or appeal in the Premier League.